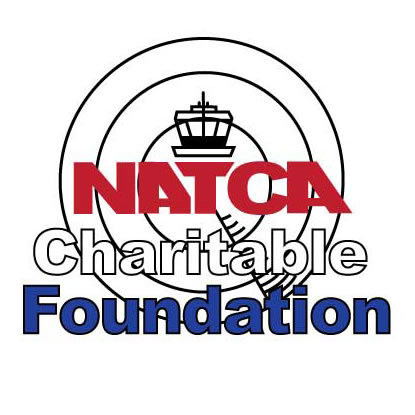 Make a Lasting Difference Through the NATCA Charitable Foundation
In the most recent Insider, we celebrated National Volunteer Month by focusing on the great, all-volunteer work done by our NATCA Charitable Foundation (NCF). Today, we continue that focus with information about some of NCF's recurring programs: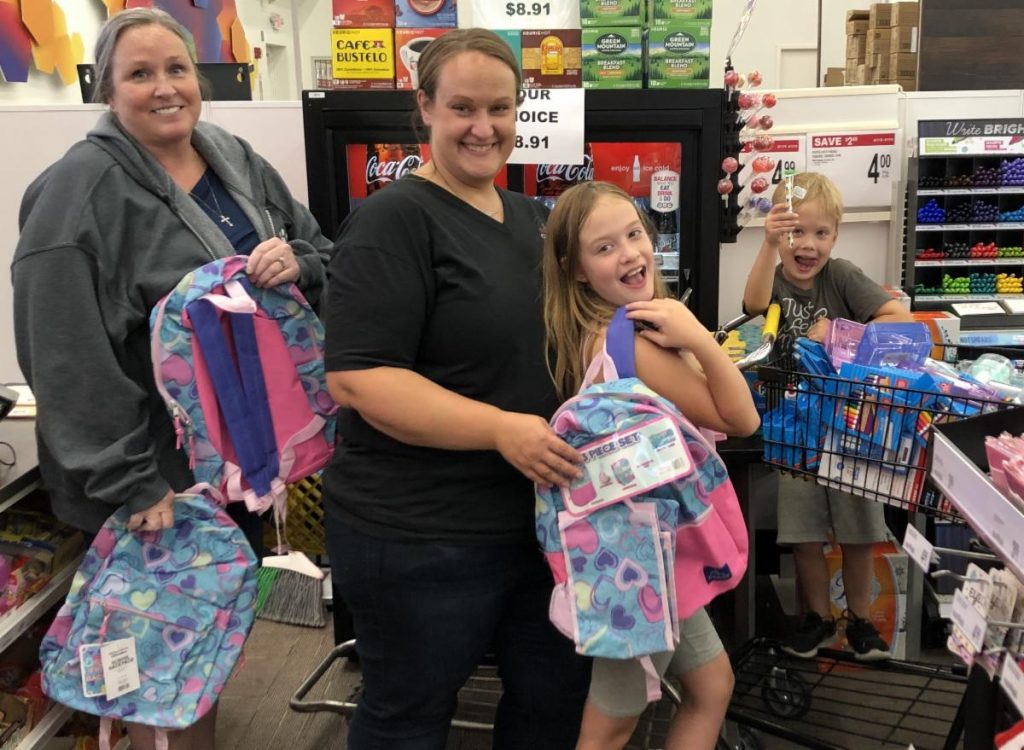 Backpack Program: Every year, NCF hosts a backpack program to donate school supplies and backpacks to children in need. Backpack programs are important to NCF, because they help to level the playing field, so every child has access to the tools that allow them to achieve academic success and feel confident. Every child deserves school supplies and has the right to a high quality education regardless of their family's income or racial/ethnic identity.
In 2020, NCF supported 35 backpack programs across 25 states and Washington, D.C. In previous years, NATCA members, families, and friends would shop for supplies and personally stuff backpacks with school supplies before donating to a charity that would then be dispersed to children. In 2020, due to COVID-19, things were a little different. With extra restrictions in place, purchasing supplies and filling backpacks was a bit less practical. Despite the challenges of 2020, NCF made $45,536.87 worth of school supplies or direct donations to charities to support the return to school. In addition to that, 1,774 backpacks (valued at $12,395.98) were able to be filled with supplies and donated. In total, $57,932.85 was donated in 2020 from the NCF Backpack Program.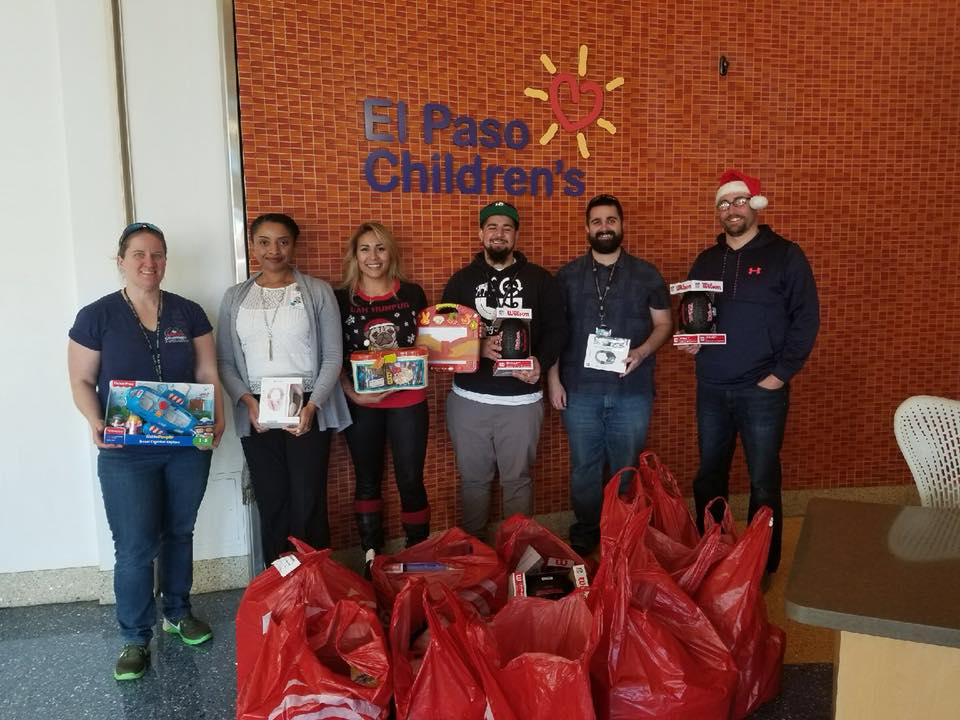 Holiday Program: Everyone celebrates the holidays a little differently, and so does NCF. The holiday season is the time for giving and NCF supports our members in adopting families, supporting foster children, creating toy drives for children in need, coat drives, food drives, and more.

In 2020, NCF held 22 programs in 16 states and Washington D.C. and donated $29,055.02 in gifts, clothes, food, and housing.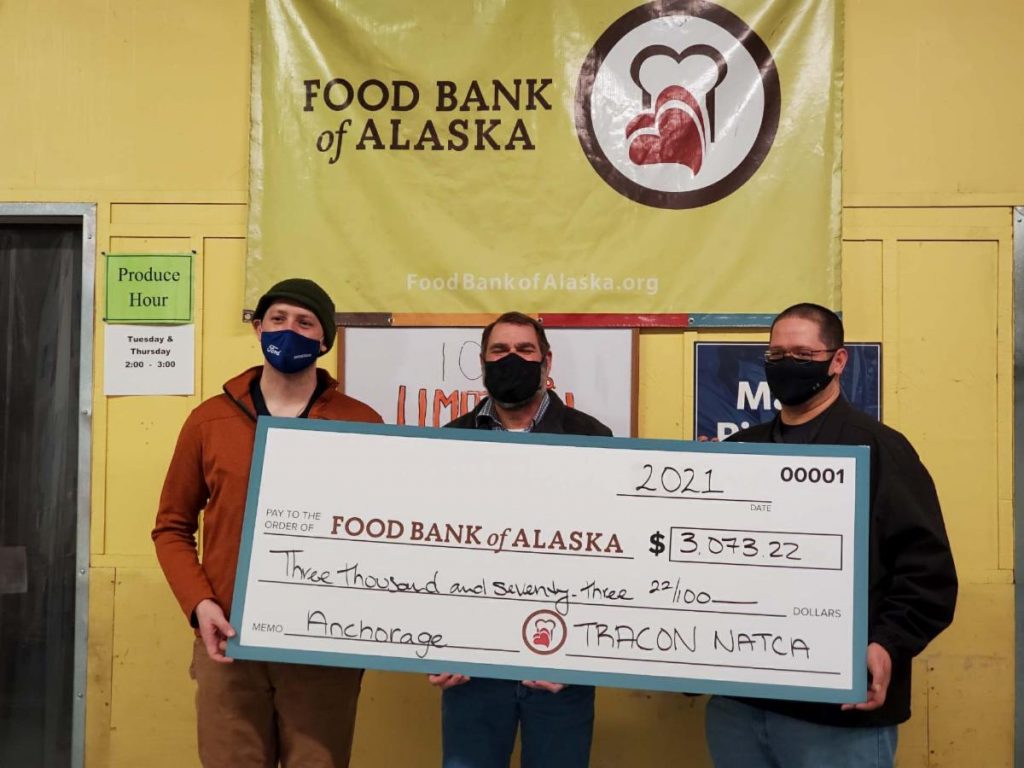 Food Bank Program: The Food Bank Program is important because more than 50 million people in America rely on food banks to help feed their families. That is one in six of the U.S. population, including more than one in five children. Last year was an even more difficult year for many Americans due to the COVID-19 pandemic. Many of our neighbors faced not being able to afford food for themselves and their families, as layoffs and business closures interrupted the incomes of many Americans.
The demand for food banks increased by 55% over the past year. No one should ever have to worry about where their next meal is coming from, which is why this program is so important. In 2020, NCF donated $12,500 to food banks in eight states. For 2021, the NCF Executive Board voted to increase this program budget to $20,000. So far this year, NCF has donated to food banks in six states, and we still have over $10,000 remaining in the program budget to donate.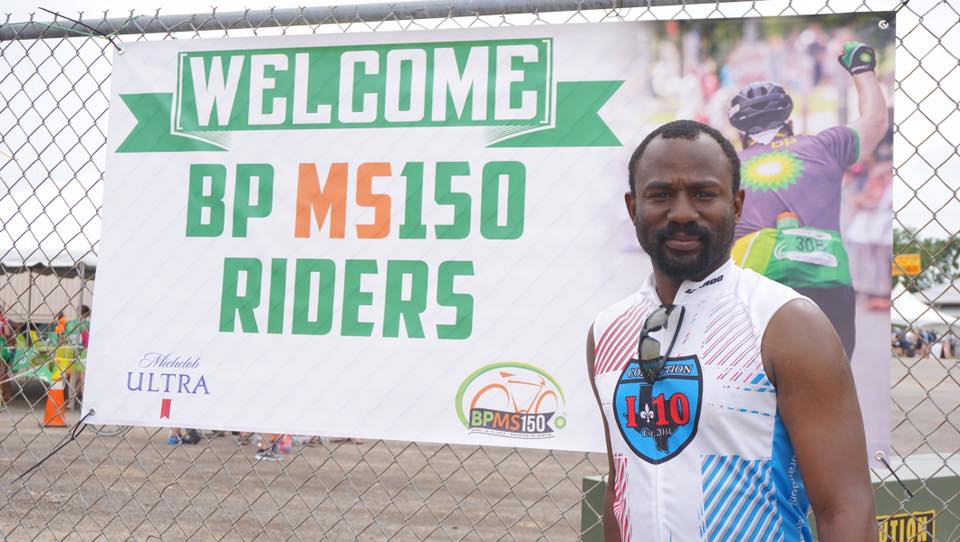 Activities Sponsorship Program: The Activities Sponsorship Program is another wonderful NCF program that helps support our members when they are participating in activities to support charities that are close to their heart. Our members participate in walks, runs, plane pulls, bike rides, and more, in an effort to help raise money for important charities across the nation. NCF supports up to four members, per facility, per event, in the amount of $250 per member.
If you or a group of members at your facility would like to participate in any programs, or are fundraising for an activity that you are participating in, reach out to NCF, natcacharitable@natca.net, for support.
If you would like to donate to NCF with your paycheck, click here. For more information about the NATCA Charitable Foundation, visit the NCF page and help make a difference. Our goal is to make NCF a million-dollar charity.