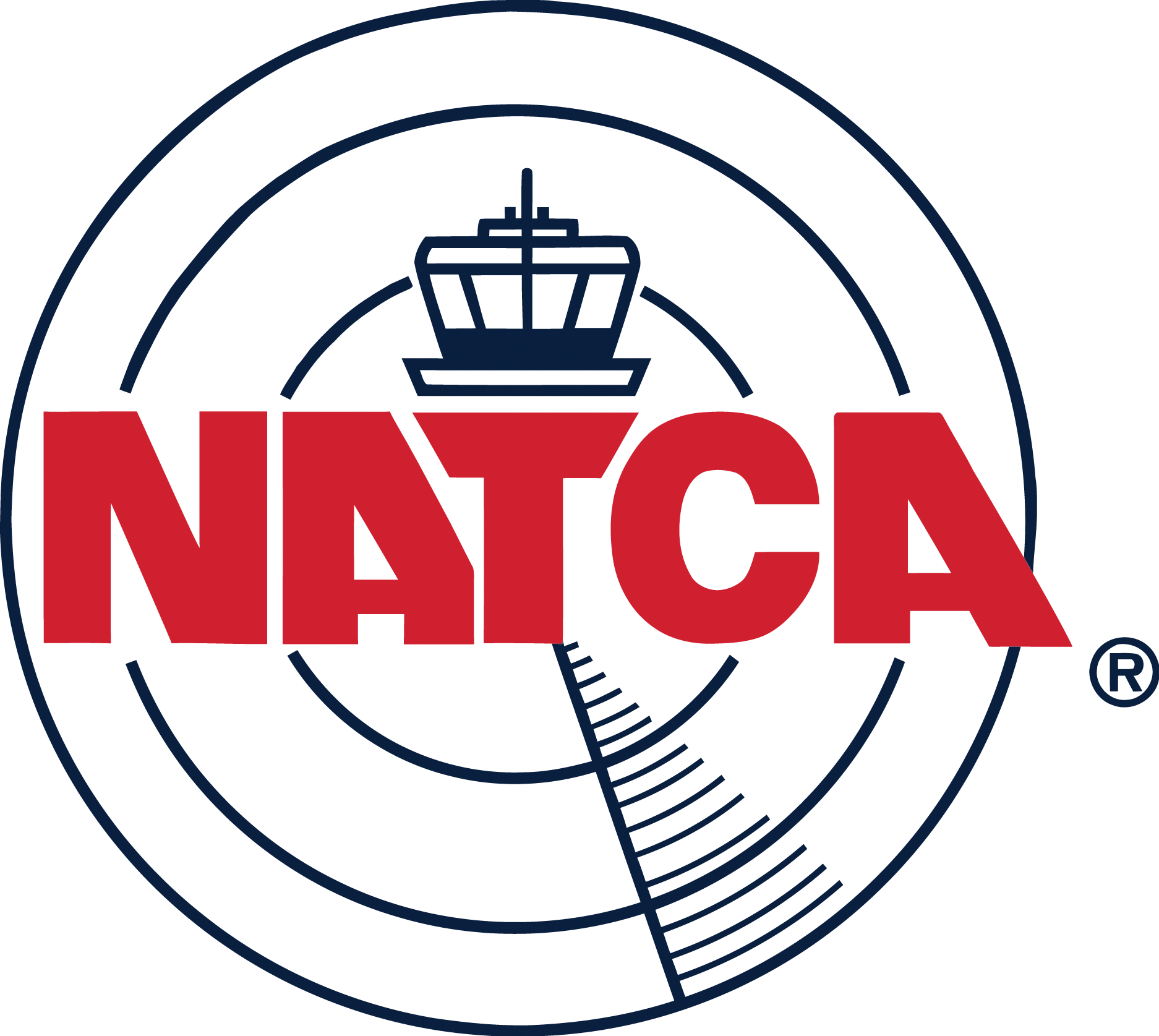 NATCA Members Receive Appreciation from UPS for Reaching Important Milestone
UPS recently thanked NATCA members at Louisville Muhammad Ali International Airport ATCT (SDF) for their assistance in helping UPS achieve a very important milestone: delivering 110 million doses of the COVID-19 vaccine across the country. Every single dose shipped by UPS came through SDF and had a 99.9% on-time delivery.
The airport's IATA code, SDF, is based on the airport's former name, Standiford Field. Because of UPS Airlines' operations, SDF is the second-busiest cargo airport in the United States, only falling short of FedEx's SuperHub at Memphis International Airport (MEM). SDF is the world's fourth-busiest airport by cargo traffic, behind Shanghai Pudong, Memphis, and Hong Kong. FedEx's facilities at MEM were similarly important to that company's shipments of vaccines.
Said UPS Flight Operations Manager, Air Traffic Systems Adam Davis, "Thank you for partnering with UPS and playing a critical role in the fight against the COVID-19 virus. We are grateful for all of your support and look forward to a more 'normal' future soon."

"Throughout this pandemic, the aviation safety professionals at SDF have maintained the utmost level of professionalism in the face of uncertainty," said SDF FacRep Nikki Allen. "Their daily commitment and flexibility to the operation has allowed us to continue to provide excellent service. We are proud to be a part of this incredible milestone."
"We are grateful and appreciative to the NATCA members at SDF, MEM, Memphis Center (ZME), and Memphis TRACON (M03) for doing such an outstanding job representing our membership with not only UPS, but also with FedEx, which has its headquarters and a major hub in Memphis," said Southern Alternate Regional Vice President Jason Arnold. "The members at all these facilities have gone far above expectations in their efforts to help distribute the vaccine safely and efficiently."