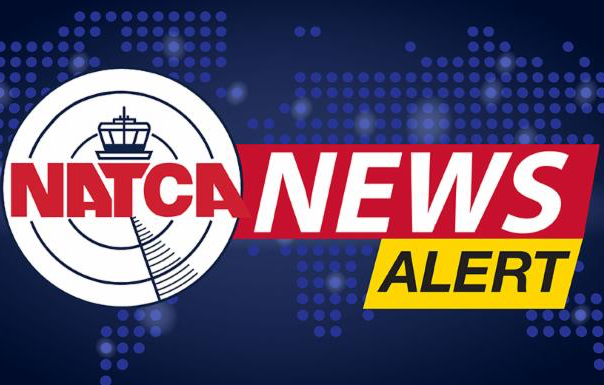 NATCA News Alert: Implementation of Policy Bulletin 120
Brothers and Sisters,
The Parties at the National level have signed a Memorandum of Understanding (MOU) regarding the implementation of Human Resources Policy Manual Policy Bulletin #120 (PB #120), Reducing Risk of Exposure to COVID-19 when Entering any Facility. This agreement captures the provisions of the ATO Non-Telework COVID-19 Test Pilot Program, which ended as of May 2, 2021.
The applicable provisions of PB#120 afford eligible NATCA bargaining unit employees (BUEs) that are actively seeking a COVID-19 test to be placed on excused absence until they receive the test results, not to exceed three (3) days.

This time is separate and distinct from the four (4) hours of excused absence to obtain each dose of a COVID-19 vaccination afforded to BUE's in accordance with the MOU between the Parties dated March 5, 2021, and the agreement between the Parties at the national level to afford two (2) days of excused absence for the period following the administration of each dose of the COVID-19 vaccine to ATCS employees holding a current Medical Clearance.

In addition, all FAA employees, including NATCA bargaining unit employees (BUEs), are expected to review the NATCA COVID-19 Wellness Check prior to reporting to a facility/office. The NATCA Wellness Check is attached to the MOU as Appendix A and is the only Wellness Check that applies to employees represented by NATCA. The agreement between the Parties (Section 2) requires the agency to make hard copies of the Wellness Check available to BUEs covered by the 2016 Slate book.

Lastly, there is an eLMS course associated with PB#120 entitled Safer on Site.
If you have any questions, please contact your Regional Vice President.
In solidarity,
National Executive Board