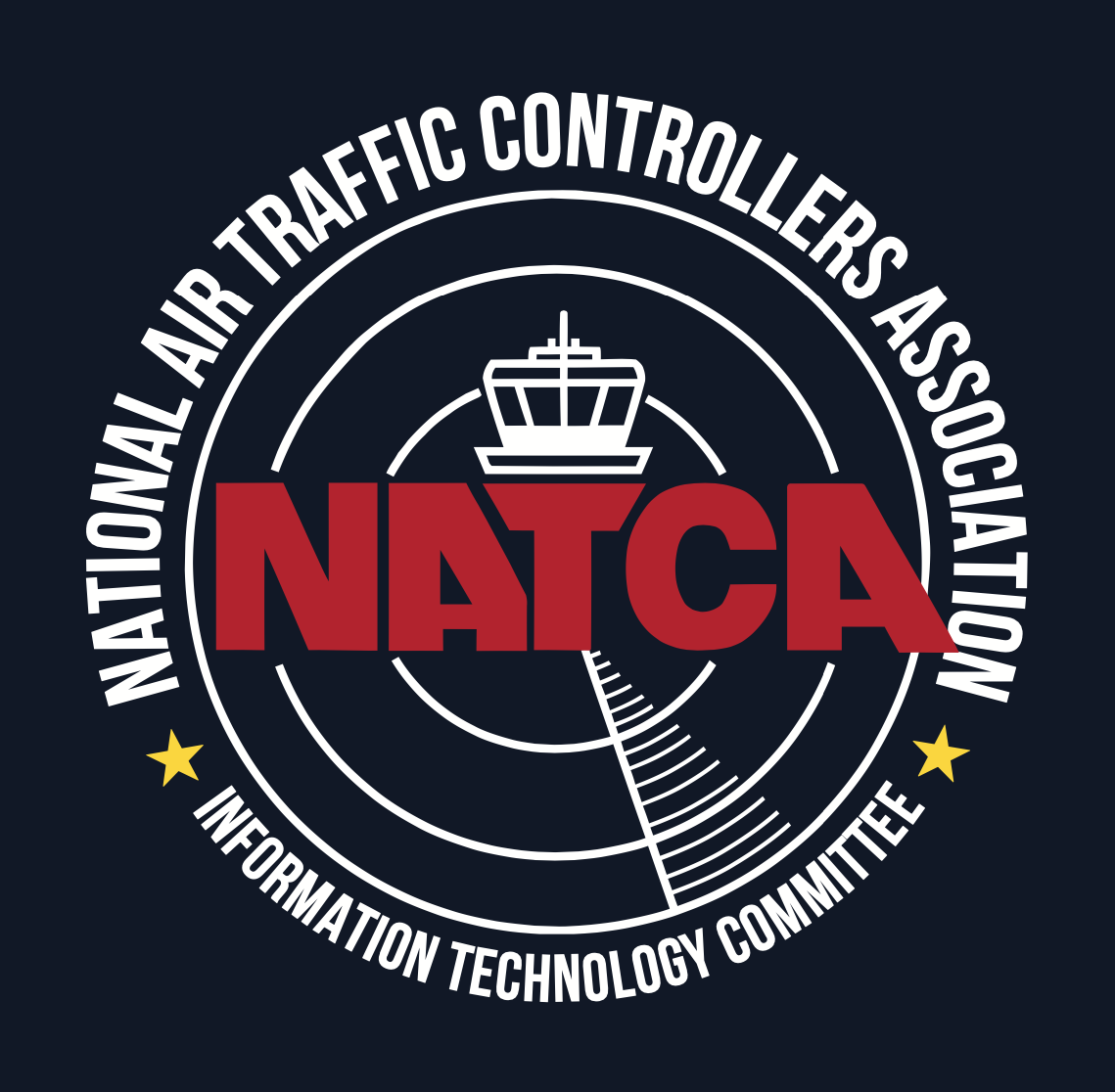 IT Tech Tip: The Power of the "/" in Teams
For many NATCA members, using Microsoft Teams has become an important tool for our Union activities. If you are using Microsoft Teams, here are some tips to make yourself more efficient. In the top search bar, you can enter "/" (without the quotes) to quickly change your status, call someone, go directly to a team, etc.

For a full list of commands available with the "/", simply just add the "/" and a list will populate with the available options. The screen grab below shows what that list looks like.

If you have questions about these issues or any other IT matter, contact the ITC members at itc@list.natca.net.