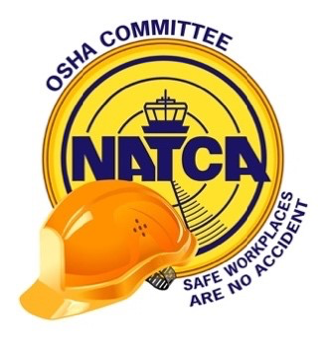 NATCA Academy Virtual Learning Series: OSHA Construction Meetings
The NATCA Academy continues this spring with a lineup of courses. This week, we will focus on the new OSHA Construction Meetings webinar. 

What is this course about?OSHA Vice-Chair Mark Sellek (Jacksonville Center, ZJX): This is a brand-new course covering construction process and meetings, construction planning processes, and collaboration during facility construction projects. Our buildings will need construction and renovation from time to time. Construction can affect the health and safety of our buildings. 

Who would benefit from taking this course? Sellek: OSHA Reps, FacReps, members interested in what's going on at their facility, and members wanting to better understand what's happening during improvement projects would all benefit from taking the course. 

Why is this course important? Sellek: This course is important because it helps members better understand what other lines of businesses (LOB's) are doing and how to interact with them more effectively, and the course broadens the knowledge base on construction processes to help members collaborate more effectively with other groups NATCA represents.

Don't miss this virtual course, happening May 11 at 1 p.m. EDT. Click here to register.