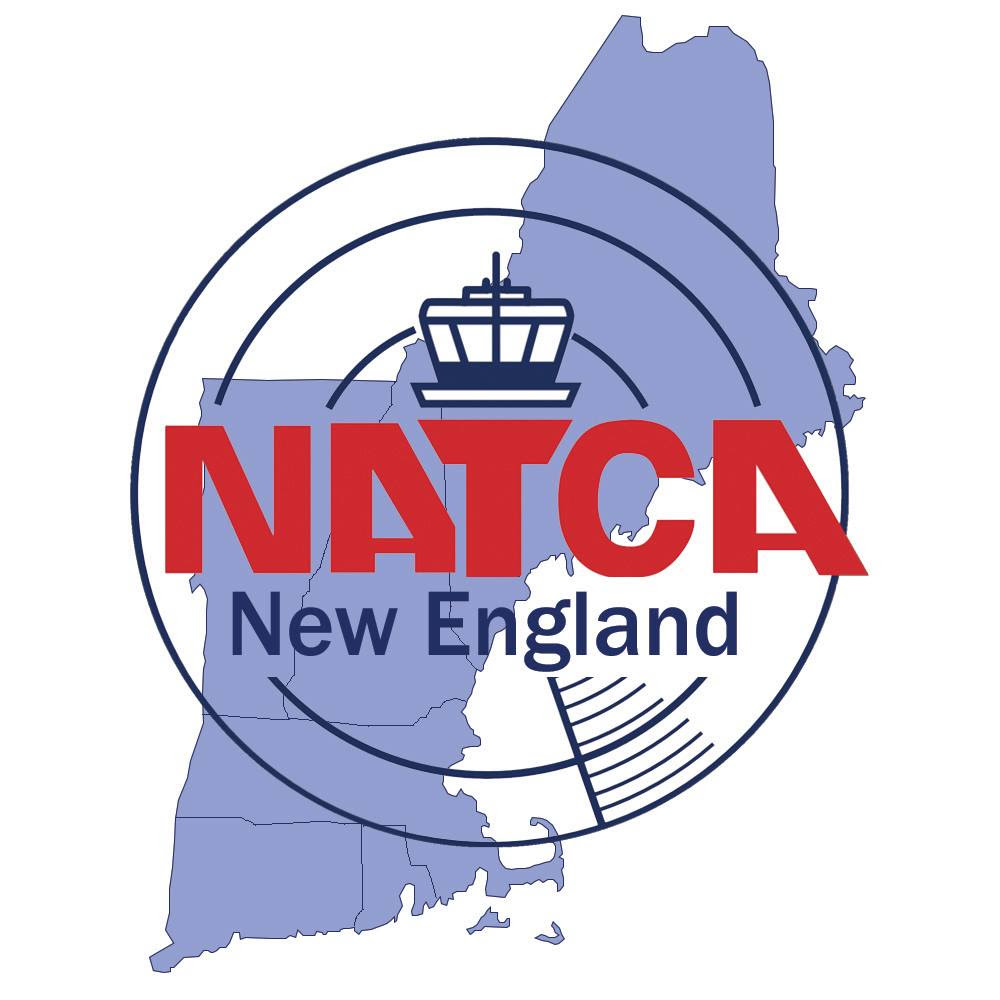 May 2021 New England 2nd Bi-Monthly Regional Update
From Curt Fischer, NATCA New England ARVP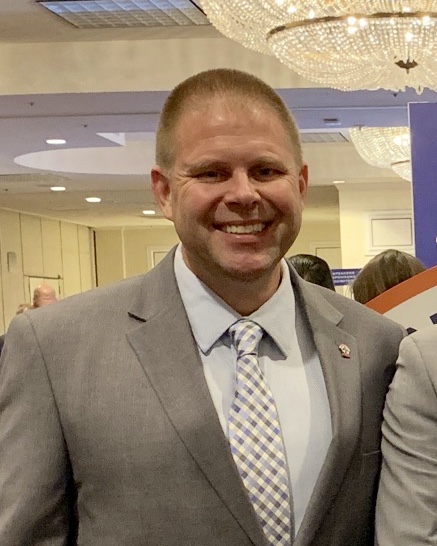 In April's update, I spoke about the importance of listening and how we spent considerable time one-on-one listening to all our New England Regional NATCA leaders. Listening to where they are, where they want to go, and whom they are developing in the Union. We did not stop there. These past few weeks we continued listening. In addition to weekly FacRep meetings and leadership meetings, we met with facility e-boards, facility safety reps, federal contract tower reps, and my favorite: our first FacRep meeting without a single FacRep. Bryan Krampovitis and I put on a FacRep meeting to which only the Vice Presidents were asked to attend. Not only did this give our FacReps a much-needed and well-deserved break but it helped ensure our reps are developing those other leaders in their facilities and building leaders beneath them that are ready to take over.
We put on another Regional town-hall-style meeting last week to listen to the questions from the membership and to discuss topics such as NCEPT, the Slate Book contract extension, and the return to BWS in our facilities.
We also listened to you, the readers of these monthly updates. Studying the results of our communication survey (75 of you answered – the same number as attended the town hall) we made changes to our communication approach. This edition is the result of your direct input. NATCA New England's second, more compact, easier-to-read update for the month. A quicker read with more timely information is what the membership asked for and we listened! We hope you enjoy this new format and find it an improvement. In this mid-month update, we will focus on information from our Training, Safety. and NCEPT reps. Don't forget to sign up for NATCA Academy classes thru the portal@natca.org. We have classes on the 15th, 17th, 18th, and 26th.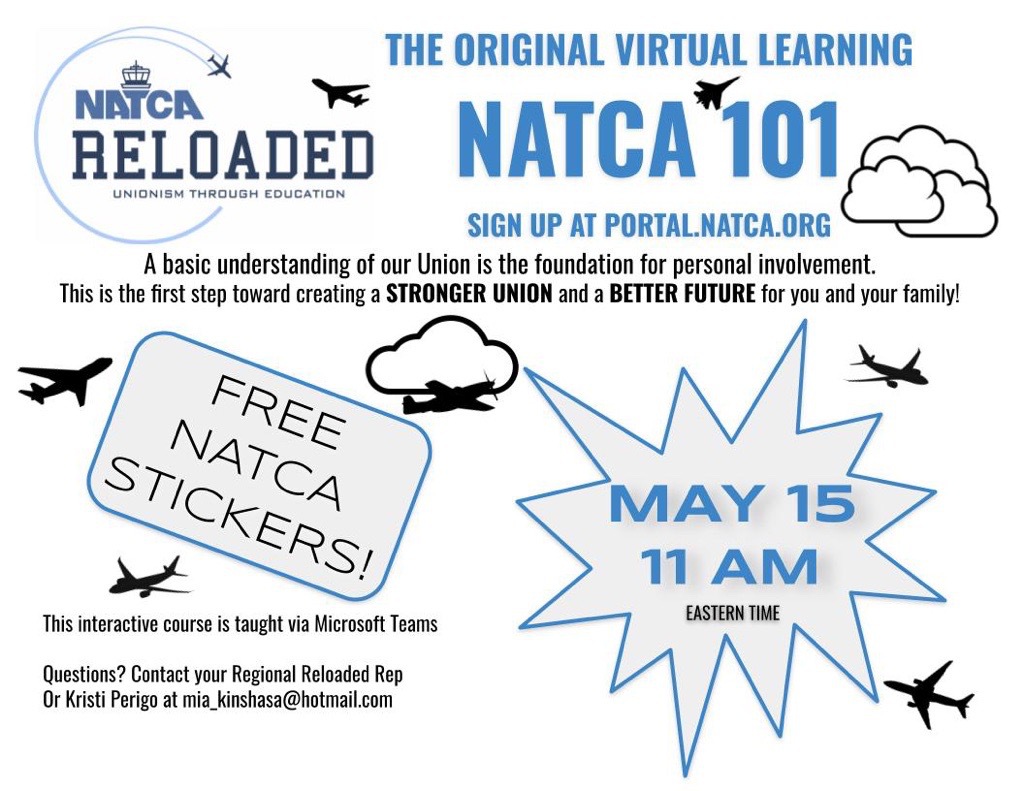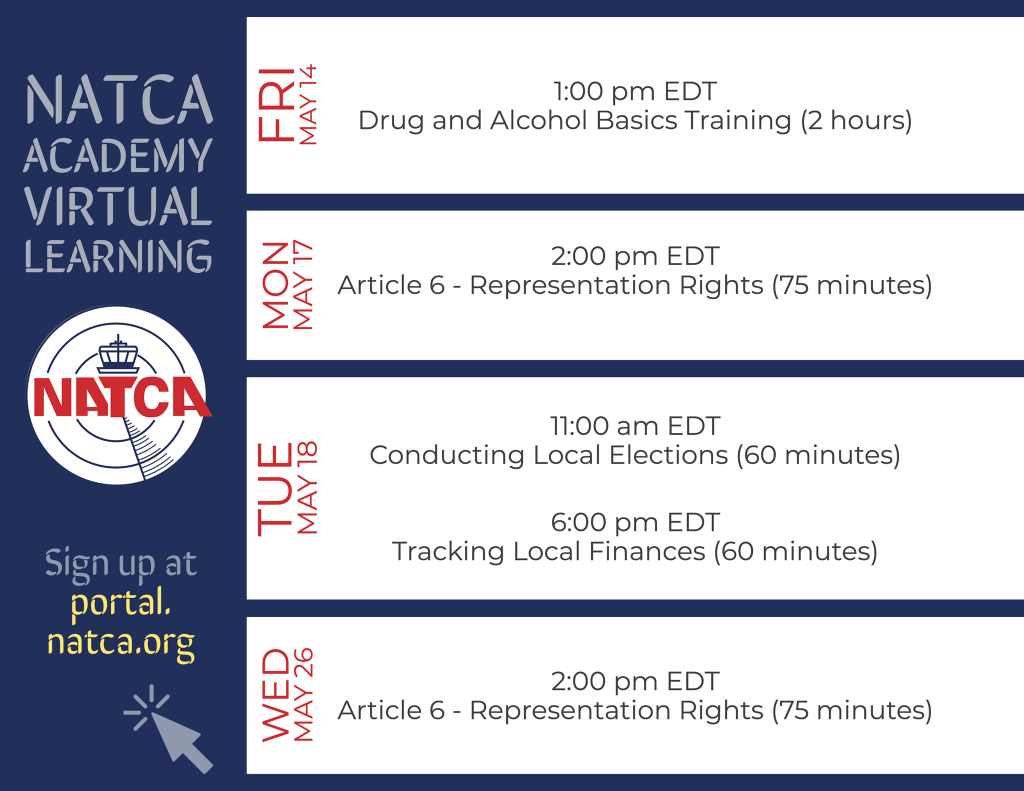 May is mental health awareness month. The NATCA Employee Assistance Program (EAP) Committee is the workgroup that interfaces with the Federal Aviation Administration (FAA) on all issues related to the EAP/WorkLife program under Article 57. Email worklife@natca.net if you have any questions or concerns to share.
---
Training
From Lisa Fulford, NATCA New England Training Rep, A90
Do you know who your facility Training Rep is or what they are responsible for? Almost all of our NE Region facilities have a designated Training Rep who oversees training and collaboratively works with the Training Administrator to ensure the 3120.4R and local training order are followed. The 3120.4R, implemented in October 2020, allows NATCA to actively participate in all facets of air traffic training.
Thank you to the following individuals for their commitment to NE Region Training:
A90 – Tom Fiset
ACK – Trevor Wheelock
BDL – Taryn Johnson
BED – Alyssa Nena
BGR – Josh Costello
BOS – Brian Dubois
BTV – Garrett Blank
MHT – Jeff Carpentier
PVD – Leslie Whitlock
PWM – Nikolas Doyle
Y90 – John Lombardi
ZBW – Karen MacCrate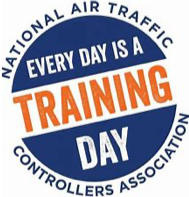 Karen MacCrate started her aviation career in the Army in Base Ops. After the Army, she moved to New Hampshire to attend Daniel Webster College.
She was hired by the FAA in 2008 and has spent the entirety of her career at ZBW. Karen has been an OJTI for many years and was selected by our leadership team to be a TRB rep for New England. Last June she was asked to serve as ZBW's Training Rep and has served as a Professional Standards rep for ZBW as well. Just recently, Karen was chosen to become a TRB cadre instructor, which allows her to train other NATCA members to serve on TRBs. I am grateful to Karen for her dedication and look forward to working with her on training-related issues. If you have questions about training or suggestions for improving training please contact our Training Rep team at TEBWTraining@gmail.com

---
Safety
From Seth Myers, NATCA New England Safety Rep, ZBW
A facility Safety Rep is designated by the FacRep of each facility. Facility Safety Reps are the point of contact for all Partnership for Safety, Local Safety Councils, and Quality Control programs. Here in New England, we have been growing our network of Facility Safety Reps bringing on new reps each month. Our goal is to have a rep in each facility to oversee these programs. Having a robust network of Facility Safety Reps here in New England will aid our region in having a high functioning safety network capable of not only handling local facility issues but working issues between multiple facilities or across the region. Although we do not have a facility Safety Rep for every facility here in New England yet, those of us in these roles are already working toward several common goals. We are hopeful that at the facilities which do not yet have a dedicated facility Safety Rep that someone is willing to step into this role soon. If you have any questions about becoming a Facility Safety Rep please reach out to your FacRep. If you have any concerns within your facility or outside of your facility please raise that issue or concern to your Facility Safety Rep.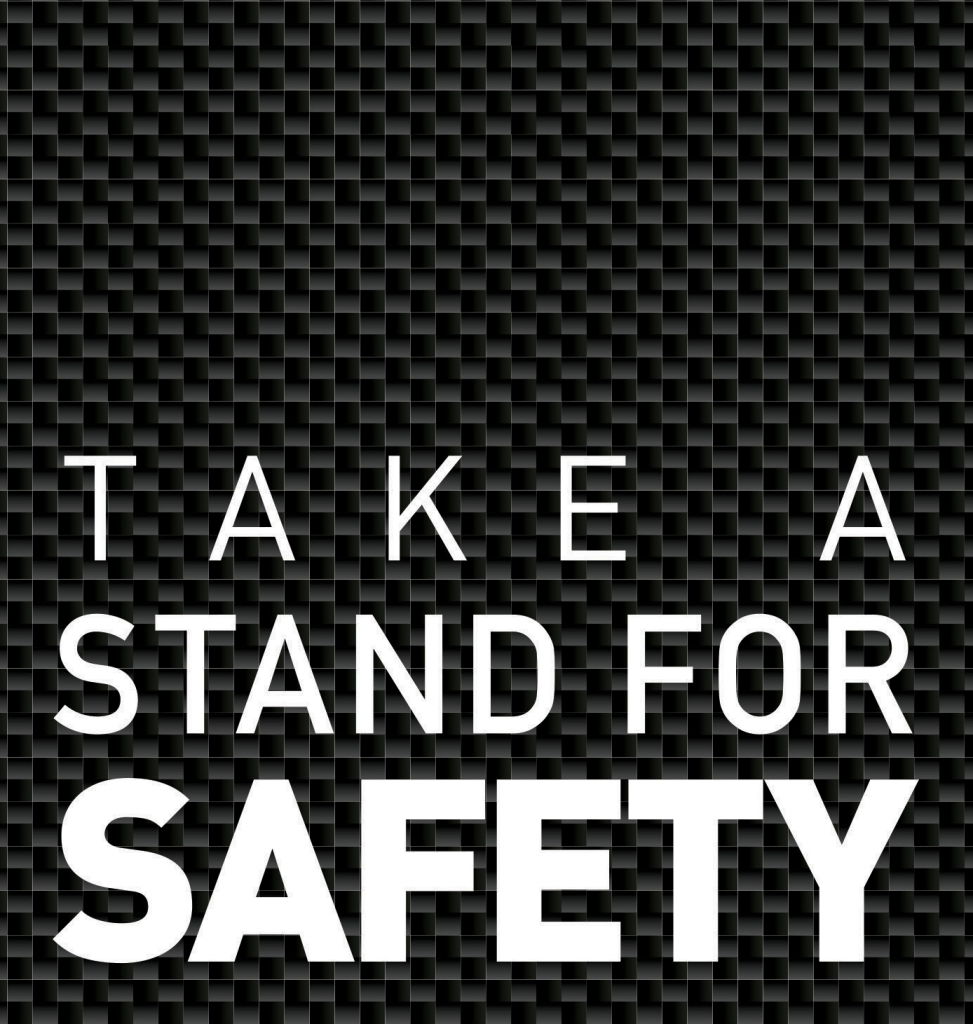 I would like to take this opportunity to introduce your NATCA New England Facility Safety Reps:

A90 – Jesse Belleau
ACK – VACANT
BDL – Hysum Willis
BED – Nick Monahan
BGR – VACANT
BOS – Nick Flickner
BTV – Cory Bragg
MHT – VACANT
PWM – Kristy Johnson
PVD – Erik Miller
Y90 – Jason Sauvageau
ZBW – Seth Myers
---
NCEPT
From Jake Detwiler, NATCA New England NCEPT Rep, ZBW
NCEPT stands for National Centralized ERR Process Team. NCEPT was collaboratively developed between NATCA and the FAA to provide a standardized process for BUEs to Submit and process their ERRs (Employee Request Relocation), e.g. transfers. The stated goal of the NCEPT is, "To facilitate more timely releases of employees requesting transfer while seeking to improve the distribution of the workforce." The NCEPT process is formulaic and uses current and forecasts staffing to evaluate transfers while accounting for historic training durations and success rates. The NCEPT is guided by the NCEPT SOP and the National Release Policy MOU.
To initiate a transfer request, an employee must submit an ERR in accordance with CBA Article 42, Section 5:
– Employees shall submit the following forms to the appropriate Human Resource Management Division:
a) cover letter stating: "Filed in accordance with Employee Requested Reassignment for ___________ position at (name of facility)
b) FAA Form 3330-42, Request for Consideration and Acknowledgment
c) FAA Form 3330-43-1, Rating of Air Traffic Experience for AT Transfer Program
d) OF-612 or a resume
e) Most recent performance appraisal
– Upon receipt of the package, the receiving HR office will advise the employee that they have received his/her request. The application shall remain on file for fifteen (15) months from receipt, unless it has been updated in writing by the employee.
Once an ERR has been received, it will be held until the next NCEPT panel convenes. The upcoming May 27 NCEPT Panel marks the first in nearly a year, due to COVID. However, the parties anticipate the resumption of quarterly panels. With ERRs remaining on file for 15 months from receipt, this should give most BUEs an opportunity for a single application to be seen on 4-5 panels. Of course, you can continue to resubmit that request to keep it on file.
How does it work?
The ability to gain or release in any given panel is based on defined metrics. For the May 27 Panel, there have been some temporary modifications to those requirements. To release a BUE, a facility must have an Actual-On-Board number (aka "AOB") of 85% or greater. To select a BUE, a facility must be below 85% AOB, and a "Projected % To Target" number that is below the "Projected National Average". What are these numbers? AOB is is the number of CPCs a facility has, as a percentage of their CRWG Target number, their target staffing number. "Projected % To Target" is a calculated number that evaluates current staffing, retirements, attrition, and training success rates, to forecast staffing for each facility. These numbers (and many more) are found on the Priority Placement Tool, a monthly spreadsheet that has numerous staffing metrics.
When the NCEPT convenes, the Facility Priority List determines the order in which facilities get to select. The FAA uses a tool called the "Decision Lens" to rank facilities based on their need, and ability to accommodate training. Think of this as a "Draft Order". Prior to the panel, each facility submits a Manager Ranking List, this list allows the ATM to rank all inbound ERRs in their order of preference, (a manager at a Level 10 tower might rank a tower applicant ahead of an en-route applicant because they feel they're more qualified and will certify faster). The panel then selects the first available individual on the Managers Ranking List for that facility. At the completion of an NCEPT panel, selected employees will receive a Tentative Offer Letter from HR, for a transfer to their new facility. The current Temporary Modifications "all release dates will be 1 year", this means your facility shall release you within 1 year but does not preclude you from coordinating an earlier release date.
The newly updated NATCA.org website has a very thorough section on NCEPT, and is regularly updated with the latest Priority Placement Tool. For any questions, please feel free to reach out to me, Jake.Detwiler@natca.net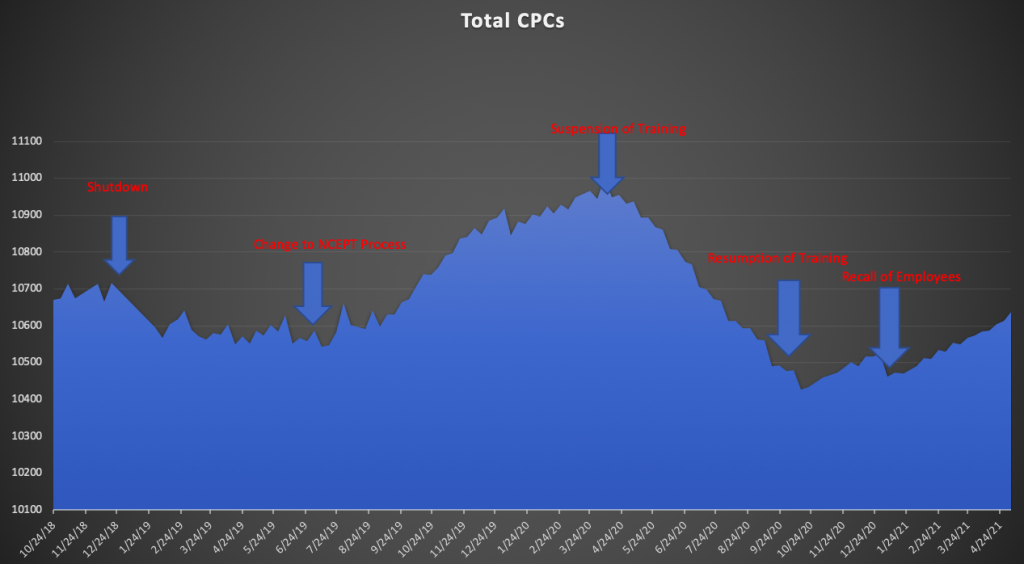 Benefits Information
Attention All NATCA Members New England Region!
If you are still paying for FEGLI Life Insurance please REMEMBER that the cost for FEGLI INCREASES as you get older (Opt. B) and if you only have "Regular FEGLI", you are only covered for 1X your salary. You can get a lot more coverage and SAVE $$ by getting your own "level term" policy (for yourself, your spouse, and your kids)!
We will shop your coverage with all major carriers and then do a comparison with your FEGLI coverage to show you the savings. It's really a no-brainer. We have been doing this for NATCA Members since 2002 and are proud to be NATCA PARTNERS. Please email, call or text the numbers below and let us go to work for you!
To get started, we will need your name, date of birth, annual salary (that lets us know how much FEGLI coverage you currently have), height and weight, and if you use tobacco or not.
Drop FEGLI and get your own policy! Get more coverage and save money!

Sincerely,
David Bowden (Gator)
Southern Insurance Group, Inc.
NATCA Benefits Partner Since 2002
(863) 644-9944 (Office)
gatorbowden@aol.com
---