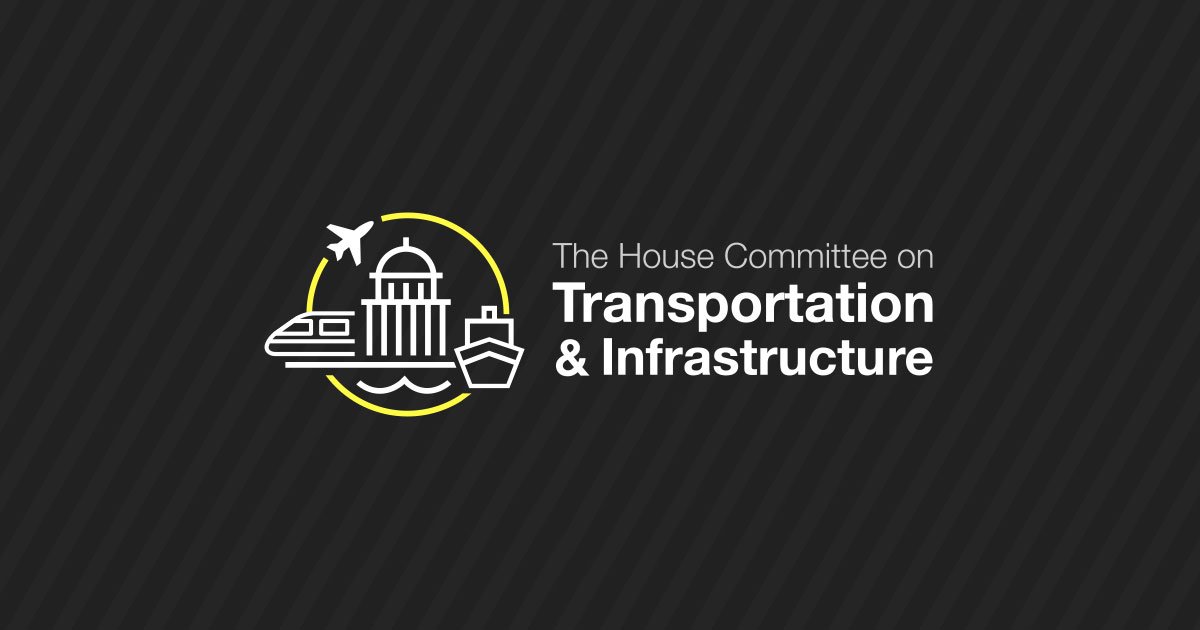 NATCA News Alert: Paul Rinaldi to Participate in a Congressional Roundtable
Tomorrow, May 18, NATCA President Paul Rinaldi will participate in a congressional roundtable hosted by the U.S. House of Representatives Committee on Transportation & Infrastructure (T & I) Aviation Subcommittee. All NATCA members are invited to watch. Here is more information: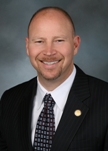 WHAT: This roundtable, titled, "Final Approach: An Update on ATC Modernization" will focus on the implementation of the Next Generation Air Transportation System (NextGen). During his opening remarks, along with discussing NATCA's NextGen priorities, Paul will highlight the urgent need for robust authorization funding levels for ATC facility upgrades (a top NATCA priority) in the upcoming infrastructure bill. Paul also will talk about the importance of a stable, predictable funding stream for the FAA and the National Airspace System, as well as update the committee on ATC staffing.
WHEN: Tuesday, May 18, at 11 a.m. EDT.
WHERE: The roundtable will be live streamed through the T & I Committee. You can watch it here.
WHO: The following individuals are expected to participate in addition to members of Congress:
Paul Rinaldi, President, NATCA
Teri Bristol, COO, FAA Air Traffic Organization
Pamela Whitley, Assistant Administrator for NextGen, FAA
The Honorable Eric J. Soskin, Inspector General, DOT
Russell "Chip" Childs, NextGen Advisory Committee
Sharon Pinkerton, SVP, Legislative & Regulatory Policy, Airlines for America
Capt. Bob Fox, First Vice President, ALPA