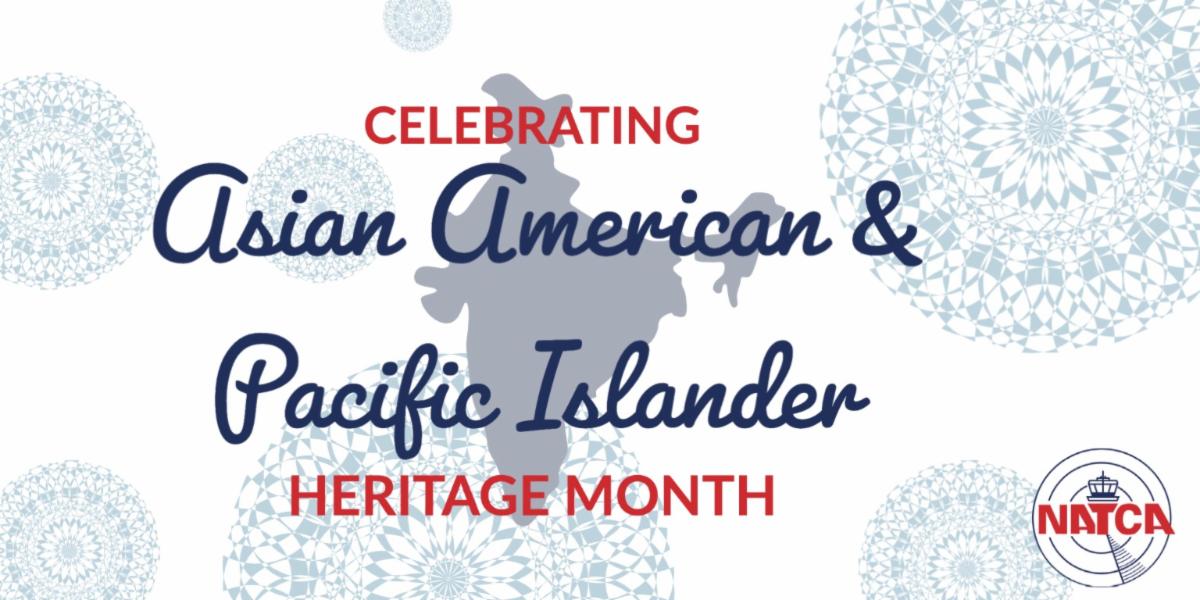 Celebrating Asian, Pacific Islander, and Jewish Heritage
May is both Asian American and Pacific Islander Heritage and Jewish American Heritage Month, when we recognize the contributions and influence of these Americans to the history, culture, and achievements of the United States.
Asian and Asian American workers have faced enormous challenges over the past year. Like all Americans, they have had deaths and poor health due to COVID-19 and high unemployment. In addition, they have suffered from a large increase in anti-Asian racism and violence.
This month, we celebrate the achievements of Asian Americans and Pacific Islanders in aviation like Ellison Onizuka. He was born in 1946 in Kealakekua, Kona, Hawaii. He earned his bachelor's and master's degrees in Aerospace Engineering. After graduation, he entered into active duty with the U.S. Air Force and became an aerospace test flight engineer at McClellan Air Force Base in California, where he performed systems safety engineering and flight testing for a variety of aircraft. He was an astronaut who was the first person of Japanese descent to reach space. He died in the destruction of the Space Shuttle Challenger in 1986.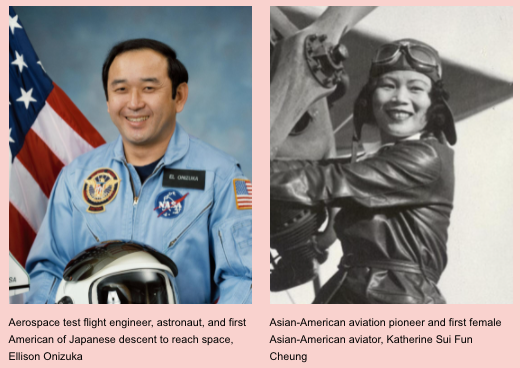 Another Asian-American aviation pioneer was Katherine Sui Fun Cheung who is designated by the Smithsonian National Air & Space Museum as the first female Asian-American aviator. She first developed an interest in flying when her father took her to an airfield to teach her how to drive a car. She was fascinated by the planes taking off and landing. Soon after, her cousin, who was a pilot, took her for an airplane ride. In 1932, Cheung became part of the 1% of licensed American pilots who were female.
The Jewish American experience is a story of faith, fortitude, and progress. Generations of Jewish people have come to the United States fleeing oppression, discrimination, and persecution in search of a better life for themselves and their children. It is a quintessential American experience connected to key principles of American identity, including our nation's commitment to freedom of religion and conscience.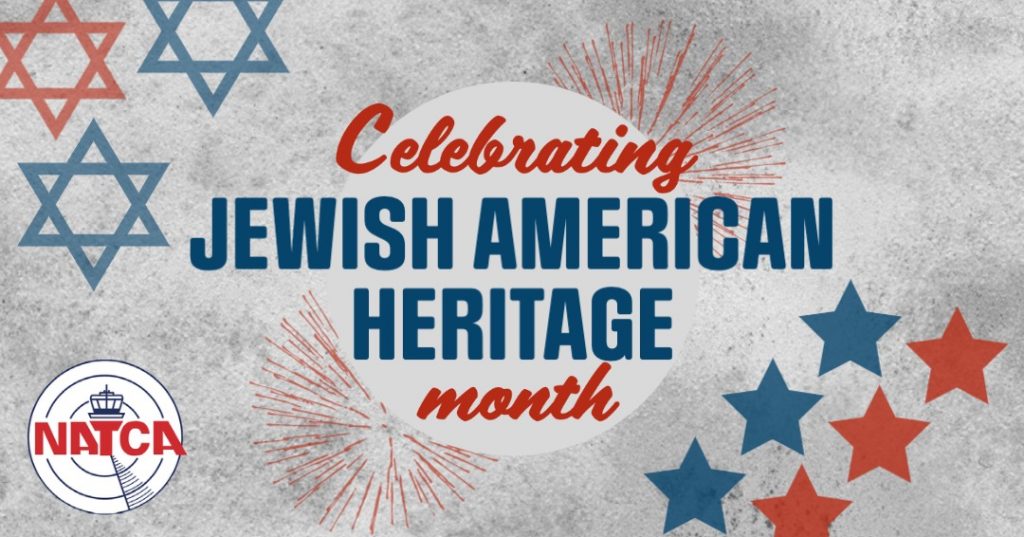 This month, we celebrate noteworthy Jewish Americans, who have made invaluable contributions to aviation and the labor movement. Judith Resnik was a Jewish American, who was an astronaut and the second American woman to travel in space. Resnik was recruited by NASA for astronaut training in 1978. At NASA she worked on a number of projects in support of Orbiter development, including experiment software, the Remote Manipulator System (RMS), and training techniques. In 1984 Resnik served on the crew of the Orbitor Discovery, logging just short of 145 hours in space. The crew earned the name "Icebusters" in successfully removing hazardous ice particles from the Orbiter using the Remote Manipulator System. Resnik was killed with her six fellow crew members when the space shuttle Challenger exploded shortly after launch on January 28, 1986. She was posthumously awarded the Congressional Space Medal of Honor.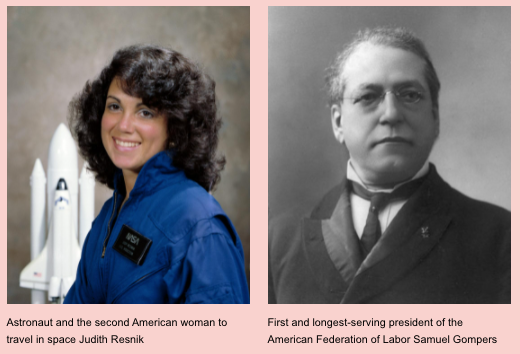 Another particularly noteworthy Jewish American was Samuel Gompers. He the first and longest-serving president of the American Federation of Labor (AFL). He is credited with developing the structure and characteristic strategies of the American labor movement. Under his leadership, the AFL became the largest and most influential labor federation in the world. It grew from a marginal association of 50,000 in 1886 to an established organization of nearly 3 million in 1924 that had won a permanent place in American society. In a society renowned for its individualism and the power of its employer class, he forged a self-confident workers' organization dedicated to the principles of solidarity and mutual aid.
NATCA honors our Union's Asian and Pacific Islander and Jewish members. You make our membership stronger and our Union more powerful.