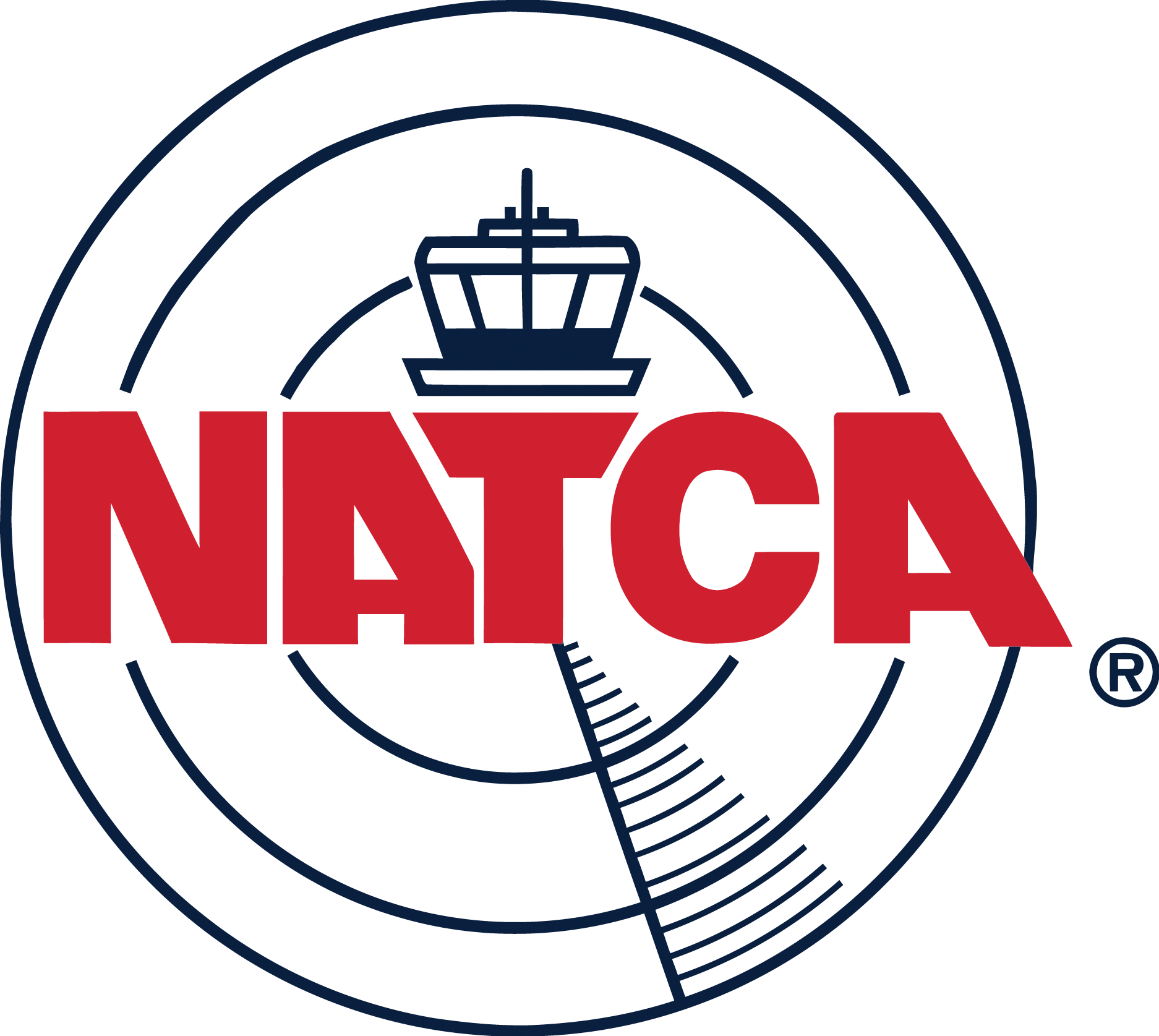 During Congressional Roundtable, NATCA President Paul Rinaldi Says Out of the Chaos of COVID-19 Comes Opportunity to Invest in our Nation's Aviation System
WASHINGTON – National Air Traffic Controllers Association (NATCA) President Paul Rinaldi told a congressional roundtable on air traffic control modernization today that the Federal Aviation Administration's (FAA) physical infrastructure needs attention. He explained, "Our en route centers are almost 60 years old. Many towers and TRACONs are in need of repair and replacement. Many of these facilities have exceeded their life expectancy. Some of these facilities need critical replacement of systems such as roofs, windows, and HVAC systems, elevators, and plumbing."
Rinaldi participated in the U.S. House of Representatives Committee on Transportation & Infrastructure Aviation Subcommittee roundtable titled, "Final Approach: An Update on ATC Modernization." The event focused on the implementation of the Next Generation Air Transportation System (NextGen). He stated, "Out of the chaos of COVID-19, we have an historic opportunity to invest in our nation's aviation system in both technology and physical infrastructure to ensure the U.S remains the gold standard in aviation worldwide."
Rinaldi described the COVID-19 pandemic as "the unthinkable" and explained that it devastated the aviation system worldwide. But he expressed optimism that, with a vaccinated workforce of aviation safety professionals and traffic levels returning to roughly 80 percent of pre-pandemic levels, brighter days are ahead for modernizing our National Airspace System (NAS).
Rinaldi emphasized that collaboration between NATCA and the FAA has been key during the pandemic and will remain crucially important moving forward in modernizing the NAS. "Over the last 15 months, the FAA and NATCA, through collaboration, have accomplished some remarkable things to keep the front-line workforce safe, and the aviation system up and running," he said. "NATCA has been collaborating with the FAA for the last 12 years on modernization and NextGen. We have had many successes and we anticipate many more."
But success, he added, will only be possible with a stable, predictable funding stream for the FAA and the NAS. "Over the years, we have highlighted that a stop and go funding stream will negatively affect the aspects of our National Airspace System," Rinaldi said. "It undermines air traffic control services, staffing, hiring, training, and timely implementation of long-term modernization projects. It affects preventative maintenance of FAA physical infrastructure."
Moving forward, Rinaldi said NATCA's top priorities are to maintain and upgrade automation platforms, including En Route Automation Modernization (ERAM), Terminal Automation Modernization and Replacement (TAMR), and Advanced Technologies & Oceanic Procedures (ATOP), which is our oceanic automation system. Other priorities include the replacement of Microprocessor En-Route Automated Radar Tracking System (Micro-EARTS), enhancement of long-range radar surveillance, voice communication systems, Notices to Airmen (NOTAMs), and support tools in automation and decision-making.
MORE INFORMATION: Doug Church, Deputy Director of Public Affairs; 301-346-8245, dchurch@natcadc.org.
# # #
The National Air Traffic Controllers Association (NATCA) is a labor union and aviation safety organization in the United States that represents nearly 20,000 highly skilled air traffic controllers, engineers, and other aviation safety-related professionals. NATCA was certified in 1987 by the Federal Labor Relations Authority to be the exclusive bargaining representative for air traffic controllers employed by the Federal Aviation Administration. Today, NATCA is one of the strongest labor unions in the federal sector and represents a range of aviation safety professionals in 15 FAA bargaining units, 5 Department of Defense air traffic facilities, and 116 federal contract towers. These air traffic controllers and other aviation safety professionals make vital contributions to the U.S. economy and make modern life possible by coordinating the safe, orderly, and expeditious movement of nearly one billion aviation passengers and millions of tons of freight within the National Airspace System each year. NATCA is headquartered in Washington, D.C., and is affiliated with the AFL-CIO.