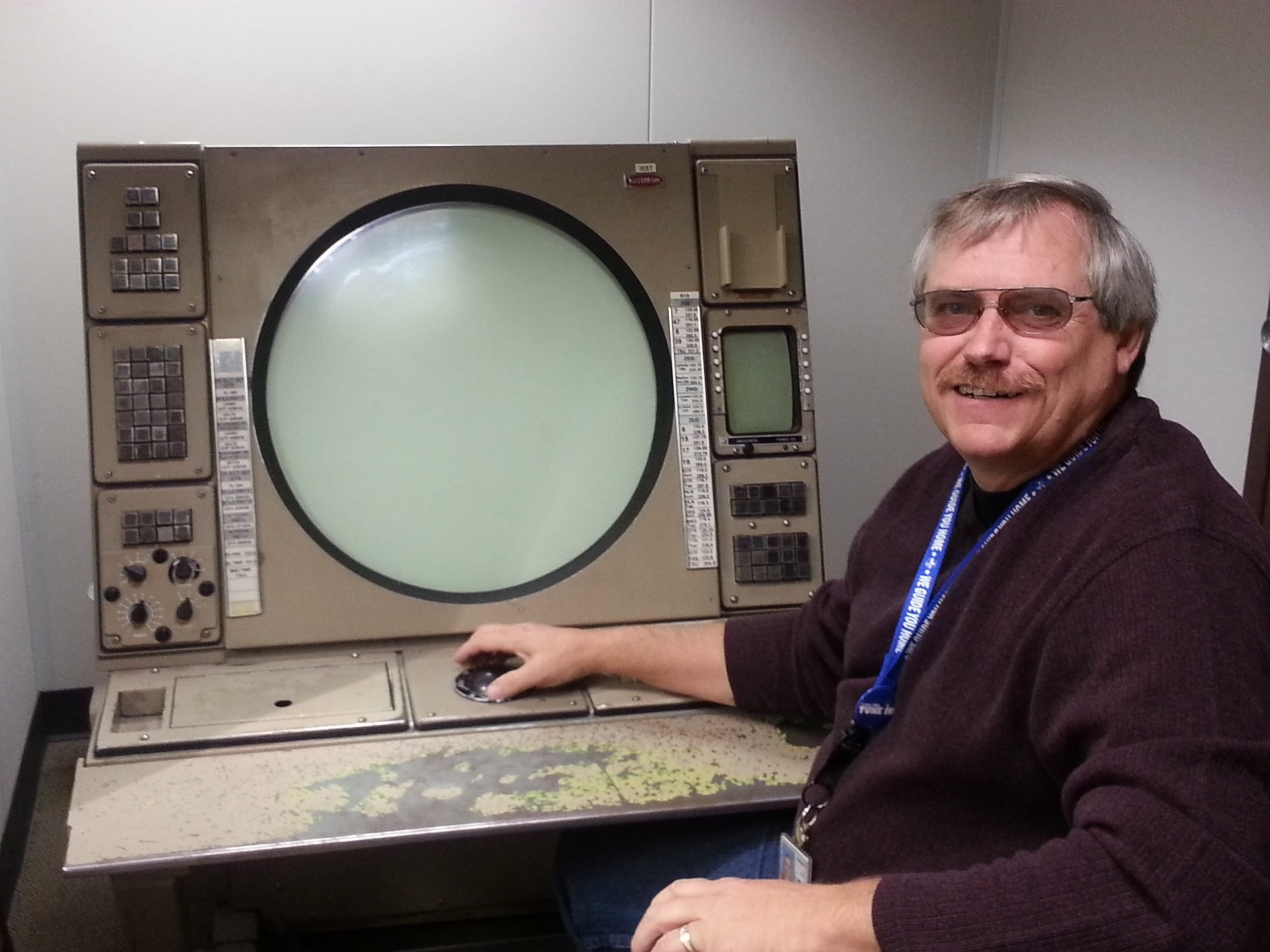 National Office Staff Employee Spotlight: Mark Prestrude
We have an amazing National Office staff that our membership can be very proud of. They work hard every day and are committed to providing our members with the very best service and representation in organized labor. Today, we feature En Route Technology Representative Mark Prestrude. Thank you for your service to our NATCAfamily, Mark! 
Where are you from, or what places have you lived?
I grew up in North Dakota and lived for most of my life in Utah.
Where did you go to school, or what other education do you have?
High school in North Dakota, and I have an Associate's Degree in electrical and electronics engineering from Salt Lake Community College.
How did you come to work at NATCA?
After I retired from the FAA in 2013, I noticed the job opening posted in an Retired NATCA Active Volunteers (RNAV) group and knew the job would be awesome. I applied and received a very pleasant reply explaining that at this time they had decided not to fill the position. I truly didn't expect to be hired and remember thinking that was a nice way of saying thanks, but no thanks. Then about four months later, I got a call from (retired member and former Safety and Technology Director) Dale Wright asking if I was still interested and I was, but I also thought wow they must be having a hard time filling this. I flew to D.C. for an interview with Dale, Paul and Trish, and to my surprise was offered the position.
Do you have family members who are involved in unions?
My sister Becky and her husband Darrell Salberg are retired International Union, United Automobile, Aerospace and Agricultural Implement Workers of America (UAW) members and my sister Ann Wendel has been active in her teacher's union so I have been able to hear how other professions' unions work for their members.
What's the most rewarding part of being a member of NATCA's staff?
As a Professional Air Traffic Controllers Organization (PATCO) controller that was fired in 1981 and rehired in 1997, I know how much I personally owe this organization. Without NATCA very few PATCO controllers would ever have had the opportunity to get their dream job back. So the most rewarding part of being a member of NATCA's staff is to work for the membership of an organization that gave me the chance to complete a great career in the FAA.
What's the most challenging?
Understanding and accepting how long it takes the FAA to deploy new technology.
Do you have any hobbies or any other activities you enjoy outside of your work for NATCA?
Taking a trip anywhere with my wife Lynette!
Has there been a favorite moment for you while at NATCA?
Not long after I started, I found myself in the elevator with Barry Krasner and just had to tell him what a privilege it was to be working at NATCA and with him and in a building named after him. I'm sure I was like a little kid, and he must have thought, "What's up with the new guy?"