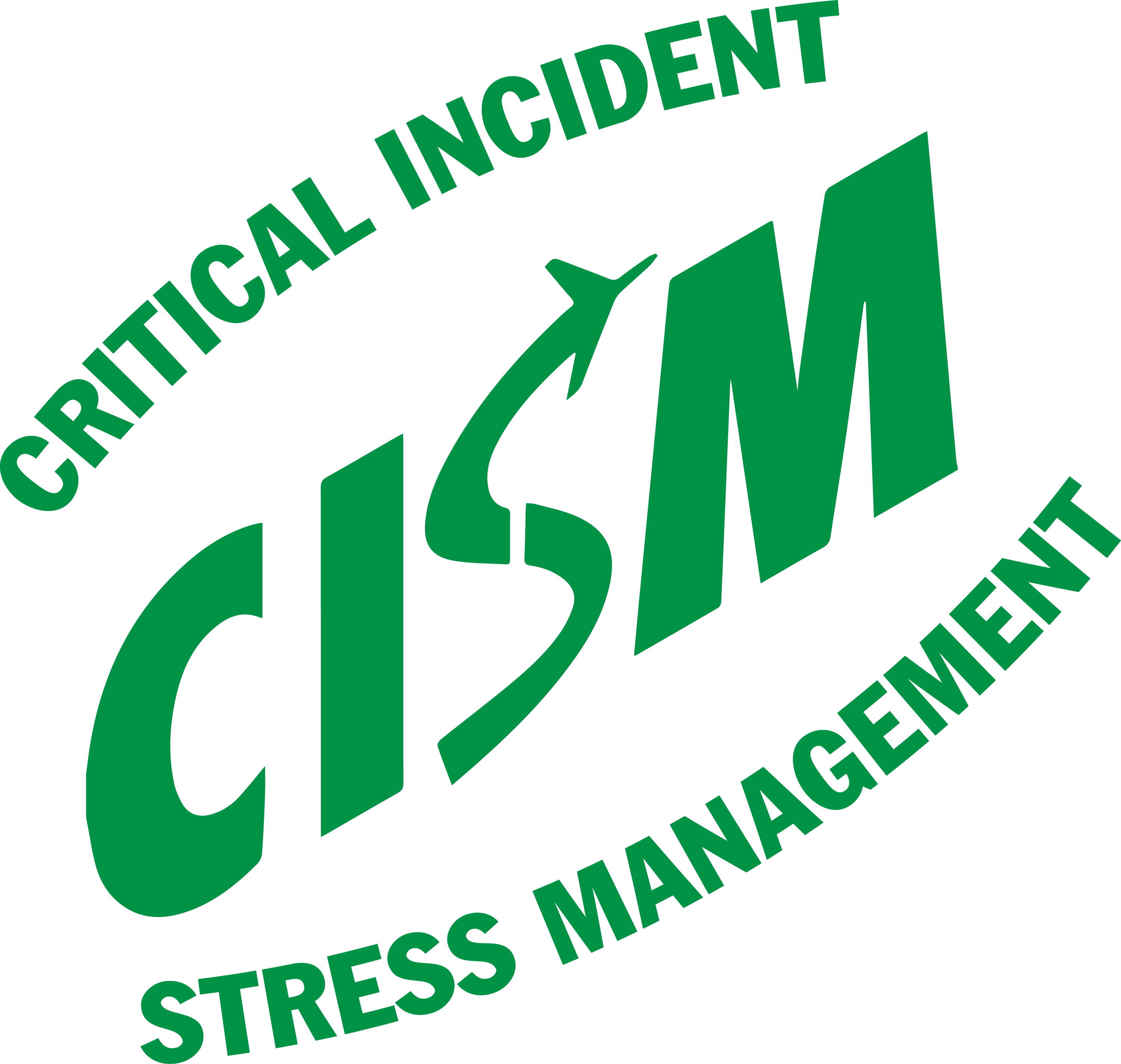 Solicitation for One CISM Team Member
The NATCA Critical Incident Stress Management (CISM) Team needs one team member.
The CISM program operates in accordance with Article 74 of the CBA and is designed to proactively manage the common disruptive physical, mental, and emotional factors that an employee may experience after a critical incident e.g. accidents/incidents, such as an aviation disaster with loss of life, the death of a coworker, acts of terrorism, bomb threats, exposure to toxic materials, prolonged rescue or recovery operations, and natural disasters such as earthquakes and hurricanes with peer to peer support. We also assist with personal stress management techniques through specialized training in acute stress mitigation.
Requirements:
1. You must be a Certified Professional Controller.
2. You must be a member in good standing.
3. Able to travel on short notice to CISM events.
4. Able to attend annual CISM training with the team. (Next training scheduled 11/1-5/21).
5. Able to maintain confidentiality about your interactions.
Additional Information:
When considering a position on the CISM team we ask that you think about it as a long-term commitment. The training and experience take time and the hope is you will remain on the team for many years to come.
CISM members are entitled to duty time and per diem allowances for training and CISM-related activities.
More specific information on CISM and what CISM does for our membership is available at www.natcacism.com
NATCA POC:
Matthew Sullivan, Technical Representative Liaison, msullivan@natcadc.org.
DEADLINE:
The deadline to volunteer is June 11, 2021
TO APPLY: