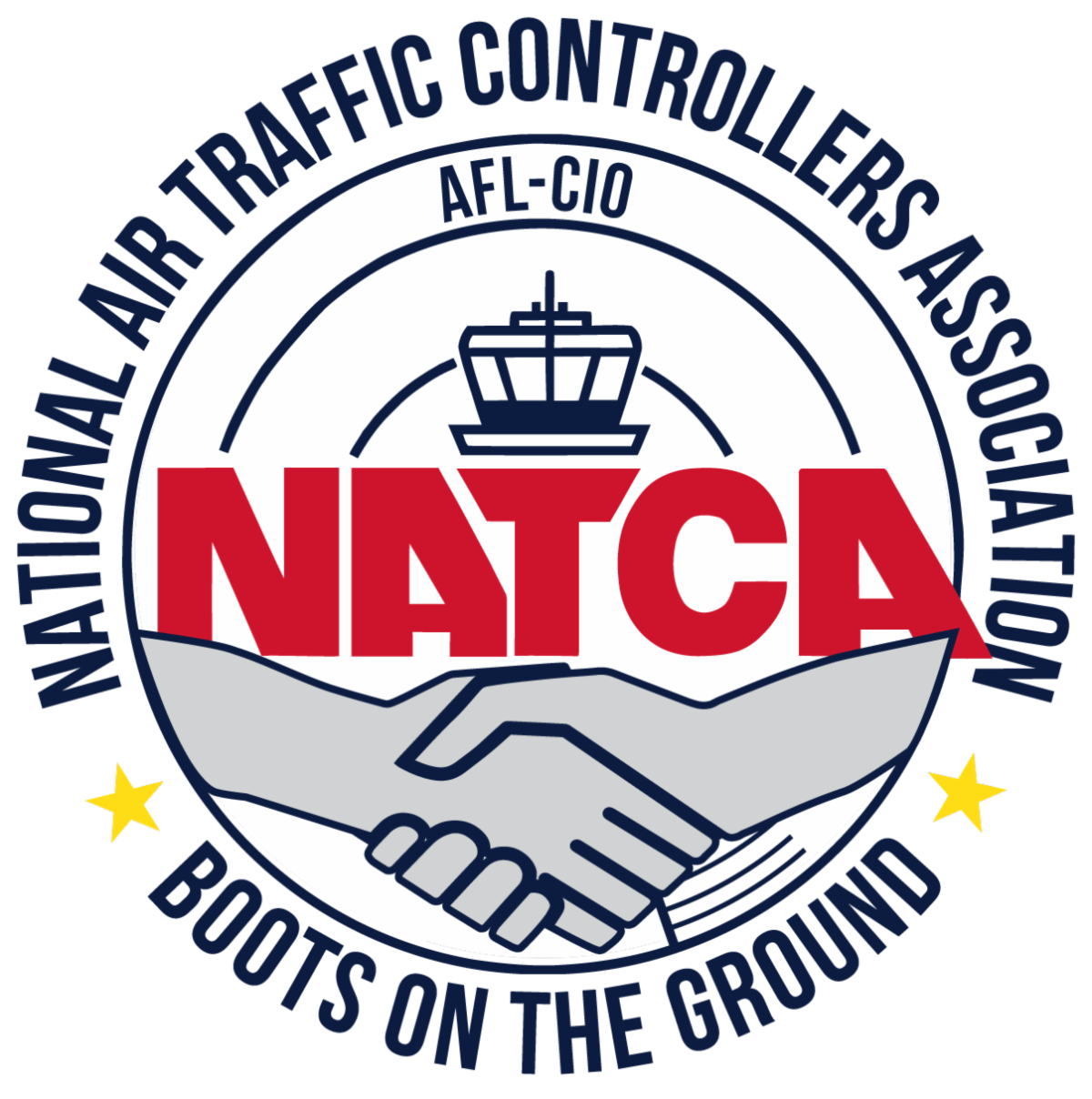 Virtual Grassroots in Local Districts: Virginia
NATCA Boots on the Ground (BOTG) members John Carr, Margaret Summers, Program Manager Tom Thompson, and Bob Zabel recently met with Virginia AFL-CIO leadership in preparation for NATCA's participation in Virginia's Labor 2021 program. NATCA members have had the honor of holding several key leadership roles in Virginia's member-to-member outreach program over the years. Among these roles include positions on the state's steering committee and lead zone coordinators in multiple areas of the state. 

"The Virginia AFL-CIO member to member program has truly been the difference in ensuring labor friendly candidates are elected each year," said Thompson. "This year, everyone involved will be working hard to ensure the union members in Virginia know who those candidates are in 2021." 

Pictured with NATCA Boots On The Ground members are Virginia state AFL-CIO President Doris Crouse-Mays, Virginia AFL-CIO Campaigns Manager Julie Hunter, and Virginia AFL-CIO Communication Director Destiny Levere.