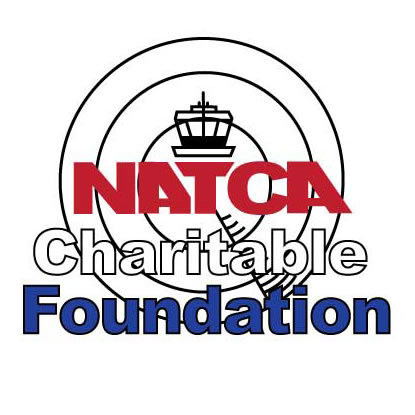 Participate in NCF'sOne Mile at a Time Challenge
As a part of Jenny Benjamin's training for Ironman Florida, she will be completing the Mount Evans Ascent Round-Trip Road Race on June 27. The race takes place on America's highest road and climbs about 4,000 feet to the summit of Mount Evans, an iconic Colorado 14'er (14,264 feet). The race will be Jenny's first ultramarathon distance, about 29 miles total.

She would like your support to complete the same distance during the month of June. The NATCA Charitable Foundation (NCF) is hosting the 1 Mile at a Time Challenge. Every day during the month of June, complete one mile of activity (walk, run, hike, bike, or any fun activity), and by the end of the month, you will have completed the same distance as Jenny's ultramarathon.

By registering and participating in NCF's 1 Mile at a Time Challenge, we are continuing to raise money for NCF with a portion of the proceeds to benefit the Dare2Tri organization. Because this is a team effort, we would love for you to share your experience, encourage friends and family to complete the challenge, and most of all, enjoy getting active!

All participants will receive an NCF cotton twill, mesh back prostyle structured hat with their $30 registration fee. Join us on our Facebook Event Page. We would love to see you and your accomplishments.