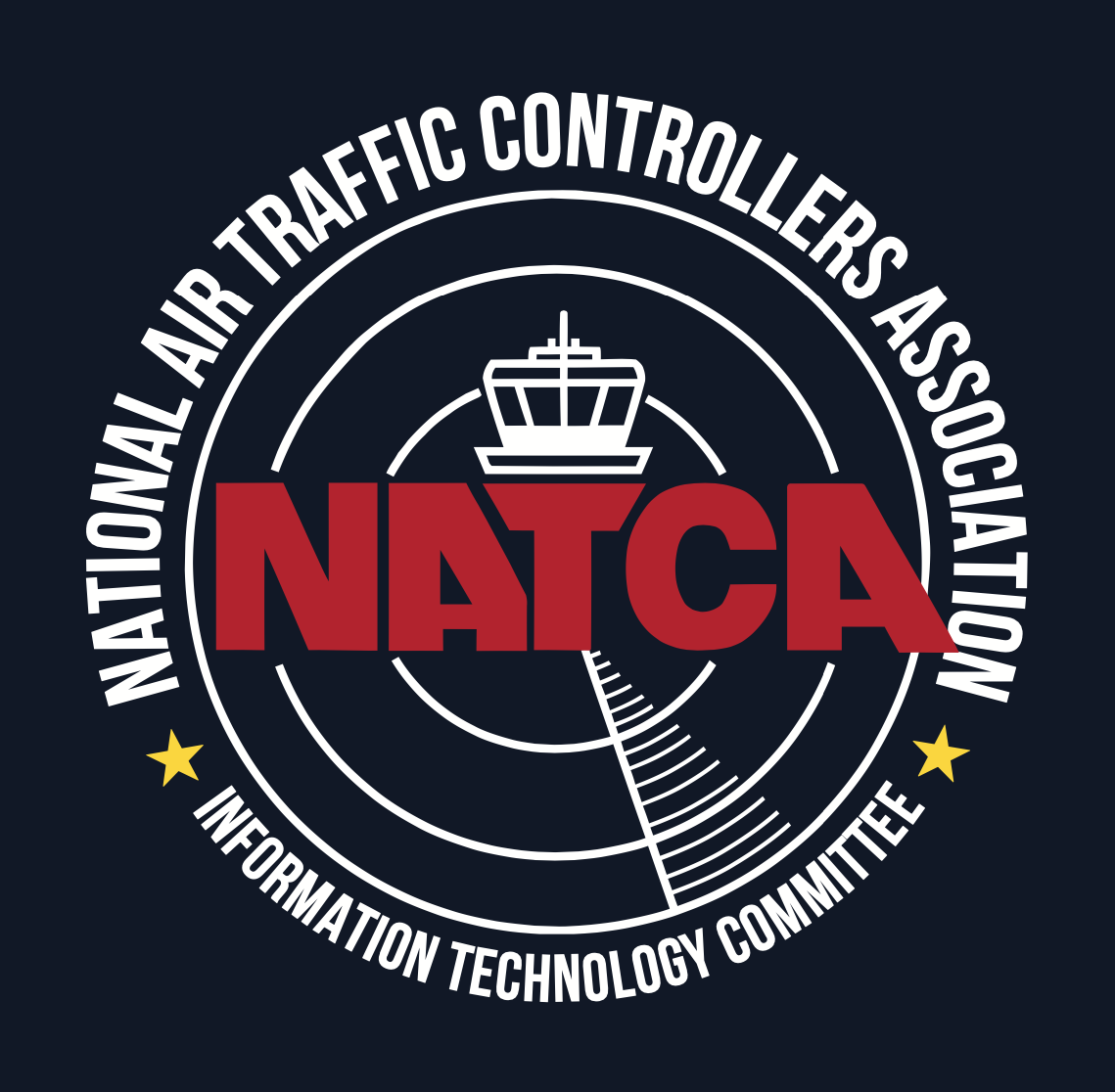 IT Tech Tip: NATCA Website, Benefits Section
Who doesn't want to save money? This edition of ITC Tech Tips shows you how to access information on all benefits available to NATCA members. NATCA's National Benefits Committee (NBC) is always working hard to bring our members the best discounts and savings. For more information on the NBC, go to their page on the member's side: https://www.natca.org/committees/nbc/.

For more information about NATCA member benefits, check out the benefits page at www.natca.org/benefits and follow the steps below.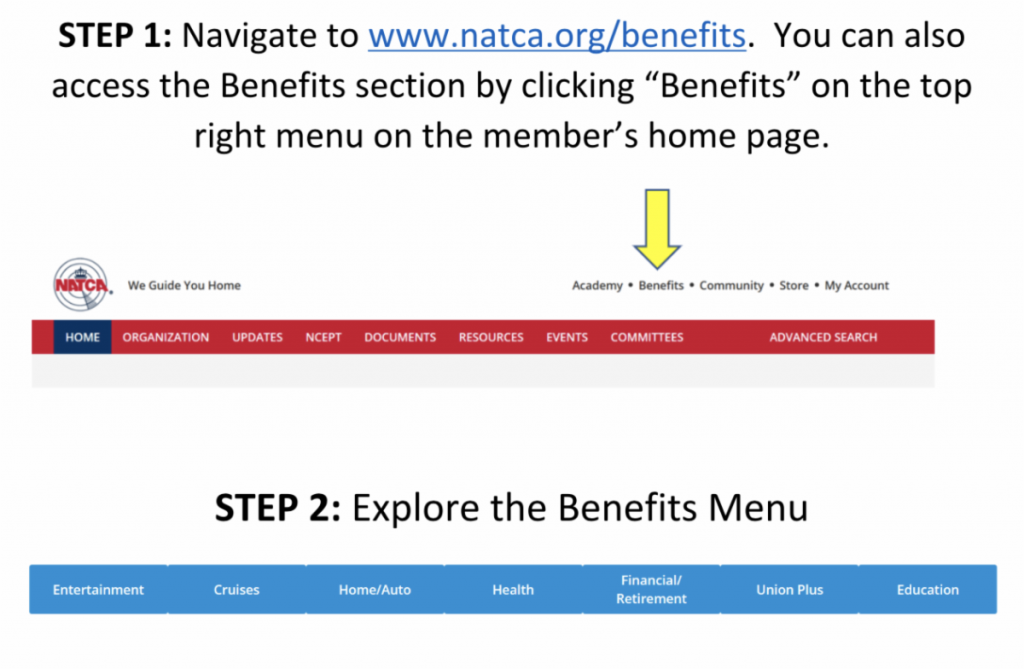 NATCA Benefits Listings:
Entertainment – Great Wolf Lodge, Disney, Oceans of Fun, Worlds of Fun, and much more
Cruises – Interline Travel by Dynamic Travel and Cruises (offers a wide variety of fare discounts for NATCA members for 18 cruise lines)
Home/Auto – AT&T, Office Depot, Lenovo, Identity Guard, Beacon Relocation, Ford, Bonus Drive, Bridgestone/Firestone, Geico, Goodyear, Budget, Car Rental, True Car
Health – AMAS, American Hearing Benefits, Dental Insurance, eHealth Medicare, Eye Med, Well
Card Rx Financial/Retirement – Union Plus Credit Card Program, FEGLI, Mortgage Program, UNUM, 4 Square Financial Literacy Partners, Retirement Counseling, SkyOne Federal Credit Union, Cambridge Financial Partners
All Union Plus benefits and discounts
Education – Penn State World Campus, NATCA Scholarship Program, Union Plus Scholarships
If you have questions about any IT matter, contact the ITC members at itc@list.natca.net.