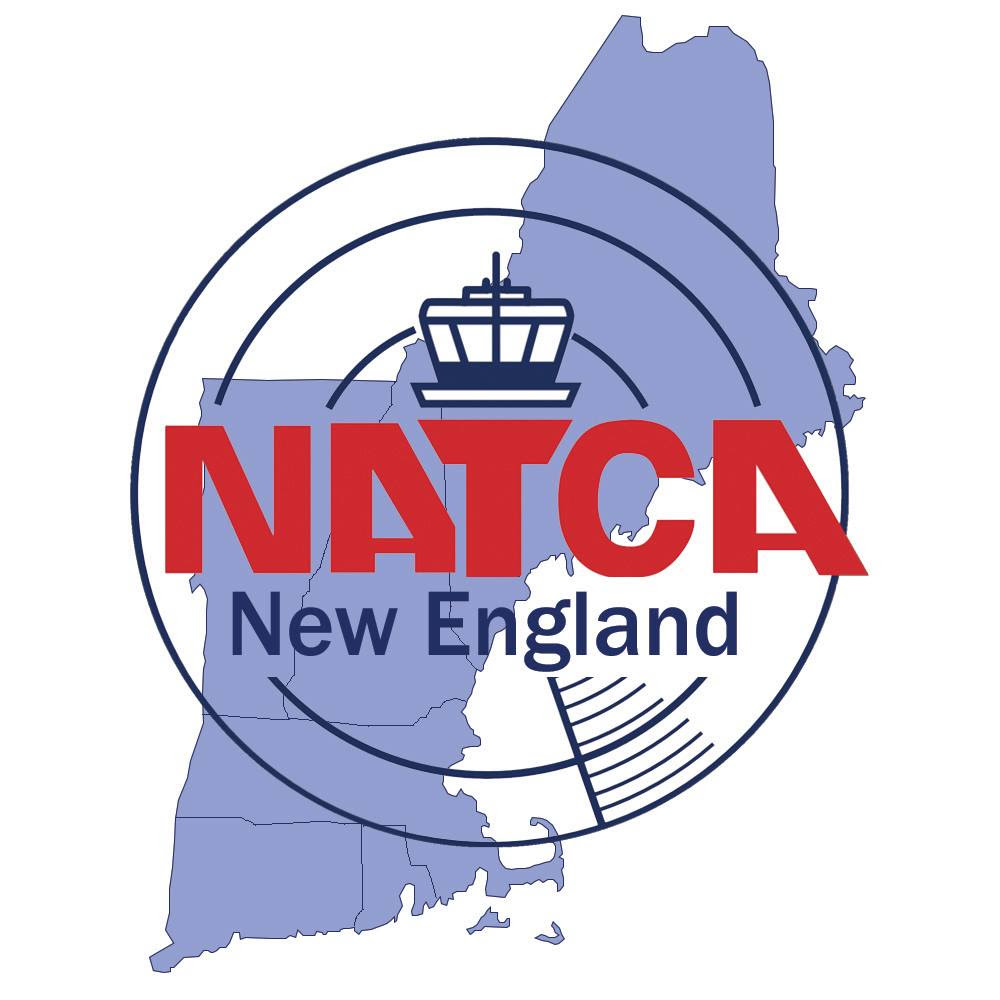 June 2021 New England Bi-Monthly Regional Update #1
From Mick Devine, NATCA New England Regional Vice President
In just under one week from today, all facilities in the NAS will be on BWS, vaccinated BUEs won't be required to wear masks, and traffic is approaching pre-COVID numbers. In other words, normal is back. It is a very exciting time.
This week, the National Executive Board will have its first in-person meeting since the pandemic began. While we have been able to have monthly virtual NEB meetings, being able to do so in person is the beginning of NATCA normal. Your FacReps will be meeting in Kansas City in late July for our pre-convention meeting and our first in-person FacRep meeting since Hartford in November of 2019.
While we return to normal, our focus remains on the safety and protection of our membership as the pandemic winds down. JCAT calls remain in effect for any COVID positive and probable cases. We are continuing RL3s at most of our facilities and the rest are subject to vendor cleanings in the case of a positive case. Protective gear is still available for employees that request.
With the conclusion of COVID staffing schedules and excused absence, we must remember that our 2020 Rollover MOU remains in effect for those facilities that haven't yet reached 80% of 2019 traffic levels. That means that your FacRep and ATM will be meeting before the publishing of each pay period to determine the staffing guideline numbers for those specific pay periods. We expect those guideline numbers to be reasonable and responsible giving our membership enough controllers to get our mission complete.
The mask MOU is very simple—if you've been fully vaccinated, you do not need to wear a mask. If you haven't been fully vaccinated, nothing has changed with your requirement to wear a mask. While negotiating the MOU, it was important for NATCA to have no requirement to show proof of vaccination. While we understand the concern of our membership with those members who have not been fully vaccinated without masks, and we know there are plenty out there, we still cannot budge on protecting the medical privacy of our membership.
As we enter this next phase of our careers, the regional leadership is planning out the rest of the year. We have Convention, CFS, NATCA in Washington already scheduled. As we said earlier, we have our first FacRep meeting in July, and we intend to host a class in New England later this year as well. At this point, we are leaning towards Secretary/Treasurer class. We are also looking to plan another FacRep meeting in person later this year with the intent of having a solidarity event open to our entire membership. If you would like to attend any of our normal NATCA academy courses, please be on the lookout for the end of the year classes, which begin at the end of the summer, and sign up on the NATCA Portal.
If you'd like to get involved at your local level or at the regional level, reach out to your FacRep. We still have many openings in all different specialties available. The regional leadership team will begin to visit our facilities in June and hopefully make it to every facility before the summer is over. It has been way too long and we all look forward to seeing all of you in person soon!
---
From Scott Robillard, NATCA New England ARVP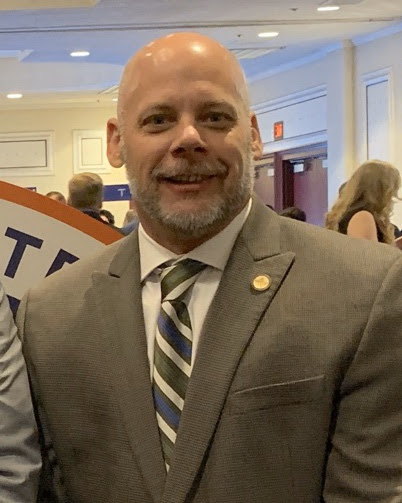 Hello New England. This month, we will focus on a return to normalcy. Back to Basic Watch Schedule (BWS) and back to the normal applications of your BWS MOU. A couple of topics:
Roll-Over MOU: For 2021 NATCA and the Agency signed an MOU to roll over your 2020 BWS into 2021. Your FacRep and the Agency negotiated an adjustment the number of employees off per day if the number changed. Then, we bid the BWS while most of our members stayed on COVID schedules. On June 6th, all our members will be back on those bid schedules for the remainder of 2021. For annual leave, a similar process was followed.
Roll-Over MOU Section 4: This section of the MOU amends your Article 32, Section 2 language. In Article 32, Section 2, the Parties agree to a staffing guideline number that identifies "the number of employees necessary to meet the forecasted workload requirements of the core and ancillary shifts." What the Roll Over MOU does is change that from once a year to every time the schedule is posted.
What should occur next is those pay-period by pay-period shift staffing guideline numbers should be posted in a place where they can be used by the Watch Desk to manage each shift and approve leave.
Leave approval off Roll-Over MOU Shift Staffing Guideline numbers… Keep two things in mind:
The number defines the forecasted requirements of the core and ancillary shifts.
Article 24, Section 13: Approval/disapproval shall not be conditional, and approval/disapproval is ONLY subject to staffing and workload.
When you put it all together what you find is that the MOU and Article 32 define the need for the shift. Article 24 requires approval down to that level, as long as there there isn't anything tangible identified. Normal traffic is not tangible, that was supposed to be accounted for when the number was identified. The agency would need to identify something like a TFR/VIP movement or an unusual NAS outage that causes an increased workload. "I think it might be busy" is the definition of conditional.
Question of the month: Is there a difference between Collaboration and Co-Management? Does the NATCA partake in Co-Management?
Yes, there is a difference and no, we don't. Generally, Co–management is a process of management in which government shares power with resource users, with each given specific rights and responsibilities relating to information and decision-making.
NATCA does not have any "shared power" in many areas of management to include, but not limited to, budget, hire/fire, or discipline. What we do have is shared decision-making in the areas where it is defined either by your CBA or by a covering MOU.
To protect your rights, you have to KNOW YOUR RIGHTS!
---
Labor Management Relations
From Kyle Szary, NATCA New England LR Coordinator, ZBW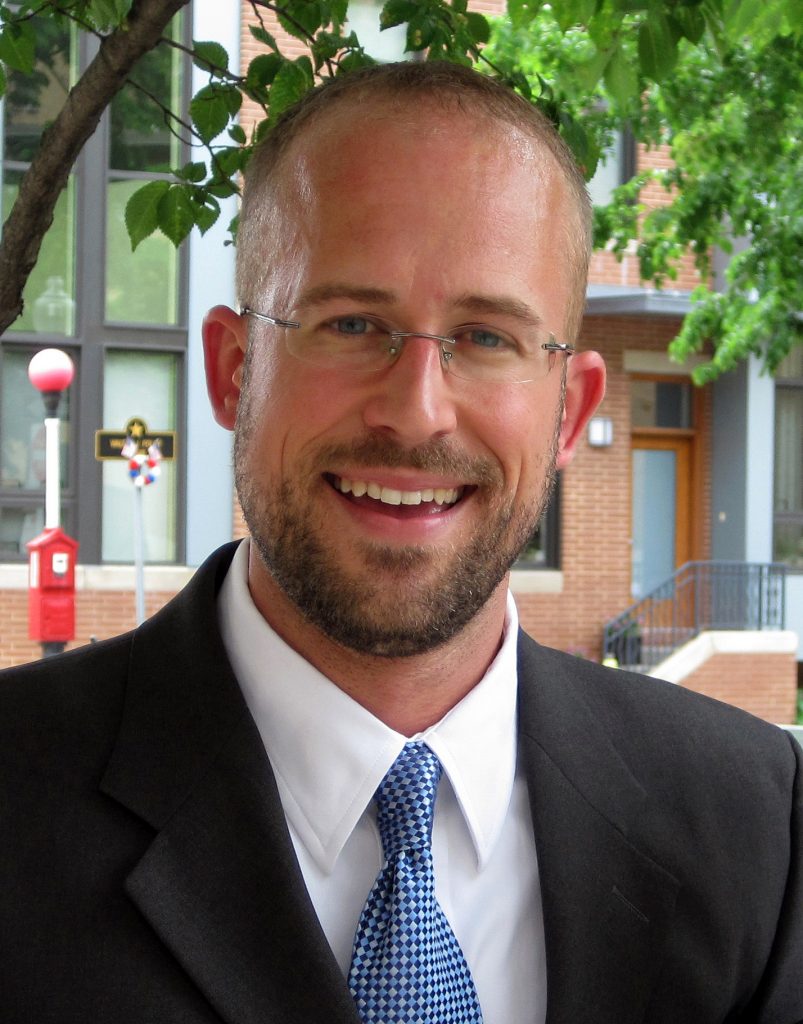 Labor/Management Relations issues continue to remain low throughout the Region. As all facilities will return to Basic Watch Schedules within the coming weeks it's reasonable to expect an uptick in issues, some of which may generate grievance activity.
NATCA representatives have been working to continue to resolve holiday pay grievances from both ZBW and PWM concerning a NATCA-identified deficiency in CASTLE, the Department of the Interior's payroll software. We are hopeful that a collaborative resolution will be reached in short order.
NATCA's grievance tracking software platform, GATS, has reached the end of its useful life and as expected, completely failed last month. NATCA national IT leads were able to somewhat revive the platform on a "skinny" server as a stopgap measure while they diligently work to complete the new application suite. Regionally, we have developed a grievance tracking tool that we can implement if necessary.
The current Regional PAR grievance snapshot is as follows:
1 grievance remanded back to the facility level pending resolution
4 grievances slated to be addressed during the third quarter Pre-PAR hearing
5 TOTAL
Did you know?
Article 13, Section 15 dictates that use of an faa.gov email address is merely at the discretion of Bargaining Unit Employees:
"Employees shall not be required to use an Agency email address during the Personal Identity Verification (PIV) Card enrollment and issuance process."
---
Critical Incident Stress Management
From Jennifer Dickinson, NATCA CISM Rep, BOS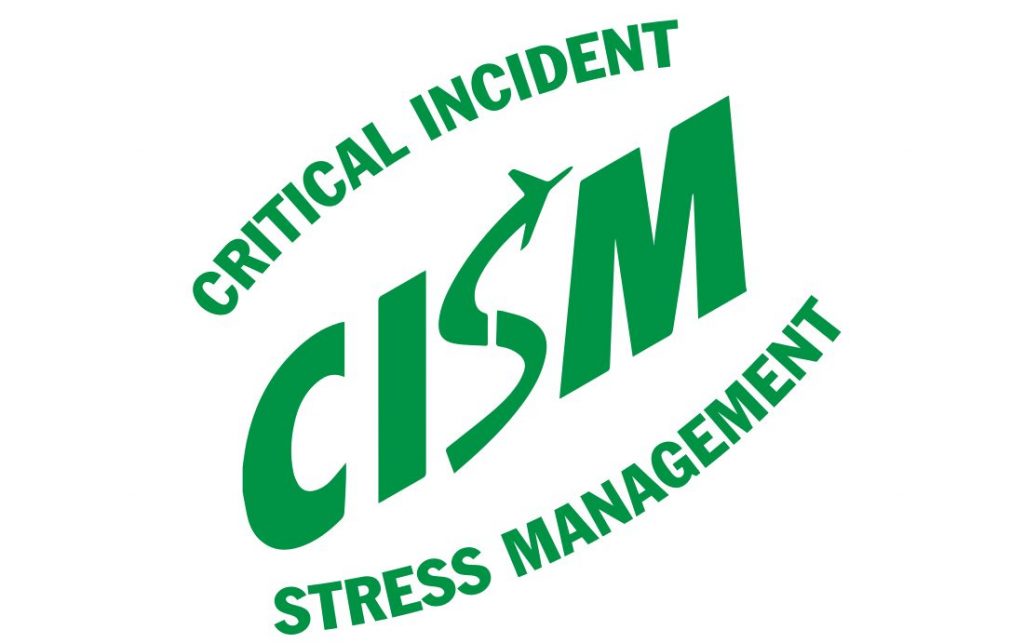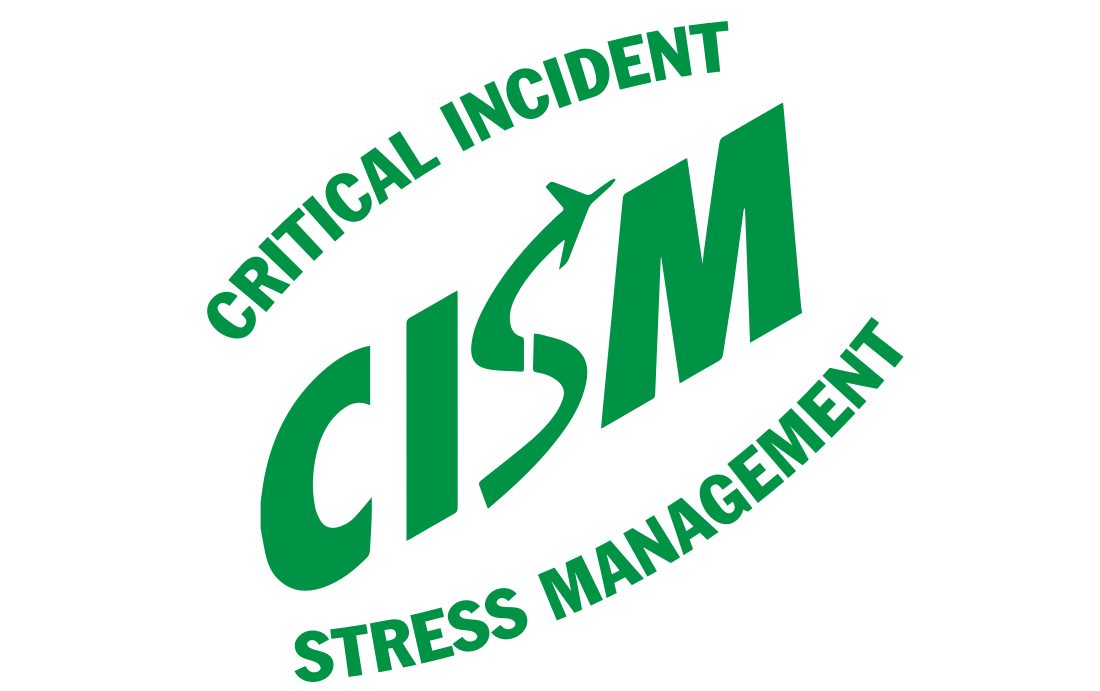 One word that continuously comes to mind when I think of our career field is RESILIENCE. The last year and a half has been extremely unpredictable and chaotic, to say the least. I think it is safe to say that every one of us has had to weather circumstances and emotions that prior to the pandemic were not even a thought. As we return to our normal schedules and things continue to open up it is completely normal to feel some uneasiness. It is important to be patient with yourself and others as we all work hard to establish our pre-pandemic footing. It is vital that we support one another and recognize that every person has their own unique situation that they are managing. If you or someone you know feels that they need to talk please remember that CISM is a phone call, text, or email away. To feel like you are surviving is not truly living your best life. We want to talk to you and provide you with the tools and resources that can assist you with the ability to feel like you are thriving. Whether you are having a bad day or a bad year CISM is always here for you. I am looking forward to seeing you all in the coming months and I wish you and your families a very happy and healthy summer!
CISM Phone/Text Number: 202-505-CISM
CISM Email: CISM@NATCA.net
---
National Committee Member Spotlight
From Steven Spiller, NATCA National Validation Team, BOS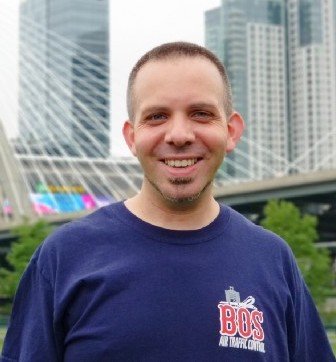 The National Validation Team is responsible for administering Appendix A of the CBA and making decisions that impact traffic counting practices in their application throughout the NAS. A smaller team (mainly comprised of NVT members from NATCA and the FAA) is also working on developing a new traffic counting program identified as ABACUS. ABACUS has continued its work throughout the COVID-19 pandemic. So while most of us were on social distancing schedules of 5/10 or 5/5, ABACUS has been working remotely and/or meeting digitally on a traditional 5/2 schedule since the ban on non-essential travel began. One important distinction with ABACUS is that it will allow us to calculate Traffic Count Index (TCIs) for all facility types again, including CCFs and en route facilities. Until that time, the NVT is still focused on FPL (Facility Pay Level) adjustments for terminal facilities. A lot of the FPL process was discussed in a recent Town Hall meeting on April 8. If you missed this one or the invite to it, I expect there will be another soon. The NVT doesn't have Regional reps, but we try and maintain diversity in the team across locales and all types and levels of facility experience.
With that said, I come with VFR tower experience at DWH as well as Class B towers: HOU, IAH, and BOS. But all members of the NVT work on all tasks, so I'm moderately familiar with TRACON application and I have some basic understanding of the center environment. I try to reach out to all of our terminal facility FacReps when I see validation data requested to ensure this is done as a collaborative process. If you're interested in learning more about traffic counting or validations, I can help you.
In my time with the NVT, we have held meetings quarterly. Due to COVID-19 impacts and restrictions, we haven't had a normal in-person meeting since December 2019. As you have probably seen firsthand, traffic has changed significantly for many buildings throughout the NAS. Some rebounded quickly, yet others are still struggling to see their traditional traffic come back or grow. As I reflect on my time in the Agency, my understanding of the semi-cyclical trends in aviation, and the history books, we're in a unique place. In some ways, I can draw parallels to changes coming out of the energy crisis of the 1970s, deregulation of the airlines, impacts of the PATCO strike, September 11, 2001 attacks, the economic recession of 2007-2009, and recently booming global commerce. But in other ways, this set of circumstances is very different. I think it is fairly safe to say that COVID-19 had a significant impact on air traffic across the globe. The questions will relate to which of those impacts are permanent and which are temporary. We've been seeing consolidations and mergers for decades, central US hubs abandoned as transcontinental service became the norm, buildups and tear downs in gateway cities, focus cities and hubs, turf wars developing in places like NYC, LAX, SEA, BOS, RDU, and AUS and airlines that were competitive become team players (like JetBlue and American with the Northeast Alliance or Alaska joining American in the Oneworld Alliance), but now we also have new US airlines launching like Breeze Airways and Avelo Airlines. Meanwhile with many Domestic and International carriers fighting for economic survival, huge shifts in the business versus leisure travel market, UAS integration, and increases in cargo demand; there are almost more questions than answers. Even non-air carrier airports have seen shifts. The demand for charter and corporate travel is still blossoming. Flight training seems to be reemerging very strongly, in the hopes to fill the pilot shortage that's been on the horizon for years now. Will airline pilot layoffs flood the market and create a cascading effect on the flight schools? General Aviation pilots found new areas to explore, access to traditionally congested airspace and gained familiarity with ATC services. Will they continue to refine these skills? We're seeing leisure destinations like Aspen, CO, and Scottsdale, AZ continue to increase in operations. So while over 100 (!!!) facilities are eligible for FPL review, not all of them are downgrades. And I wouldn't expect mass downgrades to happen imminently. The NVT will begin to meet again and sort through the best way to clear the backlog, but we are also tasked with determining the probable permanency of the change. For now, just keep working on accurately counting traffic via automation and manual count practices. And if you have questions there, please let me know!
If you're curious: The NNE facilities that have (or have had) 6 or more months below buffer and thus eligible for FPL review are: A90, BED, BOS, and Y90.
---
Legislative Activism Training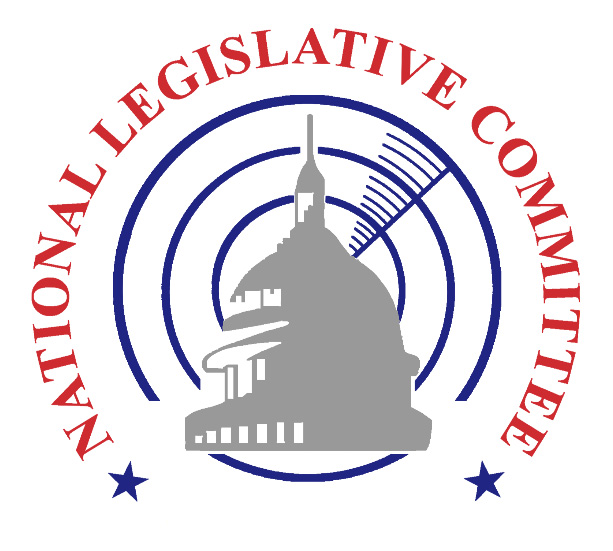 Legislative Activism Training (LAT), Las Vegas
July 13-14, September 8-9, and November 17-18
This course provides attendees with a brief review of the United States Congressional Structure and the process for passing legislation. With that foundation, we explore the reasons NATCA needs to be legislatively active and the benefits of having a presence on Capitol Hill. Attendees learn techniques for building relationships with every member of congress that is critical to our success. Above all, the course looks at the methods used to educate our Representatives so that we can protect and enhance our profession. Participants will leave with tools to help them communicate NATCA's legislative agenda when they return to their facilities. Duration: 2 days
Advanced Legislative Activism Training (ALAT), Washington, D.C.
August 24-26 and October 19 – 21
This course is conducted in the nation's capital so that participants can learn from legislative subject matter experts. NATCA's Leadership, Government Affairs Staff, Office of Special Counsel, and Legislative Consultants educate the participants on various aspects of our legislative agenda. This popular course enhances activist's knowledge of NATCA's endorsement policy, how the PAC Advisory Board works, how NATCA influences legislation, and other topics. Attendees will participate in fun and educational scenarios that will prepare them to return to their regions and educate other NATCA members. Duration: 2 ½ days Prerequisite: BASIC LEGISLATIVE ACTIVISM
---
Join our Communications Team
Do you want to get involved with NATCA and aren't exactly sure how? Do you enjoy using social media and connecting with your NATCA family? If so, the New England Communications Team is looking for a new member! If you're interested, please email us.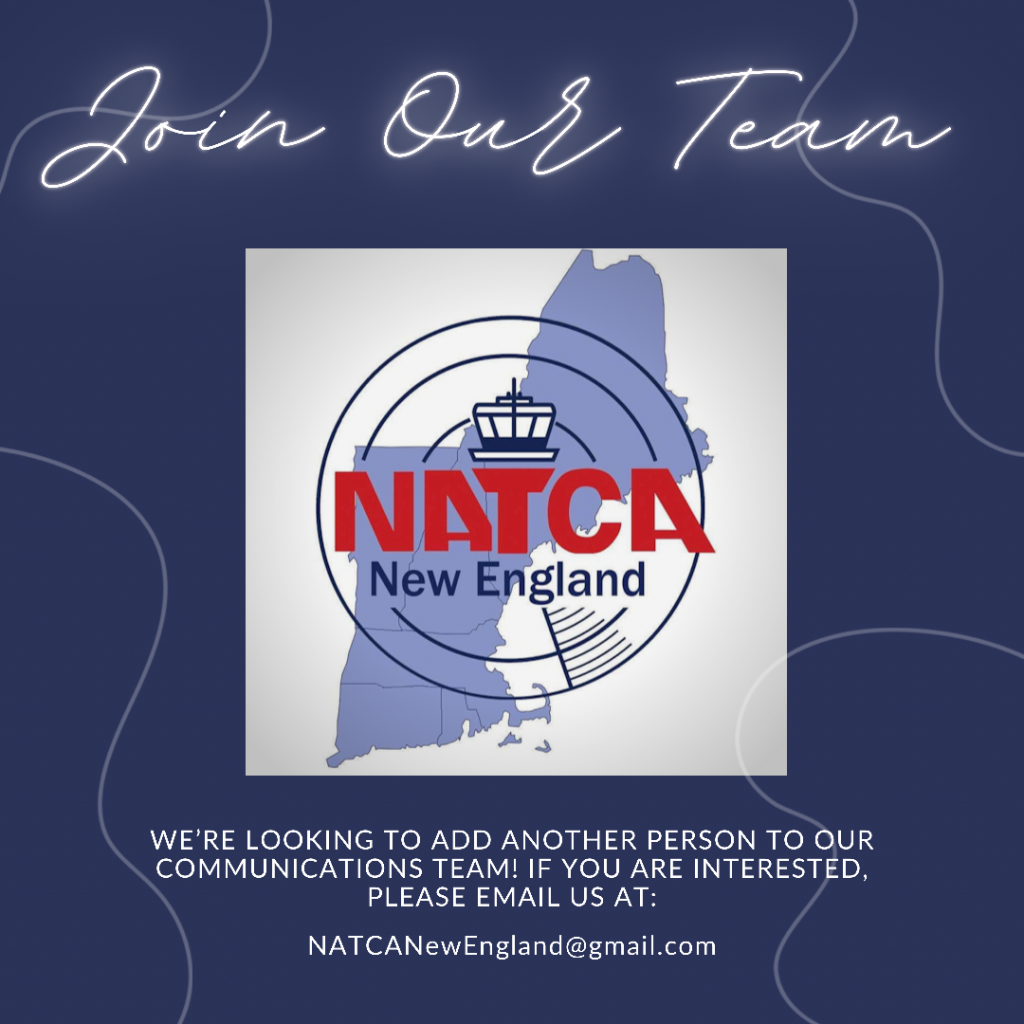 ---