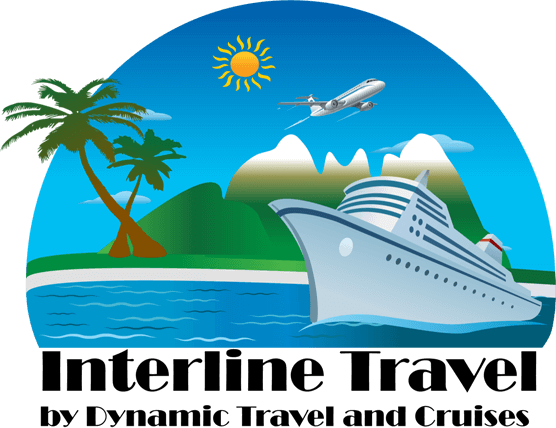 Member Benefit Spotlight: Interline Travel by Dynamic Travel
No one works harder than NATCA members to ensure the safety and efficiency of the flying public on a daily basis. Whether for business or pleasure, our members ensure people get from point A to B with as little headache as possible.

As we are adjusting back to a sense of normalcy, it is time to start vacation planning and looking for some rest and relaxation in the near future. Vacations are not always easy to plan, due to daily fluctuating prices, too many sites to decipher from, and so many hidden fees. Isn't it time to alleviate some of the headaches associated with travel?

Look no further than Interline Travel by Dynamic Travel. Interline Travel offers deeply discounted rates offered exclusively to aviation personnel. Not available to the general public, cruise lines, hotels, rental cars, tour companies, and even Disney offer these discounts when they have extra rooms to sell, as a way to thank those in the industry for transporting the majority of their guests. Also, now with Hotels by InterlineTravel.com, NATCA members have access to over 600,000 hotels in over 180 countries with some of the best discounts that can be offered.

Members can click here to find these deals or call on Interline Travel's experienced guest agents at 800-766-2911. If your needs are hotel-specific, then click here to login and visit their new section.

Find your normalcy, happiness, and well-being with a little help from Interline Travel. Stay safe and enjoy this great member benefit.