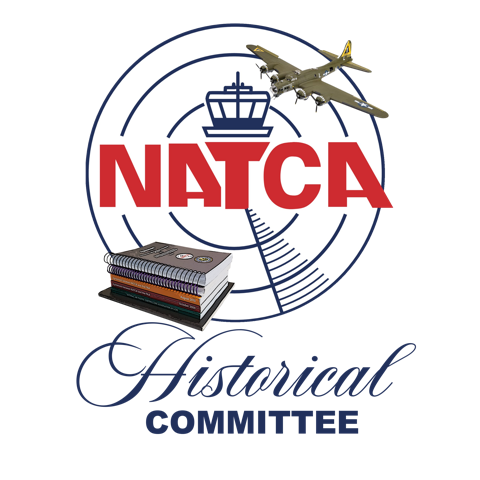 New Series: NATCA Historical Committee Presents a Look Back at First 17 NATCA Conventions
It's a biennial convention year. NATCA conventions bring together local delegates from across the United States to vote on and decide the direction of our Union. NATCA's 18th Biennial Convention will be held Aug. 10-12 in Houston. The NATCA Historical Committee (NHC) is taking this opportunity to look back at the first 17 conventions and the importance they had in shaping our Union.

NATCA National Historical Committee Chair Ryan Herrick (M98) said, "Our Union's founding convention in Chicago in 1986 through the 7th Biennial Convention in 1998 in Seattle demonstrated the growth and strength of NATCA. From how to organize, sign up new members, how to operate, and how to be funded, there was a lot to figure out to build our Union. All of this was in addition to ensuring NATCA fully represents our members with the Federal Aviation Administration (FAA) and that our rights and protections are sustained. That's a tall order, but our founding members took it all on, blazing forward to make a better future for all members."

As we count down to the start of the 18th Biennial Convention, please enjoy part one of our three part series reviewing our Union's convention documents and history.

View Convention History – 1986-1998 | Learn more about the NHC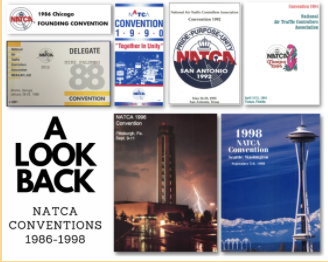 Join Us in Houston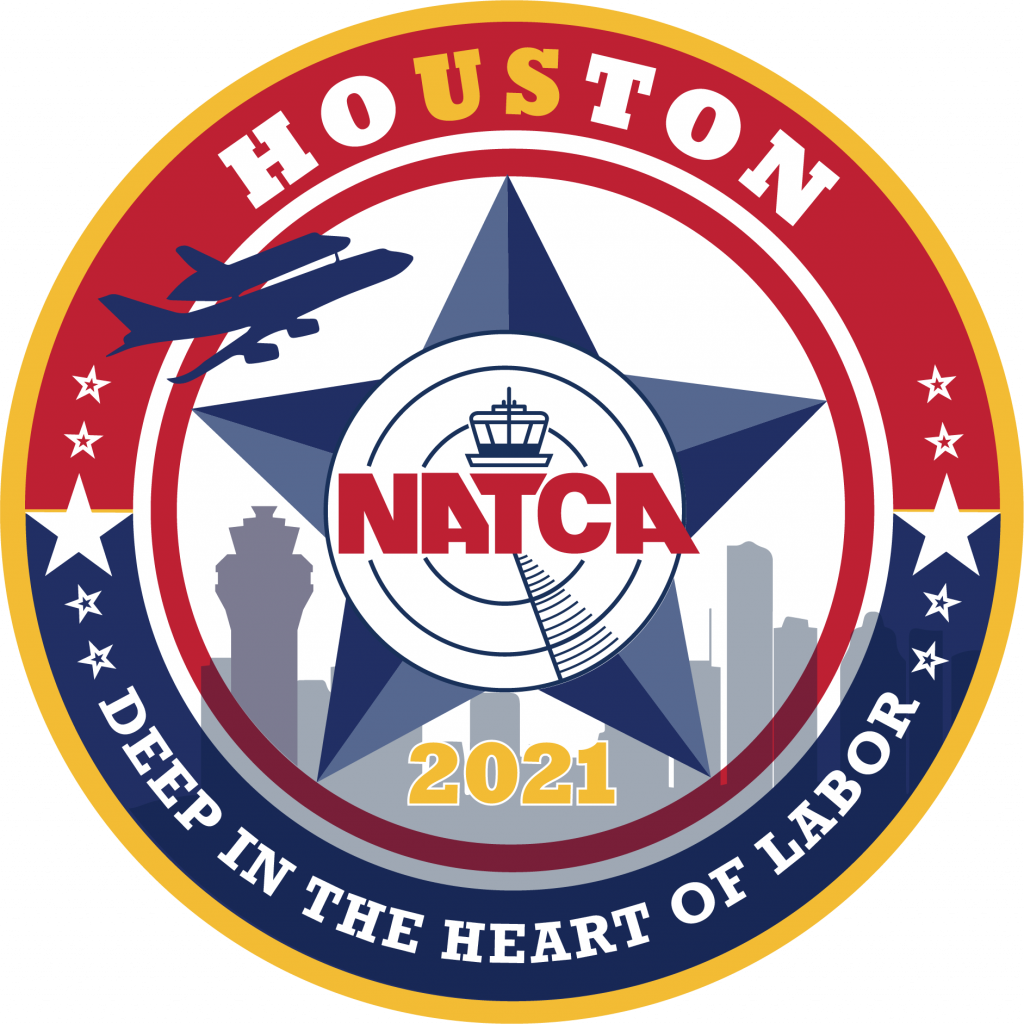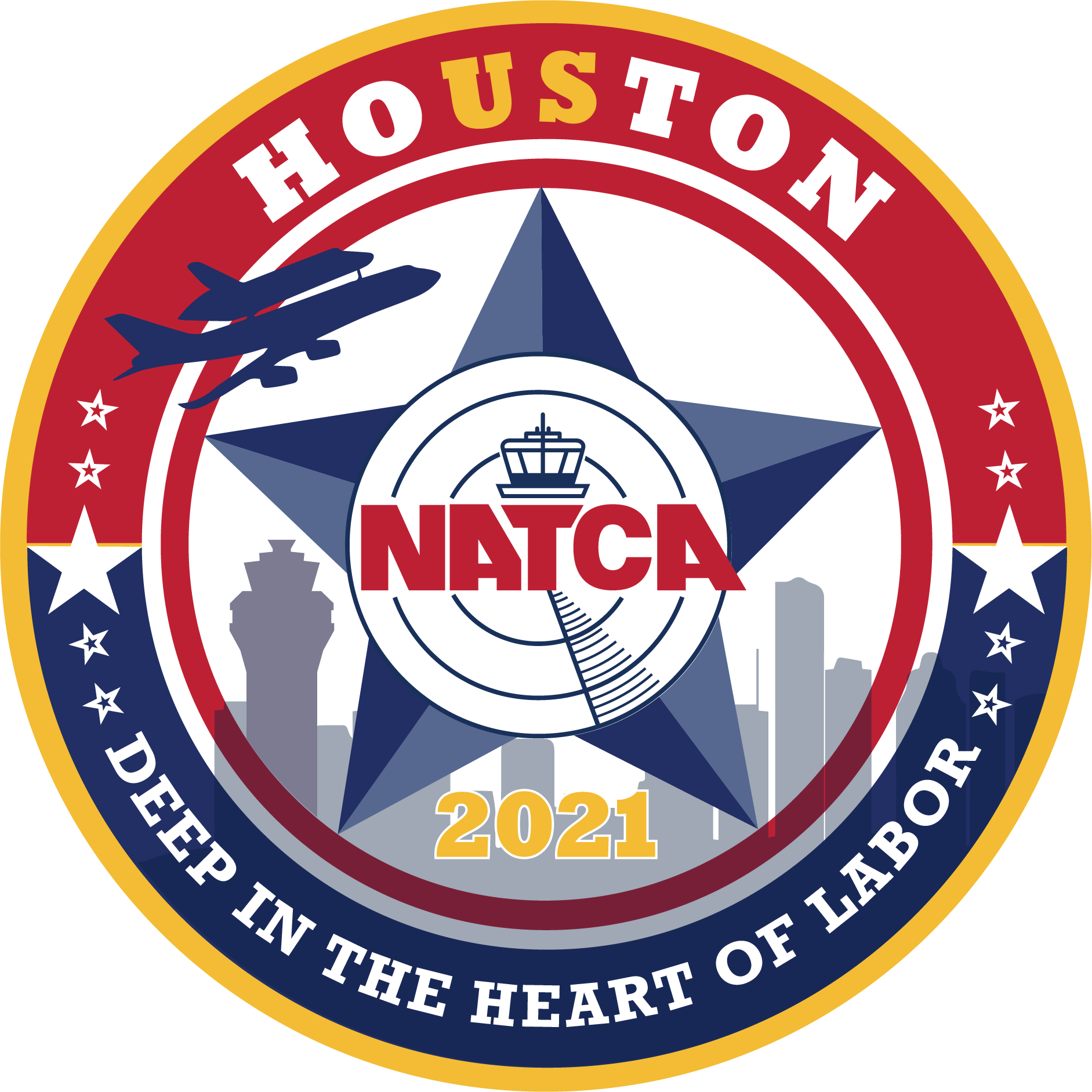 If you are already registered, there is no need to register again. All current registrations are still valid and have been carried over. If you need to cancel your registration because you cannot make the new dates, please log in to your existing convention registration to make the cancellation. If you previously canceled your registration or are now interested in going to the Convention, you can register now. Register or modify existing registrations here.

NATCA's 18th Biennial Convention will be held at the Marriott Marquis, in Houston. Make your reservation here. All previous hotel reservations for the earlier dates have been cancelled.

For more information, view our Biennial Convention webpage here.
SAVE THE DATE: NATCA's 19th Biennial Convention is now scheduled for June 20-22, 2023. It is planned to be held at The Diplomat, in Hollywood, Fla.