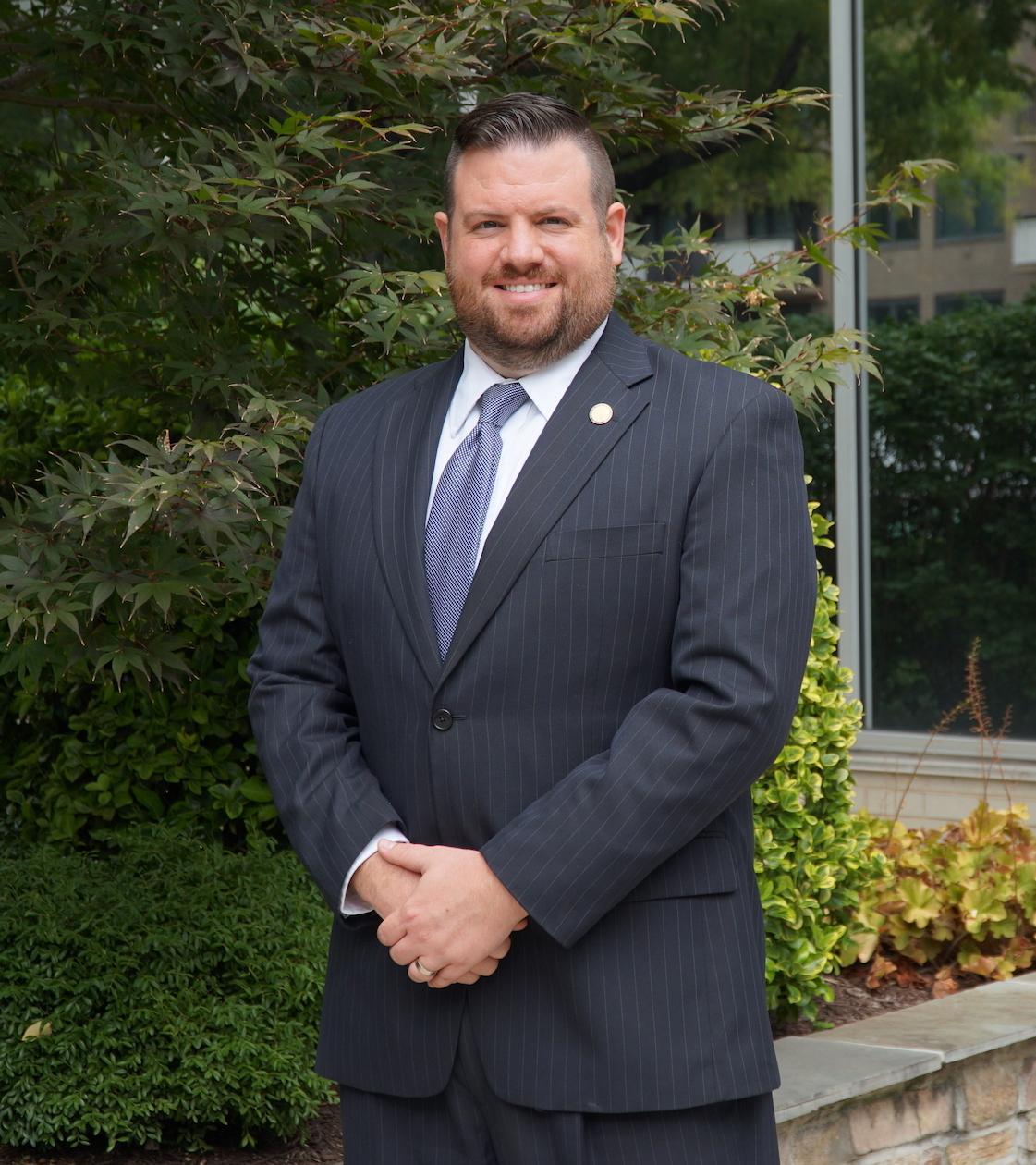 National Office Staff Employee Spotlight: Greg Shoemaker
We have an amazing National Office staff that our membership can be very proud of. They work hard every day and are committed to providing our members with the very best service and representation in organized labor. Today, we feature Senior Counsel for Policy Greg Shoemaker. Thank you for all you do, Greg!
Where did you go to school, or what other education do you have?
Shoemaker: I have an undergraduate degree from Penn State University, and have my J.D. from Catholic University.
How did you come to work at NATCA?
Shoemaker: I first came to work for NATCA in the Labor Relations Department after representing airline pilots and airline pilot unions in private practice.
Do you have family members who are involved in unions?
Shoemaker: I am the first member of my family to both work for a union and to be a union member.
What's the most rewarding part of being a member of NATCA's staff?
Shoemaker: The most rewarding part of working for NATCA is the satisfaction I get when I hear that NATCA members, local reps, and/or national reps are happy with the resolution of a particular legal or legislative issue.
What's the most challenging?
Shoemaker: The most challenging part is trying to learn and understand the nuances of air traffic control work and technology, as well as the technical work performed by our Region X members.
Do you have any hobbies or any other activities you enjoy outside of your work for NATCA?
Shoemaker: With three young children, most of my hobbies are activities that are family-related. We enjoy outdoor activities like skiing and bike riding as a family. I also became a certified Stroke & Turn judge for USA Swimming in order to get more involved with my kids' year-round competitive swimming.