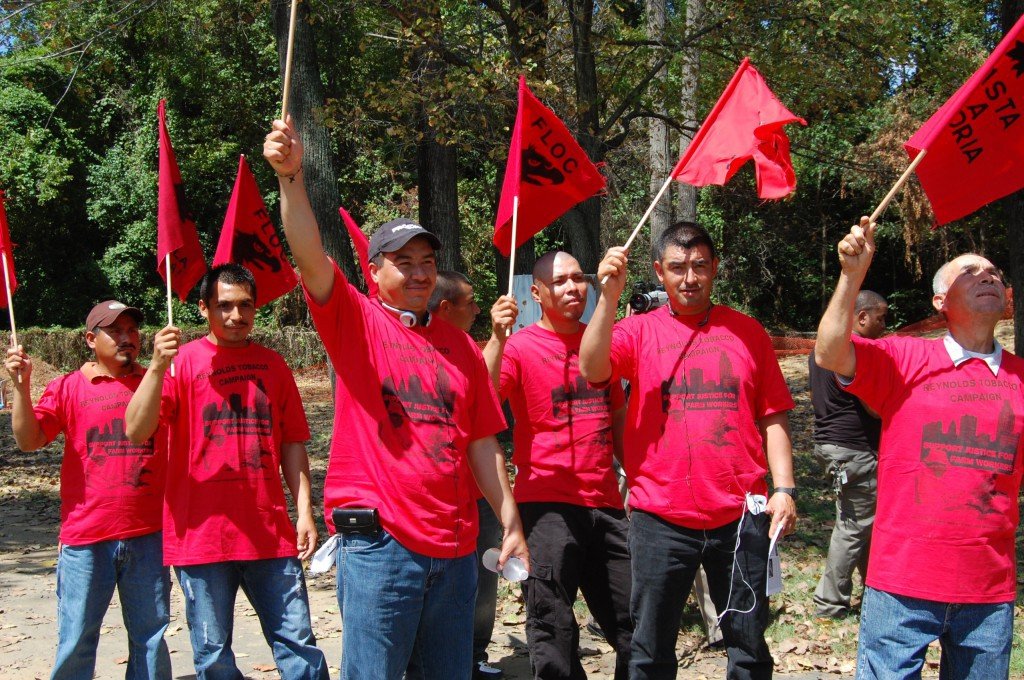 Union Members Feature: Farm Labor Organizing Committee
NATCA continues to highlight our union sisters and brothers who are also essential contributors across our nation's workforce. Today, we highlight and thank our union siblings of Farm Labor Organizing Committee (FLOC), AFL-CIO, who fight to improve the working and living conditions and wages of all farmworkers and immigrant workers.

FLOC has thousands of members between Ohio, North Carolina, South Carolina, and Mexico. Some members live in the United States, while other travel back and forth from their home country for the harvest season. Through their union, these workers have their own direct voice, and are now directly involved in labor negotiations, grievance procedures, and building structures to address issues like transportation from their home areas in Mexico, health care, and immigration policies. Click here to learn more about FLOC.