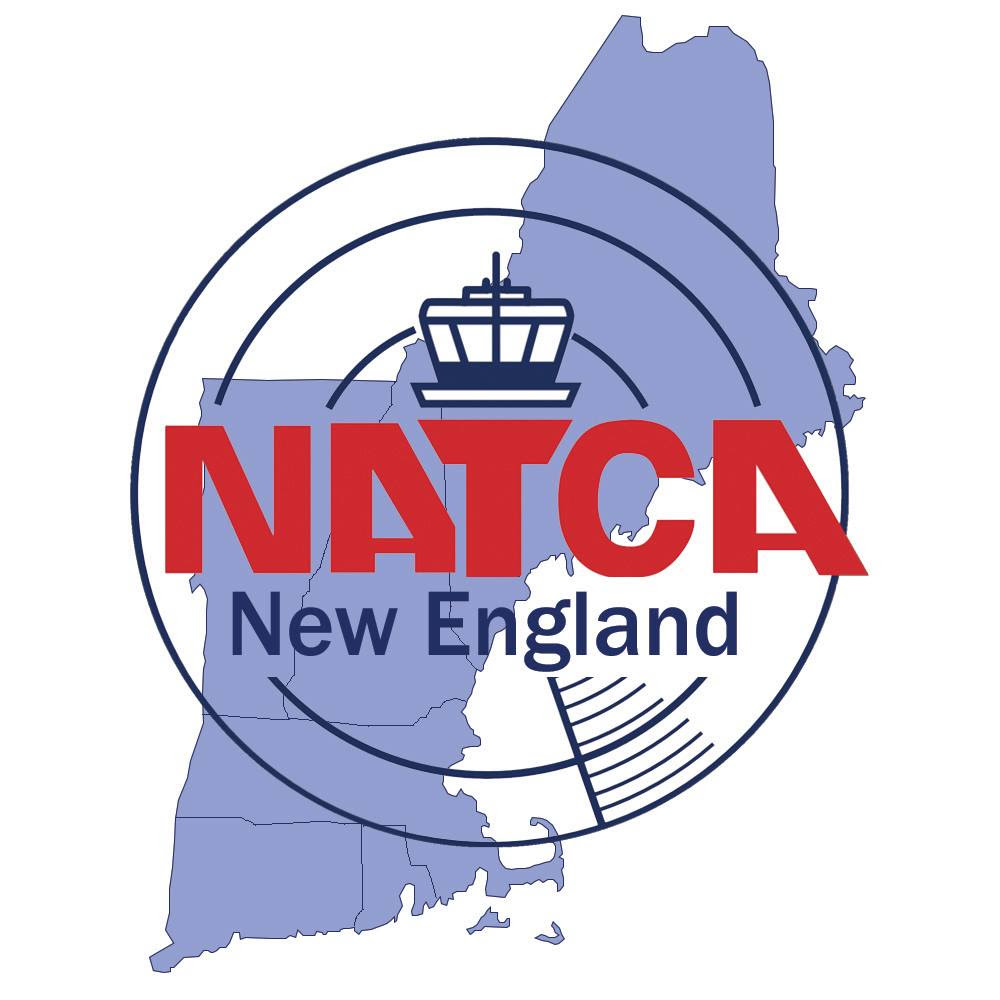 June 2021 New England Bi-Monthly Regional Update #2
From Curt Fischer, NATCA New England ARVP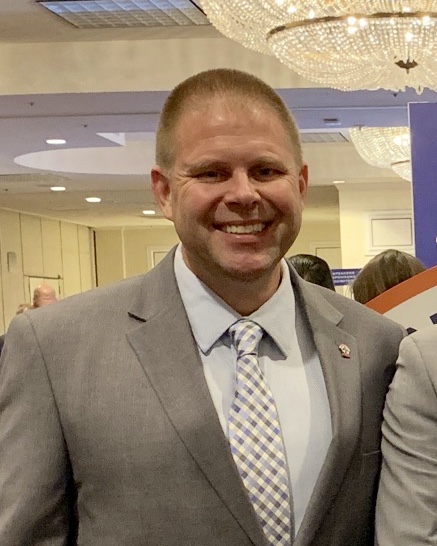 This month, I am beginning the process of stepping into my role as collaboration facilitator covering New England and Eastern Regions as NATCA's Brian Shallenberger transitions into his new role as Eastern Regional Vice President. Brian has done a great job as New England's collaboration facilitator, and I thank him for all he has done and continues to do for our Union.
Collaboration is important because it is our agreed process used to modernize and improve the NAS as well as to enhance our work life and productivity or more simply our way of doing business. Our contract spells out collaboration, interest-based communication, and the collaborative workgroup process using consensus in decision making. Although we have been working in this manner for years, collaboration needs to be continually pushed out to leaders at all levels national, regionally, and locally. Employing collaboration is a lot like exercising, you can't just do it once and declare that you are in shape. Continually working out is hard but produces results if done repeatedly.
Facilitators work with their Agency counterparts as a team to conduct collaboration skill training, collaborative health assessments for facilities and are a contact point for Agency and NATCA leaders. I am excited to begin this needed and important work because, while the idea of collaboration has been with us a long time, we need to continually be instructed at all levels on how to more effectively collaborate. Pre-decisional Identification of each other's interests without being positional and empowering others to make decisions collaboratively can oftentimes be challenging. Solving issues when the parties do not agree is not as simple as getting to do what one side wants when collaboration fails. It's about identifying interests and solving as many as possible and then supporting the decision made. Ultimately collaboration provides a more timely resolution than the traditional Article 7 process used for change and delivers a result that you can support.
---
Training Update
From Lisa Fulford, NATCA New England Training Rep, A90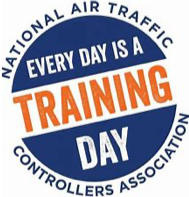 Our New England Region leadership team requested that all New England NATCA leaders train their replacement, which ensures knowledge is passed on and a seamless transition occurs. Karen MacCrate, who is a controller at ZBW, has been selected to train and work alongside me to learn the role of regional Training Rep. Thank you Karen for your dedication and commitment to training!
This past month, I met with the Training Reps from MHT and ACK, along with their Training Administrators and my counterpart, Ed Angel. We discussed the roles and responsibilities of the Training Reps and Training Administrators. Ed and I offered best practices and recommendations for working together per the 3120.4R requirements. We also discussed training in each facility and the challenges that they are facing.
Ed and I traveled to BDL tower to conduct a training audit. The district would like us to visit facilities to review training documents, classroom/simulation training, and training in the operation. We had an opportunity to observe a training team in action, as well as a debrief. We met with the facility's Training Rep and Training Administrator, so we were able to ask questions as well as provide feedback. Overall the training audit went very well, and we were both impressed with the level of professionalism and quality of training at BDL.
Over the summer months, facility Training Reps will continue to work within their facilities on training documents as well as track training. As a team, we will meet to discuss best practices, training documents, TRBs, and training documents. If you have questions or suggestions, please email us at TEBWTraining@gmail.com.
---
Safety Management
From Seth Myers, NATCA New England Safety Rep, ZBW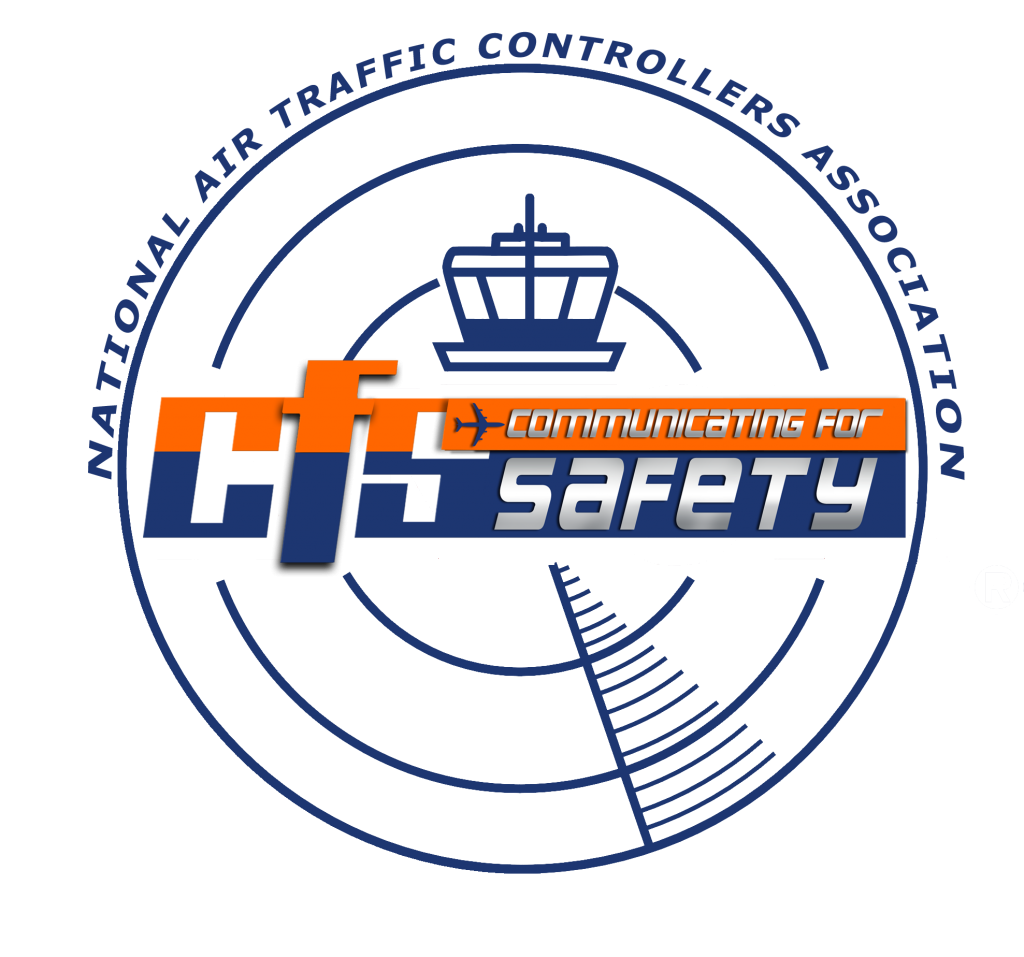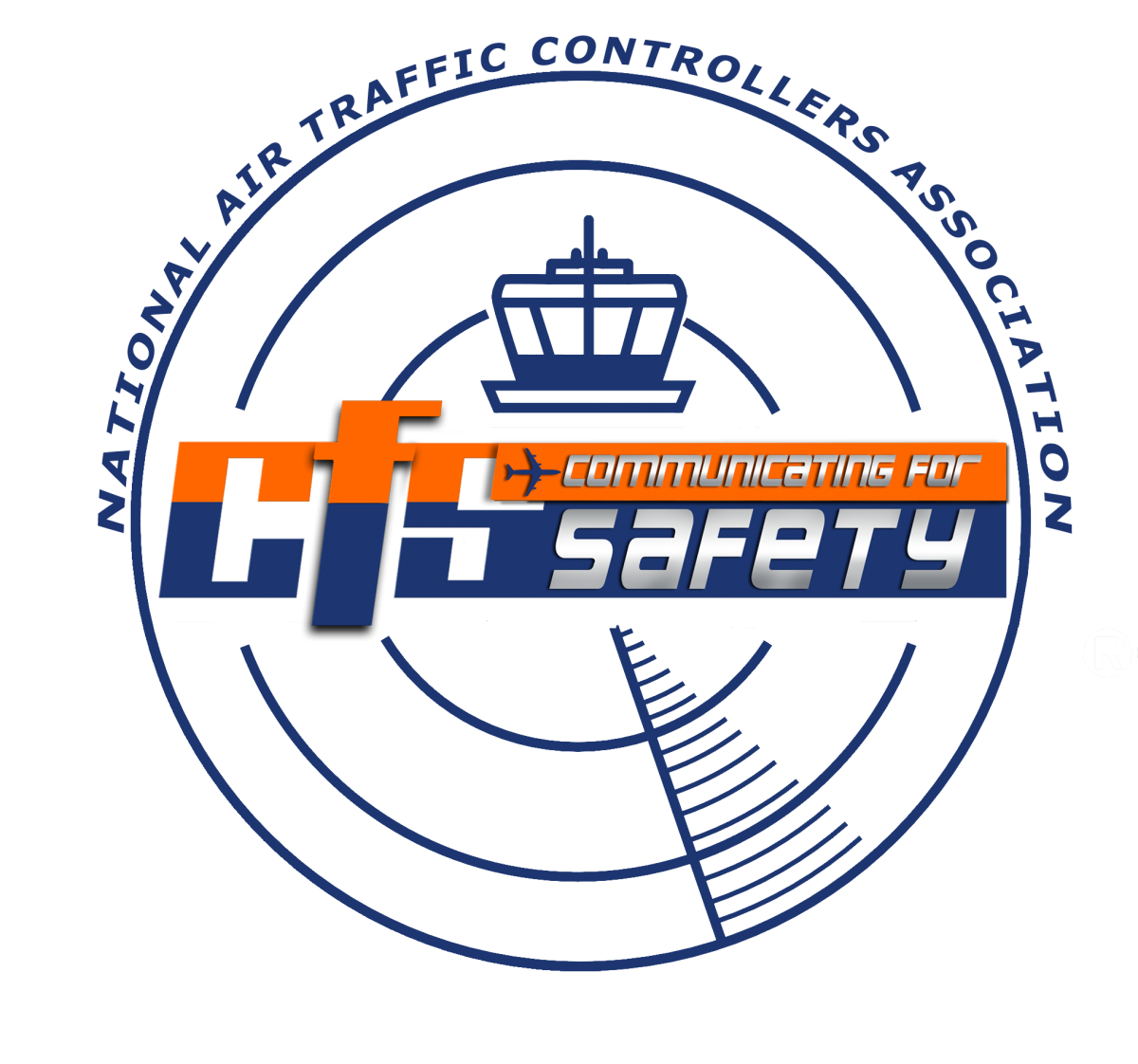 Communicating For Safety (CFS)
With things in the world returning to a more normal NATCA is excited to announce that registration is open for Communicating For Safety (CFS) 2021! This year CFS is returning to Bally's Las Vegas on September 27-29 to bring together representatives from all over the aviation community to discuss an array of safety and modernization topics. Some important dates and points to remember:
The deadline to place your name on the Excused Absence Request Form is Aug. 4, 2021.
There is no consequence for requesting the excused absence only to find out you can't attend.
You must fill out the Local Facility Request to Attend CFS form and submit it to your FacRep and ATM immediately after placing your name on the Excused Absence Request Form.
If you have any questions about attending CFS please reach out to your Facility Safety Rep or FacRep.
Aviation Risk Identification and Assessment (ARIA)
Last fall we discussed in one of the updates that the primary source for continuous review and initial analysis of ATC operations TARP was being replaced by ARIA. This new system is an airborne algorithm that uses radar track data to analyze every encounter where aircraft in flight come within 8.33 nautical miles of each other regardless of altitude, or compliance. Every 2.5 seconds, the system recalculates a value for each encounter based on current proximity, projected closest proximity, and rate of closure. When ARIA was implemented it was utilized for IFR to IFR aircraft initially. Unlike TARP, ARIA can account for VFR-tagged aircraft as well. A little over a week ago on June 7th, the agency implemented ARIA to assess potential safety trends regarding IFR to VFR operations. We all need to be aware that this system is now in place. Assessment and data collection of IFR/VFR encounters with ARIA may now increase requests for validation of these encounters from facilities.
---
Drug and Alcohol Committee
From Jim Basford, NATCA New England DAC Rep, A90
Hello everyone. It has been a little while since my last update for you. Certainly in comparison to different departments such as training or safety when it comes to drug and alcohol testing things are a little more static. However, neither have the direct and immediate effects on your career that drug and alcohol testing can.
Let's talk about weed. Marijuana and its legalization are gaining momentum at the state level. Three of the New England states (MA, ME, VT) have already "legalized" it and the other three states have medical marijuana statutes and/or have decriminalized it. Public opinion, especially in New England, definitely appears to be more open and accepting of it. As we move out of COVID and back to normal patterns of socialization it is important to remember that federally it is illegal and under DOT regulations it is prohibited for consumption by employees in a TDP (Testing Designated Position). Cannabinoids and their metabolites are fat-soluble, meaning that they can be absorbed by your body's tissues and released slowly over time. This causes positive urine tests for a much longer time period than say alcohol which is water-soluble and is broken down by the liver and excreted by the kidneys much faster.
If you have been struggling with substance use and need help, please reach out to your FacRep or me at james.basford@natca.net for help with self-referring. Self-referral is done through EAP and your NATCA representatives can help you with the process. Have a good summer!
---