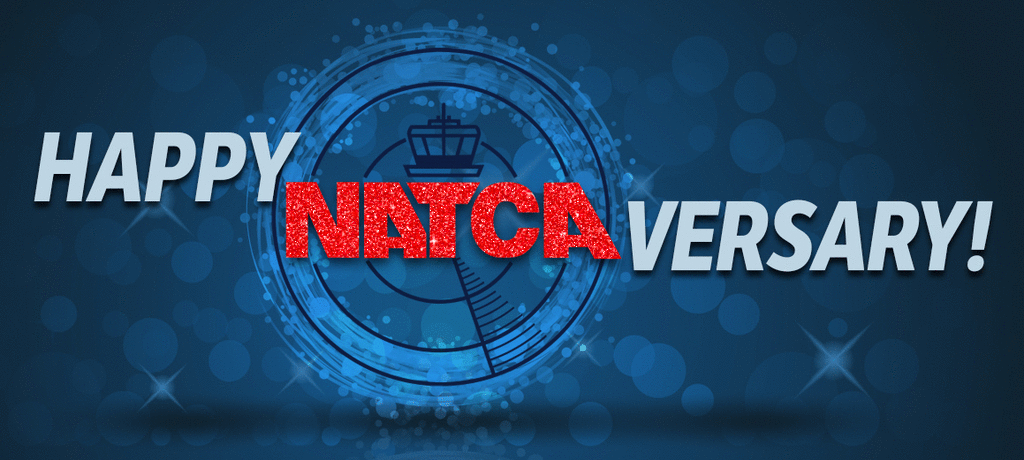 NATCA Celebrates 34-Year Anniversary By Recognizing the Unsung Heroes of Our Union
Today, NATCA is proud to celebrate the 34th anniversary of our certification by the Federal Labor Relations Authority as the exclusive bargaining representative of Federal Aviation Administration (FAA) air traffic controllers.
Throughout our history, NATCA's growth and success has been marked by individual efforts of leadership, vision, and dedication that – joined together with other members' work – lifted the Union into the best position to represent our members. Some of those individuals are widely known, but many are not.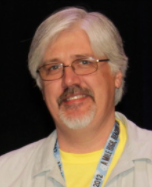 NATCA's National Historical Committee looked through our Union's history – early and recent – to identify examples of extraordinary efforts by NATCA members that may not be well known by our membership. As we celebrate our anniversary, we are beginning a series of stories in NATCA's publications to honor these "unsung heroes." We'll introduce you to many of them throughout the rest of this year. Today, we start with our first highlighted individual – retired member Russ Miller.

Russ, a former FacRep from Fort Worth Center (ZFW), was part of a group of NATCA activists that were instrumental in helping the Union begin building a collaborative working relationship with the FAA beginning in 2010 following the implementation of the 2009 Red Book collective bargaining agreement. It was a role seemingly made for him and his expertise, having served in both local leadership roles and on the first NATCA Reloaded Committee.
Who Are The Unsung Heroes in Your Facility?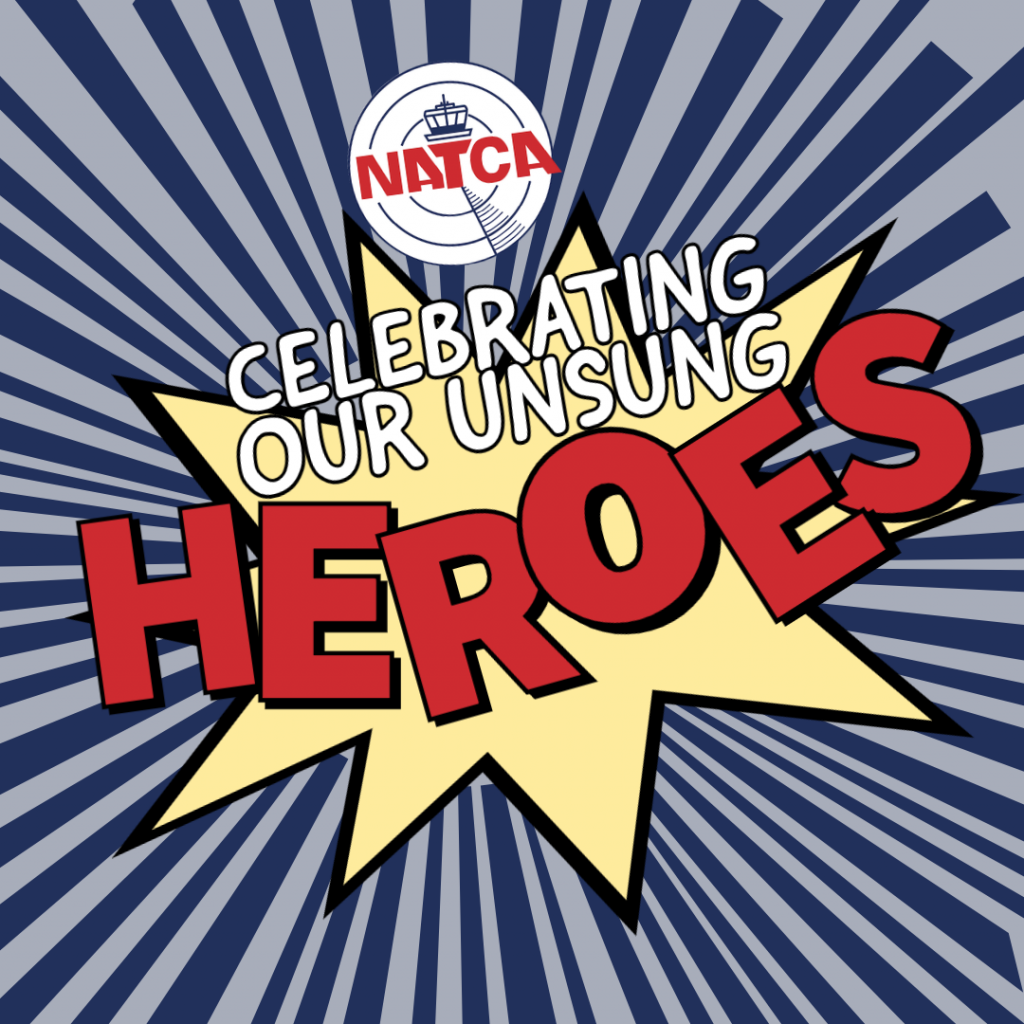 Do you know a NATCA member whose efforts have helped our Union move forward in an important way, without a lot of notice?

We want your help identifying unsung heroes. Let us know who they are and tell us about what they are doing to lift up your local and NATCA as a whole. Email us at publicaffairs@natcadc.org.

Happy 34th Anniversary to NATCA! We are so proud to represent each of our members. We've come a long way together and we are excited about the journey ahead.