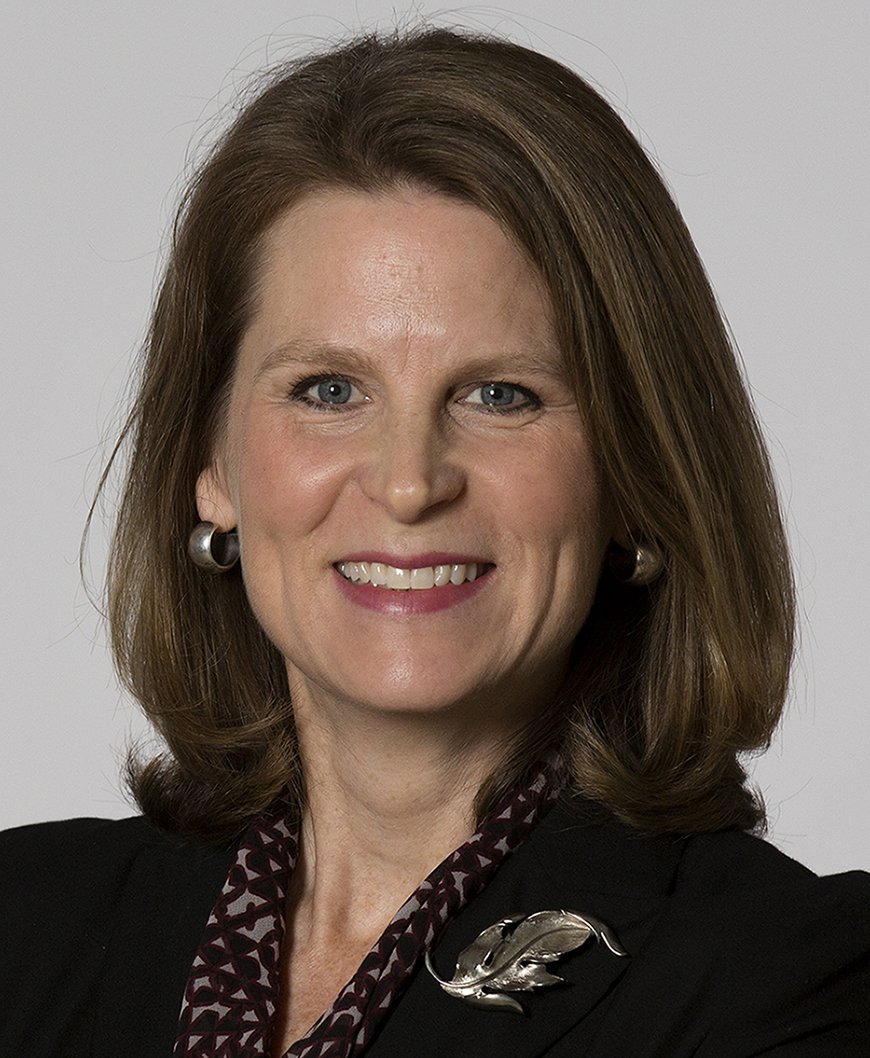 AFL-CIO Secretary-Treasurer Shuler to Speak at Biennial Convention in Houston
We are very excited to announce that our union sister and dear friend Liz Shuler, the AFL-CIO's Secretary-Treasurer since 2009, has graciously accepted our invitation to address NATCA's 18th Biennial Convention in Houston. It will be her first appearance before NATCA's supreme convention body since 2014 when she spoke to our 15th Biennial Convention in Minneapolis. 

Liz is the AFL-CIO's second ranking officer, the first woman elected to the position, and the youngest woman ever on the federation's Executive Council. She is the federation's chief financial officer and oversees its operations. 

She started her career in Portland, Ore., as a proud union organizer and local union activist with the International Brotherhood of Electrical Workers (IBEW) Local 125. Prior to her election as Secretary-Treasurer of the AFL-CIO, Liz worked her way up through the ranks of IBEW honing her mobilizing, policy, legislative, and leadership skills, winning critical labor and progressive legislative fights on the West Coast, and ultimately gaining executive leadership experience at IBEW's international headquarters in Washington, D.C.  

Liz's passion for broadening the union movement drives her to reach to the rising American electorate – young workers, women, people of color, and immigrants – and re-introduce unions to America. In addition to overseeing the federation's operations and finances, Liz leads at the AFL-CIO on initiatives around the future of work, workforce development and training, industrial union councils, and women and young workers' economic empowerment. Liz is committed to busting myths to show the labor movement's diversity and innovative approaches to the workplace of the future, and the meaningful improvements a union voice on the job can bring to working families and our economy. 

Throughout our 12 years of working with Liz, she has always had our back and strongly supported our members through both good times and challenges, such as the 2019 government shutdown. She led a rally of labor union women leaders to support government workers at AFL-CIO headquarters at which Trish spoke. She also led a panel discussion about COVID-19 with labor leaders including Paul during a call with news media in April 2020. The intent of the call helped to demonstrate solidarity among union members during the pandemic and educate the media and public about the risks these essential workers were taking to perform their jobs. 

Said Liz: "We think that, too often, the media is focusing attention on so many other aspects of the crisis beyond just what workers are experiencing on the front lines and are experiencing this in so many other ways day to day. They're heroic acts. They're acts of courage, showing up for work every day and continuing to provide the services that our country needs, and keeping others safe."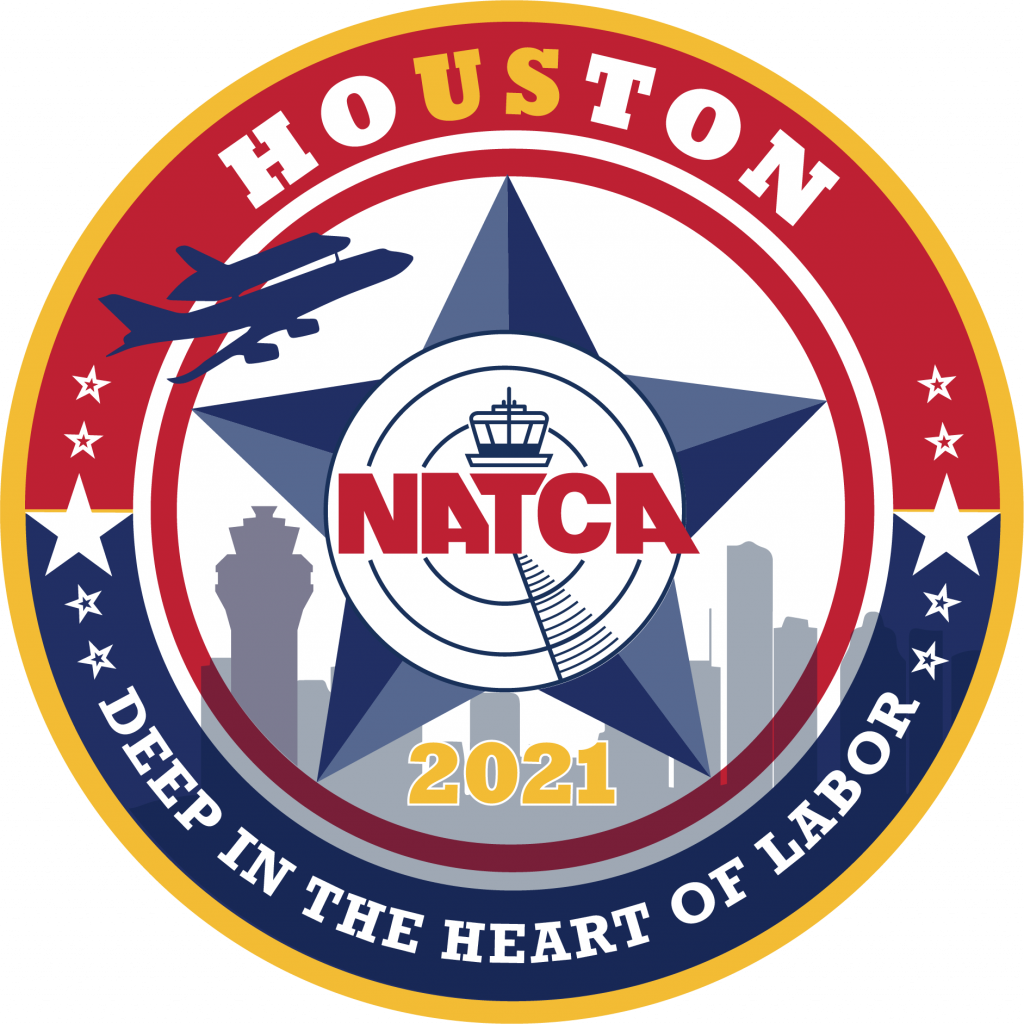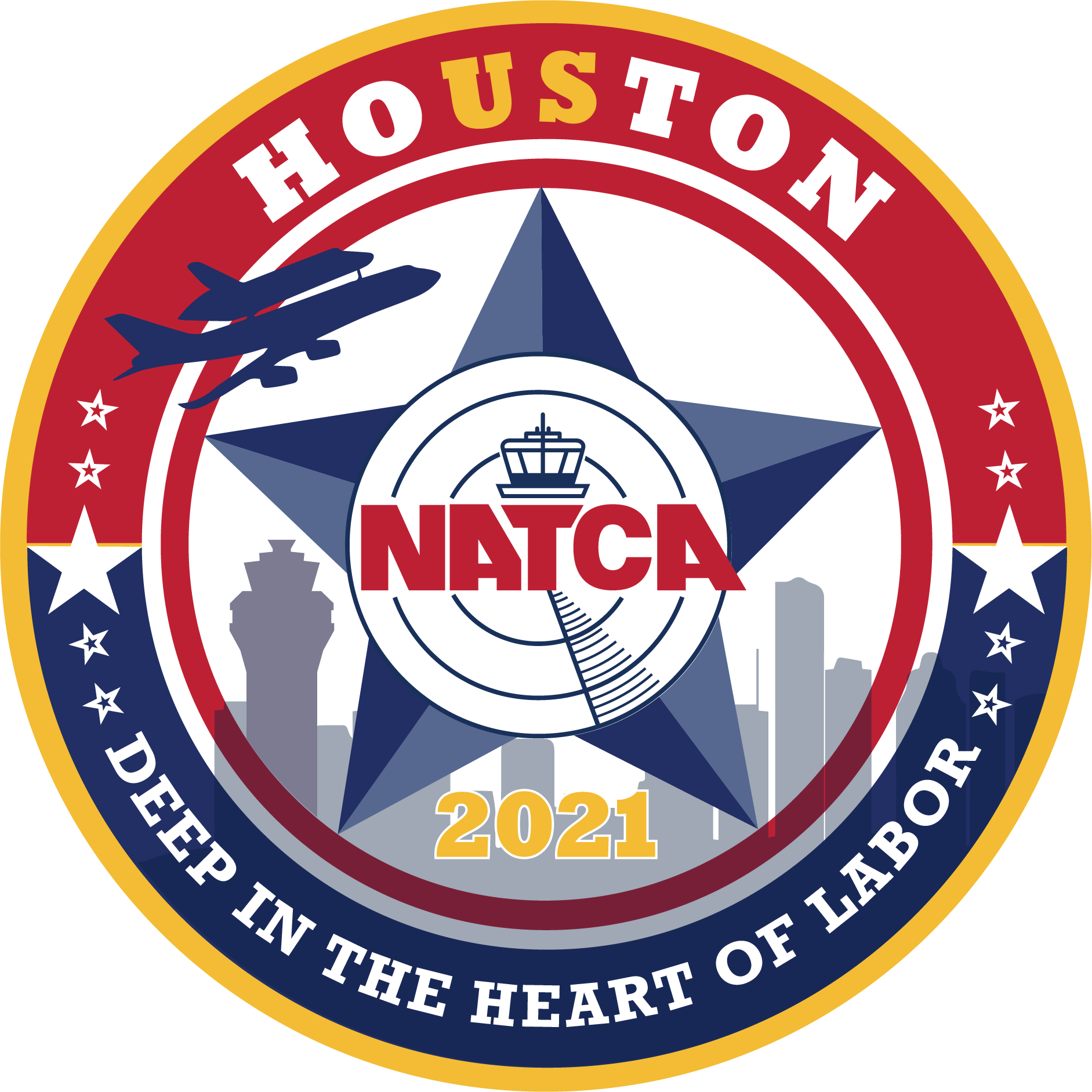 Convention at a Glance

DATES: Tuesday, Aug. 10, through Thursday, Aug. 12, with an opening reception on the evening of Monday, Aug. 9.
REGISTRATION:Register or modify existing registrations here.

SITE: Marriott Marquis in downtown Houston. Make your reservation here. Your event registration does NOT get you a hotel room at the Marriott Marquis. Hotel room reservations must be made separately. The deadline to reserve your room at the Marriott Marquis is July 15.

COMPLETE INFORMATION:View our biennial convention webpage here.

STREAMING ONLINE: Members can watch the convention live or on demand on the members side of our natca.org website. We will provide a link when we get closer to the event.

SAVE THE DATE: NATCA's 19th Biennial Convention will be held June 20-22, 2023 at The Diplomat, in Hollywood, Fla.