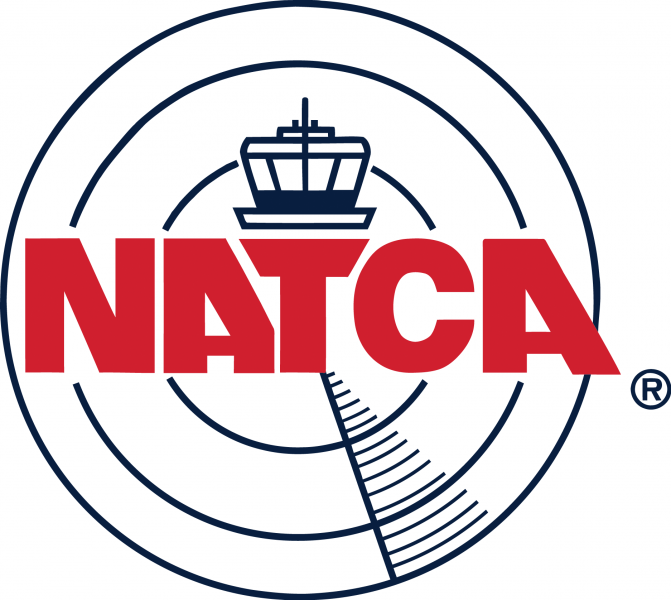 NATCA Supports the Aviation Funding Stability Act of 2021
WASHINGTON – The National Air Traffic Controllers Association (NATCA) today announced its support for the Aviation Funding Stability Act of 2021, introduced by U.S. House of Representatives Transportation & Infrastructure Committee Chairman Peter DeFazio, D-Ore., Aviation Subcommittee Chairman Rick Larsen, D-Wash., and T&I Committee members Brian Fitzpatrick, R-Pa., and Bob Gibbs, R-Ohio. The bipartisan bill, which has widespread aviation stakeholder support, would authorize the Federal Aviation Administration (FAA) to draw from the Airport & Airway Trust Fund (AATF) for 30 days in the event of a government shutdown.
In the 116th Congress, similar legislation was co-sponsored by 303 members of the U.S. House of Representatives: 197 Democrats and 106 Republicans. It was introduced in February 2019 after the longest U.S. government shutdown in history.
"We are grateful for the leadership of Chairman DeFazio, Chairman Larsen, and T&I Committee members Fitzpatrick and Gibbs in introducing this important legislation that would provide significant shutdown insurance for the National Airspace System and our members," NATCA President Paul Rinaldi said. "Over the years, we have highlighted that a stop-and-go funding stream negatively affects our system. A stable, predictable funding stream is crucial to the FAA's ability to maintain pre-pandemic capacity and modernize the physical and technological infrastructure of the system while expanding it for new users including unmanned aircraft systems, commercial space launches, and supersonic aircraft."
CONTACT: Doug Church, Deputy Director of Public Affairs; 301-346-8245, dchurch@natcadc.org.
# # #
The National Air Traffic Controllers Association (NATCA) is a labor union and aviation safety organization in the United States that represents nearly 20,000 highly skilled air traffic controllers, engineers, and other aviation safety-related professionals. NATCA was certified in 1987 by the Federal Labor Relations Authority to be the exclusive bargaining representative for air traffic controllers employed by the Federal Aviation Administration. Today, NATCA is one of the strongest labor unions in the federal sector and represents a range of aviation safety professionals in 15 FAA bargaining units, five Department of Defense air traffic facilities, and 116 federal contract towers. These air traffic controllers and other aviation safety professionals make vital contributions to the U.S. economy and make modern life possible by coordinating the safe, orderly, and expeditious movement of one billion aviation passengers and millions of tons of freight within the National Airspace System each year. NATCA is headquartered in Washington, D.C., and is affiliated with the AFL-CIO.