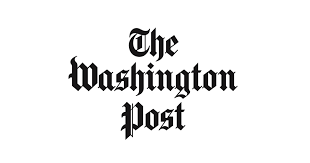 The Washington Post: NATCA EVP Trish Gilbert Comments on DAC Recommendations on Gender-Neutral Terms
An advisory committee said Wednesday that the Federal Aviation Administration should replace words and phrases such as "cockpit," "unmanned aviation" and "man-made" with gender-neutral terms such as "flight deck," "uncrewed aviation" and "machine-made," part of an effort to create a more welcoming environment.

The recommendations, part of a report released Wednesday by the FAA's Drone Advisory Committee, are a recognition that as society evolves, so should the industry and the language it traditionally has used, committee members said. In addition to recommending alternatives to standard terms, the committee also offered advice on how the FAA and industry could adopt them.

"This is really bigger than just the drone industry," said Trish Gilbert, a committee member and executive vice president of the National Air Traffic Controllers Association. "The entire aviation community, we believe, is watching."

Read the full story here.