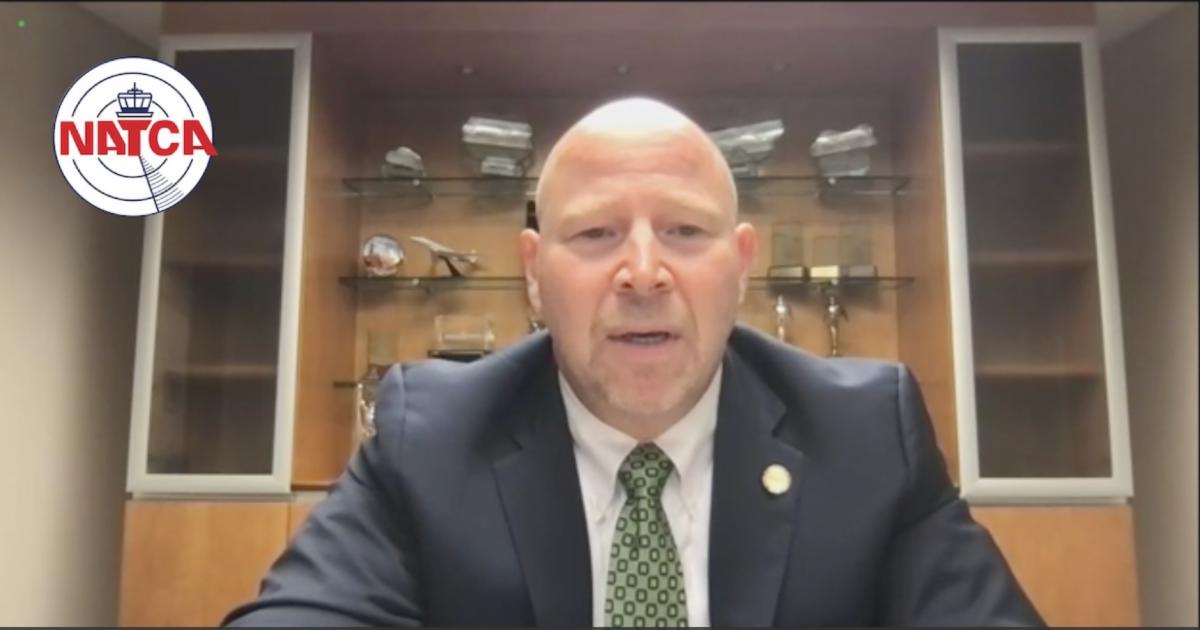 NATCA President Tells Senate Subcommittee Aviation Infrastructure Needs Immediate Attention
NATCA President Paul Rinaldi testified on Wednesday, June 23 before the U.S. Senate Commerce, Science, and Transportation Subcommittee on Aviation Safety, Operations, and Innovation. In a hearing titled, "Aviation Infrastructure for the 21st Century," Rinaldi said that not only does the Federal Aviation Administration's (FAA) physical infrastructure need immediate attention, but we also need a stable, predictable funding stream to maintain pre-pandemic capacity and modernize the system's physical and technological infrastructure.
"Over the years, we have highlighted that a stop-and-go funding stream negatively affects the National Airspace System. It undermines and negatively affects preventive maintenance for the FAA's physical infrastructure," said Rinaldi. He told the panel that many FAA facilities are in desperate need of attention, needing major repairs and replacements, and many buildings have even exceeded their life expectancy. "Some of these facilities are in need of critical replacement of roofs, windows, HVAC systems, elevators, and plumbing."

When asked by Subcommittee Chair Sen. Kyrsten Sinema, D-Ariz., how outdated towers make it harder for NATCA members to do their jobs, Rinaldi said the aging infrastructure is a distraction to the highly skilled professionals. "We really need to focus on getting our facilities updated and making them a safe place to work," he said.

Later that same evening, senators and White House officials reached a bipartisan deal on an infrastructure bill. "I am pleased that I had the opportunity on behalf of NATCA to discuss the critical needs of our members in their facilities," said Rinaldi. "Hopefully this bill will immediately address our aviation infrastructure needs as well, and allow us to focus on keeping the National Airspace System safe."

This was Rinaldi's 18th time testifying before a Congressional committee in either a hearing or a roundtable or meeting in his 12 years as president.

Click here to read Rinaldi's full testimony for the hearing. Click here to view the hearing.