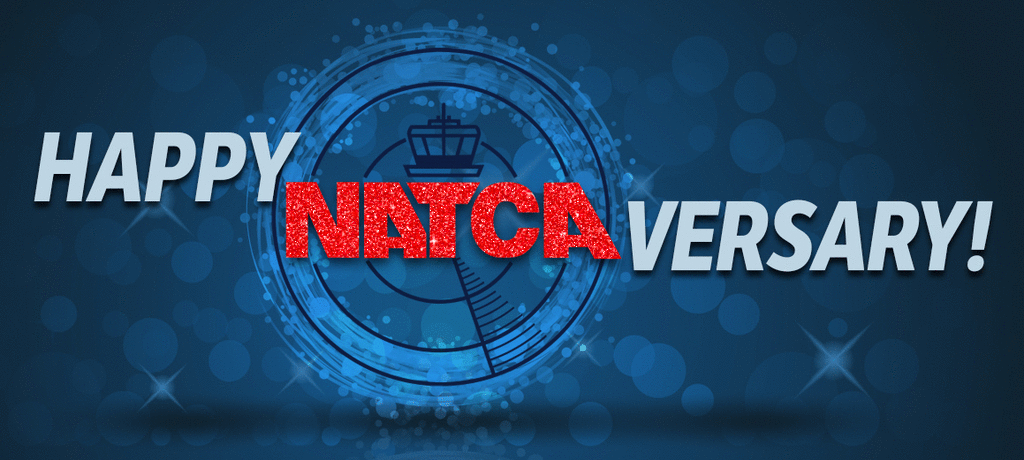 Recognizing Some of the Unsung Heroes of NATCA: Tony Nappi
We continue our celebration of the 34th anniversary of NATCA's certification by the Federal Labor Relations Authority as the exclusive bargaining representative of Federal Aviation Administration (FAA) air traffic controllers by shining a spotlight on the first FAA non-controller bargaining unit the Union organized and represented: Engineers & Architects (E&A).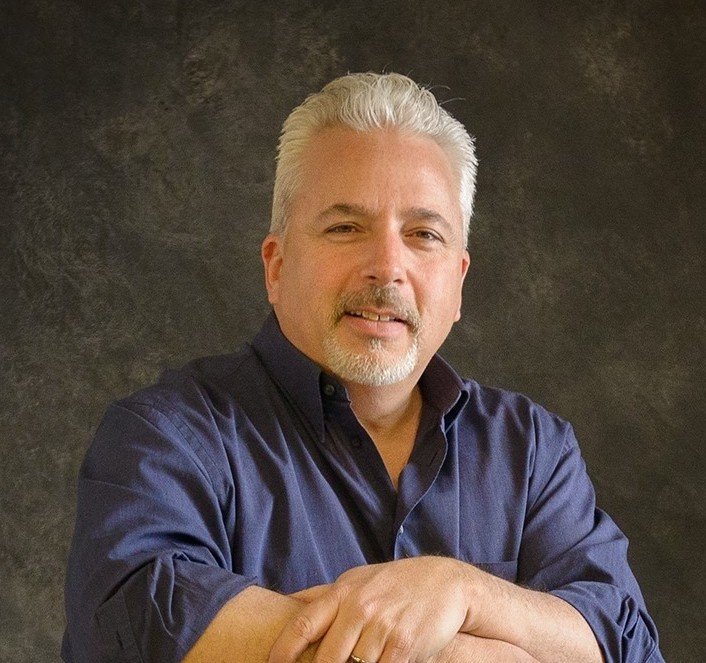 Throughout our history, NATCA's growth and success has been marked by individual efforts of leadership, vision, and dedication that – joined together with other members' work – lifted the Union into the best position to represent our members. Some of those individuals are widely known, but many are not. NATCA's National Historical Committee looked through our Union's history – early and recent – to identify examples of extraordinary efforts by NATCA members that may not be well known by our membership. We continue to honor these "unsung heroes." In the second part of our series, we introduce you to Tony Nappi.
Tony, now a retired member who is also married to current Engineers Atlantic City (EAC) FacRep Denise Nappi, was crucial in organizing his fellow FAA Eastern Regional Office engineers and helping to organize those working in Ops Support Engineering at the FAA William J. Hughes Technical Center in Atlantic City, N.J. Tony and Denise joined with the national organizing effort of E&A and became the first non-air traffic controller bargaining unit in NATCA in 1997. Eventually, they became the foundation of Region X. The formal decision by NATCA to expand representation to non-controller bargaining units occurred at the Sixth Biennial Convention in Pittsburgh, 25 years ago this September.
Who Are The Unsung Heroes in Your Facility?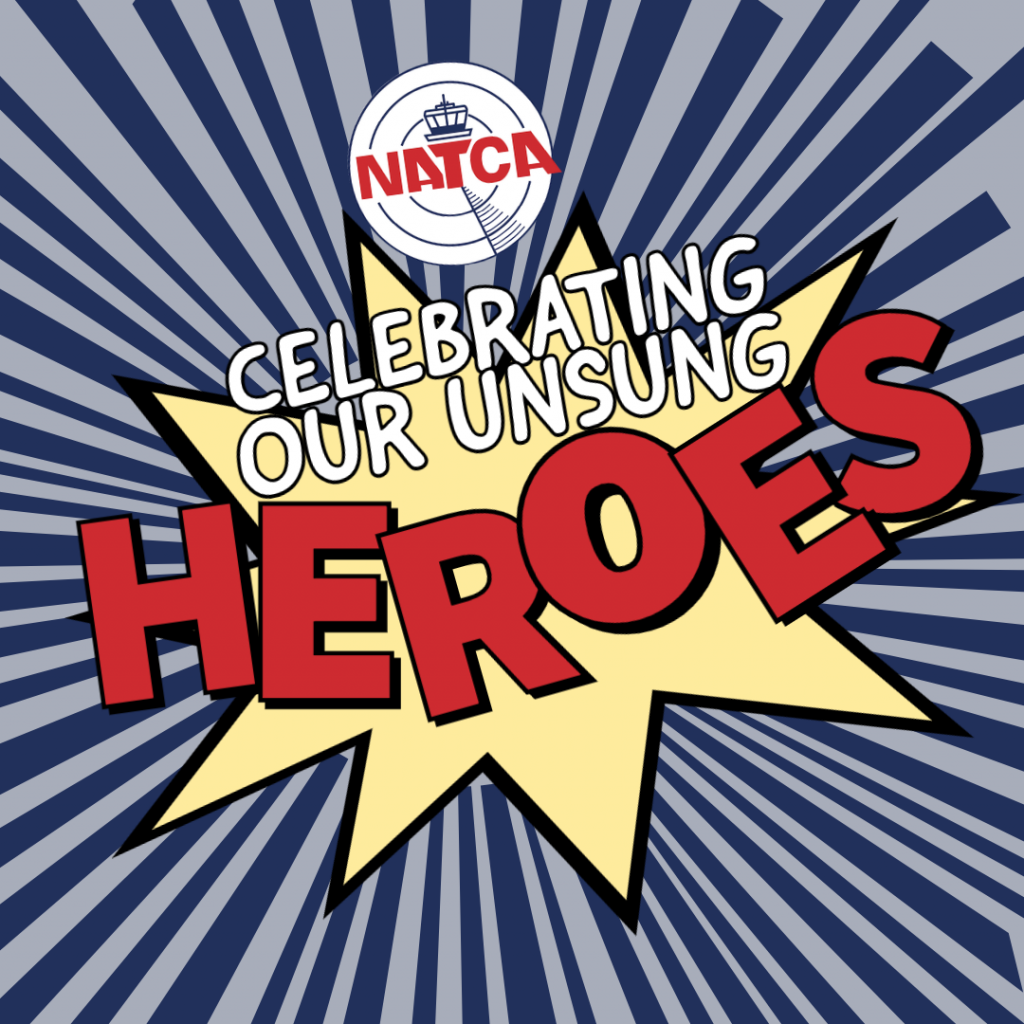 Do you know a NATCA member whose efforts have helped our Union move forward in an important way, without a lot of notice?
We want your help identifying unsung heroes. Let us know who they are and tell us about what they are doing to lift up your local and NATCA as a whole. Email us at publicaffairs@natcadc.org.