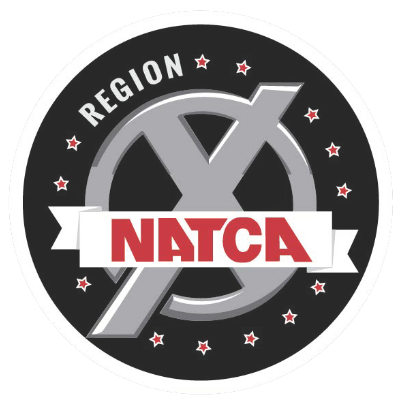 Region X Members: Vote for Your Next RVP
No matter if it's your first NATCA election or your fifth, one thing is always true: Participating in the process is important. Region X members, now is the time to vote for your next regional vice president.

Ballots were sent out by USPS mail on June 21. Return ballots must be received no later than July 30 to be collected by NATCA's National Election Committee and counted. We encourage everyone who will be voting to not delay in returning their ballot.

If you have any questions or concerns, please contact the Election Committee.