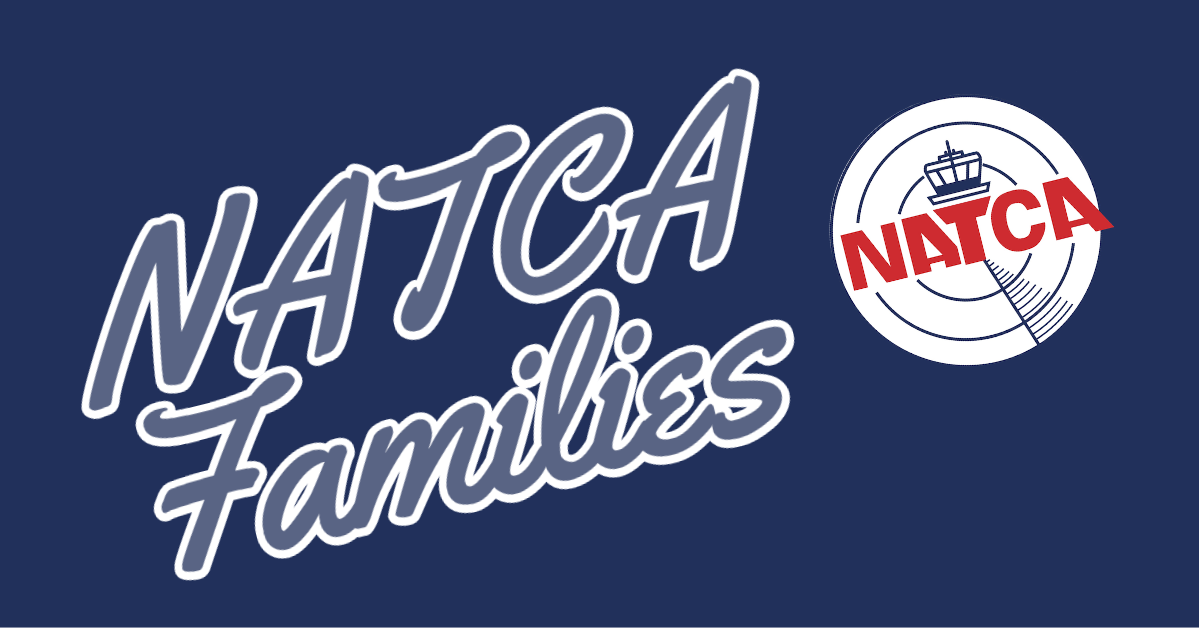 NATCA Families Planning to Meet in Houston
To our NATCA Family members attending the 18th Biennial Convention in Houston next month: While your significant other is in business, we want to connect with you and plan meet-ups!
A GroupMe chat has begun and is located here. Add your profile and find others interested in the same things you are. The leads for this event, Jenna Gorman (spouse of Chris Gorman, Minneapolis Center, ZMP) and Jennifer Malloy (National Child Care Rep, Cleveland Center, ZOB) will organize the initial meet up. There will be a calendar in the chat to provide details for additional plans.