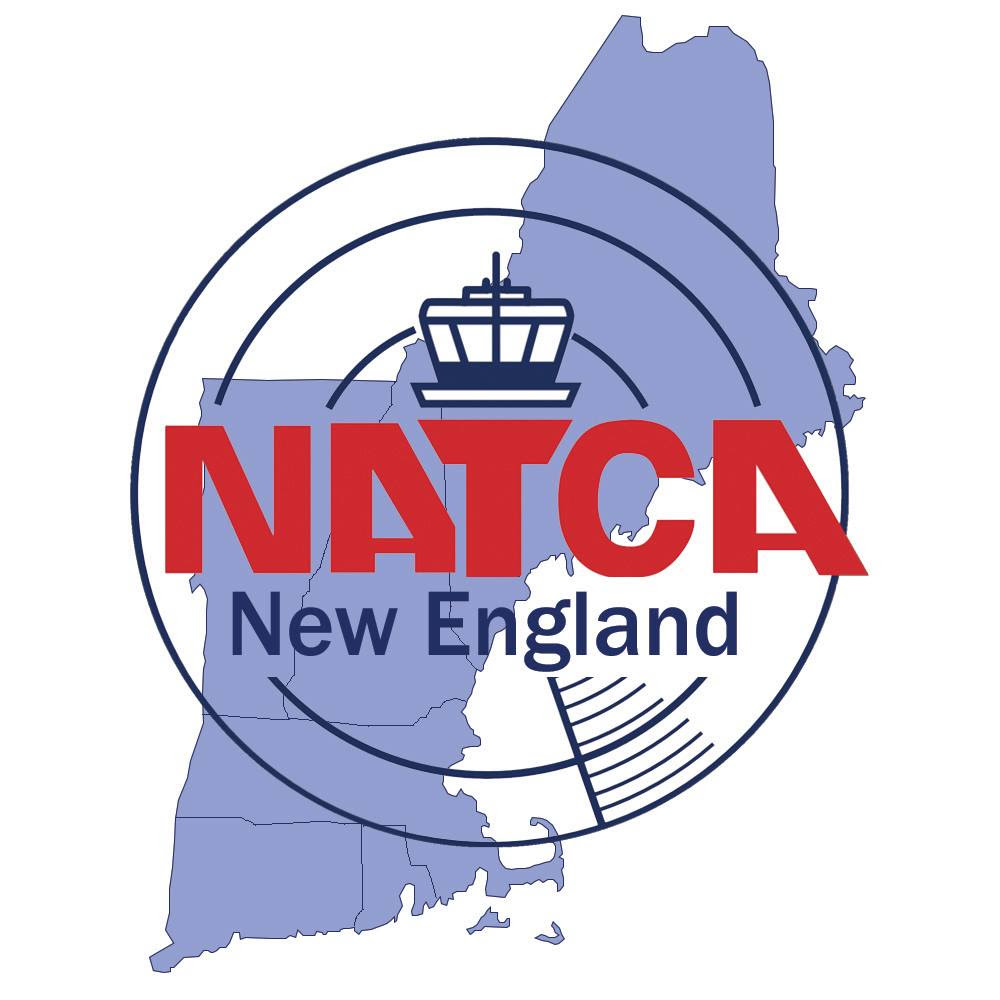 July 2021 New England Bi-Monthly Regional Update #2
From Curt Fischer, NATCA New England ARVP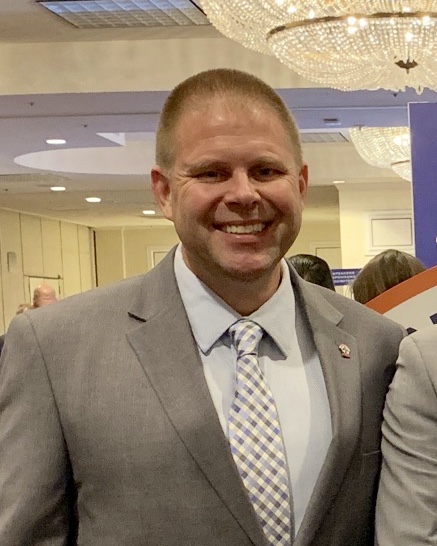 In our July 1st update, RVP Mick Devine reported on the long-awaited resumption of visiting our New England facilities in person. The effort to meet with the membership continues with visits to PWM on July 9, BGR on July 13th, and ZBW on July 15. Next week we will be joining the Central Region and Region X for a pre-convention meeting in Kansas City and NATCA's Convention follows in August. We will be joining PWM at their solidarity event at the end of the month along with A90's solidarity event in August. The Milford Labor Day Parade is a go this year on September 6 and we will be hosting a Regional solidarity event Tuesday night September 7th with our new NATCA President and EVP will on hand.
Look to hear more about the resumption of the National training Initiative over the coming weeks. Our New England Training Review Board group got a chance to step back into action. Since COVID, the amount of TRB activity has very light. We were able to get two NATCA members, who attended the TRB class, a chance to observe an actual review to be better prepared to conduct a review of their own.
Three hardships were worked with the Agency in New England and we continued to work with the District to provide oversight to the A90 Section 804 process.
With so much occurring in New England there are so many ways to get involved with NATCA. Sign up for a class. To make it easier we are bringing a Secretary-Treasurer class to the Nashua area September 7-8 and are also planning on a local Safety Advocacy Training class. Or maybe look at attending CFS in September or NATCA in Washington in October (invite only). Remember your Union begins with you. Everyone started by raising their hand. Won't you raise yours and get involved in NATCA?
---
Election Support Committee
From Caitlyn Valeri, NATCA New England Election Support Rep, ZBW
The Election Support Committee has been working on a small presentation for a Convention Breakout during lunch in coordination with The National Election Committee. If you have the chance to attend it, please do! They will be going over the process of an election and the "Election in a Box" materials. We have also been making updates to our "Election in a Box" materials as things have been changing.
If your facility is having an election in the near future, please keep an eye out for an email from me. I have been working towards keeping everything up to date.
In the meantime, if you have any questions regarding your local or the national election process please don't hesitate to reach out to me at cvaleri@natca.net or 603-305-4724.
---
OSHA Information
From Matt Murray, NATCA New England OSHA Rep, ZBW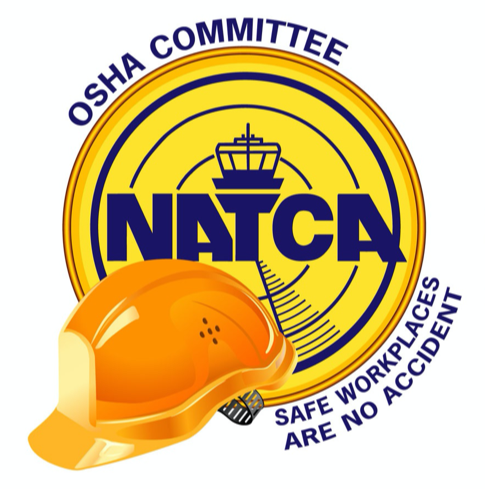 After almost two years the agency is resuming its annual "WIT" safety inspections. The agency has decided to conduct all of the yearly inspections, for all staffed FAA facilities, by the end of the fiscal year. These inspections will be conducted by local New England Region employees who are health and safety experts. The Agency will resume its normal inspection schedule beginning on October 1. NATCA Locals are encouraged to participate in these inspections and the agency is required to include the NATCA PFR or Designee, on Duty Time, to attend pre/post inspection meetings and the physical inspection. The agency must also supply copies of all reports and documentation from the inspection. Once the issues are identified, abatement plans will be created and discussed at the local OSHECCOM's.
Over the last few weeks we have been dealing with a water quality issue at BOS Tower and it is a great example of how local OSHA Reps are key to ensuring a healthy and safe workplace. To summarize the situation, a member reported to their local OSHA Rep that the water in the Tower was discolored and questioned if it was safe to drink. The Rep asked management to provide drinking water and to immediately conduct a water quality test. Air Traffic Management is not always aware of the orders and OSHA regulations so they may be reluctant to provide water or immediate testing as was the case at BOS. After some discussions with the Eastern Service Area Environmental Management by me, the agency provided bottled water and conducted water testing as quickly as they could. Turns out the water had bacteria in it which would deem it un-potable. Working with MassPort and the Agency the pipes were flushed multiple times and more tests were conducted until the water was proven to be safe to drink again.
Quick action by the local rep and mutual collaboration from everyone involved resolved this situation quickly.
---
Workers' Compensation Program
From Steven Spiller, NATCA New England OWCP Rep, BOS
Hello New England! OWCP claims related to COVID-19 have been given expanded coverage through legislation since I last shared our recommendations for such claims. For more information, see the email NATCA National sent on 6/9/2021, entitled "NATCA News Alert: Update to American Rescue Plan Act: Coverage for Feds Diagnosed with COVID-19." A similarly titled (and also very informative) email was also sent on 5/17/2021. If you don't have them in your inbox and would like to get a copy or have questions regarding your situation, please reach out to me. If you haven't already done so, you'll need to file OSHA-301 and DOL Form CA-1 through the e-comp system (https://www.ecomp.dol.gov). Retroactive claims may restore leave used but cause you to lose income in the process. You will be able to find out what that calculated cost would be before you accept the change. As you fill out the forms you will probably have questions about how to enter dates and locations, so you may want to start the drafts and then reach out to get help before you actually submit them. You can reach out to me at (832) 721-9343 or steven.spiller@natca.net.
In addition, the following links may prove useful:
https://www.dol.gov/agencies/owcp/FECA/InfoFECACoverageCoronavirus
https://www.dol.gov/sites/dolgov/files/OWCP/feca/FECA_Outreach_ARPA_COVID-19.pdf
https://www.dol.gov/agencies/owcp/FECA/regs/compliance/DFECfolio/FECABulletins/FY2020-2024#FECAB2109
---
In Memoriam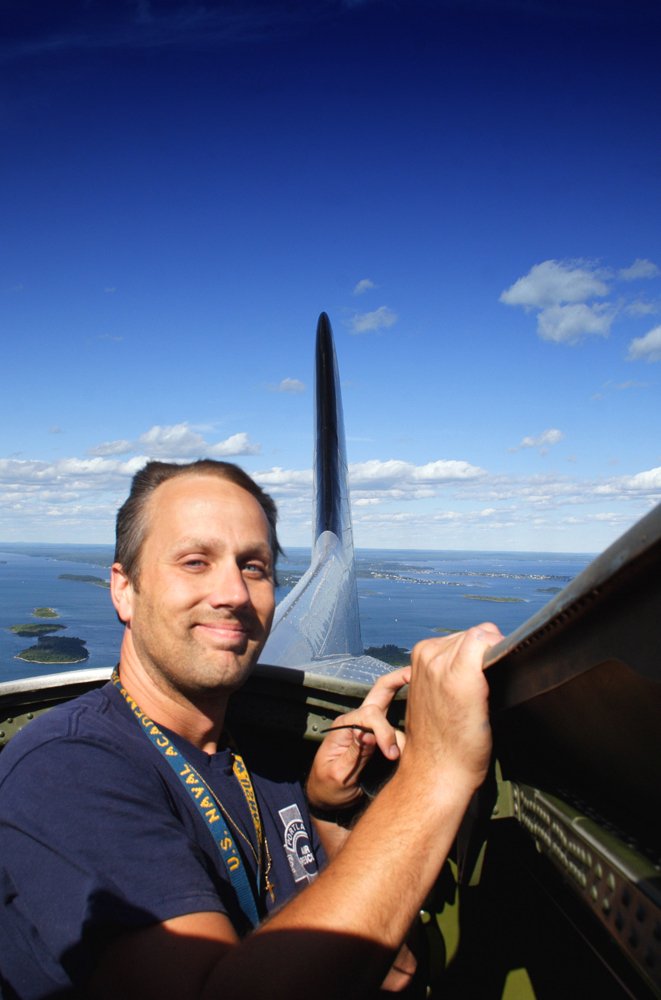 July 17th marks the 11-year anniversary of the plane crash which caused the death of former PWM controller, and NATCA FacRep, Mark Haskell. Mark and his passenger were killed when the "Lizzy-Lou," a YAK-52 Soviet training aircraft crashed near Portland Jetport. Mark was an avid aviation enthusiast and flew his first solo flight at the age of 17. He would graduate from Daniel Webster College and spend his entire 20-year FAA career at PWM. Mark participated in air shows both as a pilot in the "Lizzy-Lou," and as an FAA representative coordinating airspace and activities. Mark was also one to give back to the community and volunteered his time and airplane in the FAA co-sponsored Aviation Career Education Academy program, which exposed middle and high school students to careers in aviation.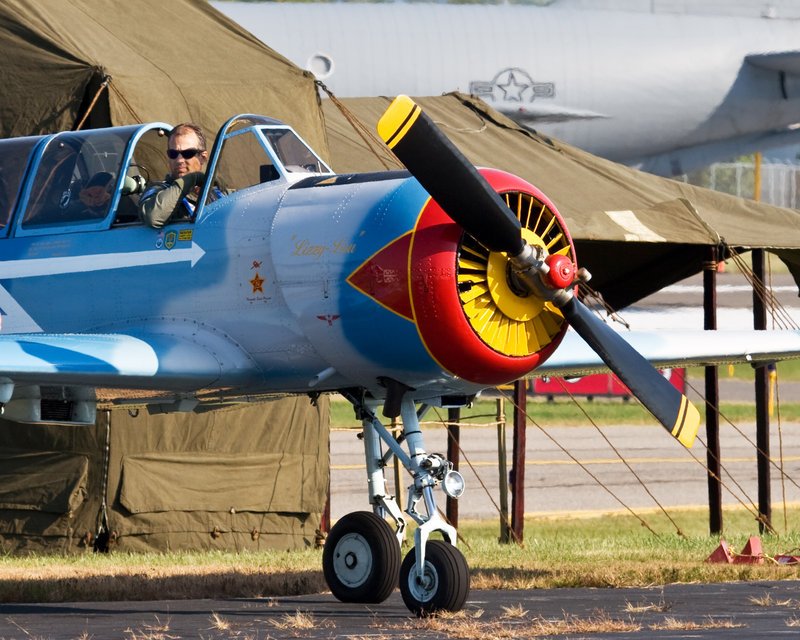 Mark's death was difficult for his co-workers whom all thought very highly of him. He was described as a good, kind, and generous friend. He was also known as the type of guy to reach out and mentor new controllers when they started in the building.
Mark's locker rests unused in the break room at PWM adorned with a plaque and photo. It's a daily reminder for all the controllers who work there of the type of guy Mark was, and of how life can change in an instant.

---
Upcoming Events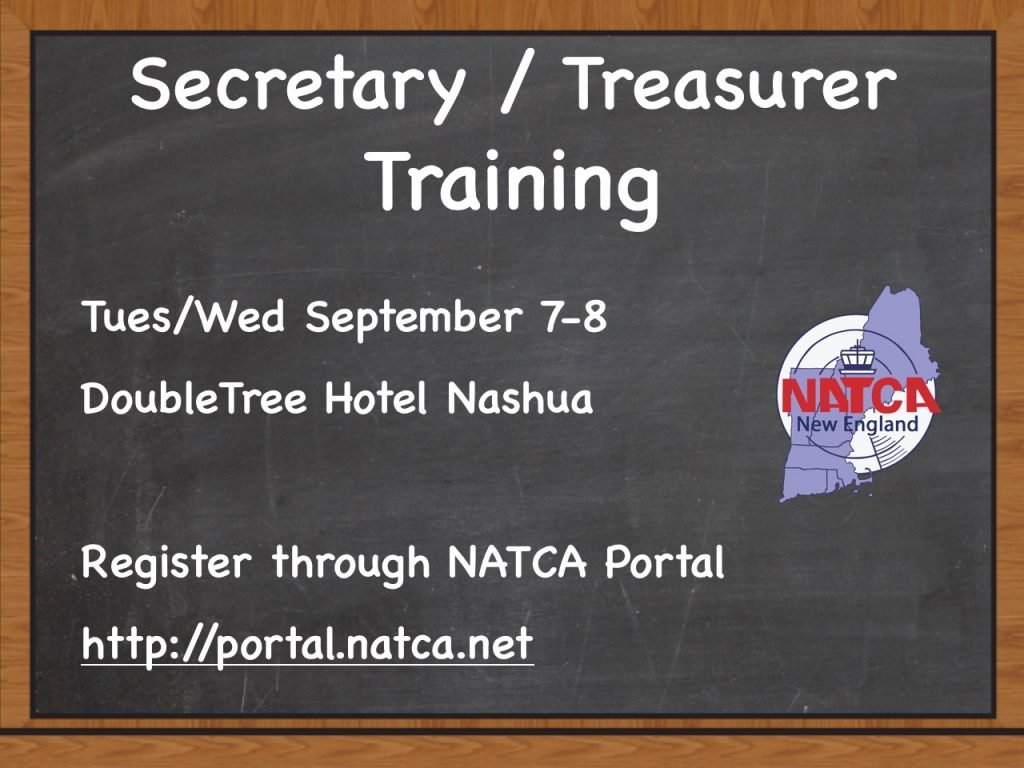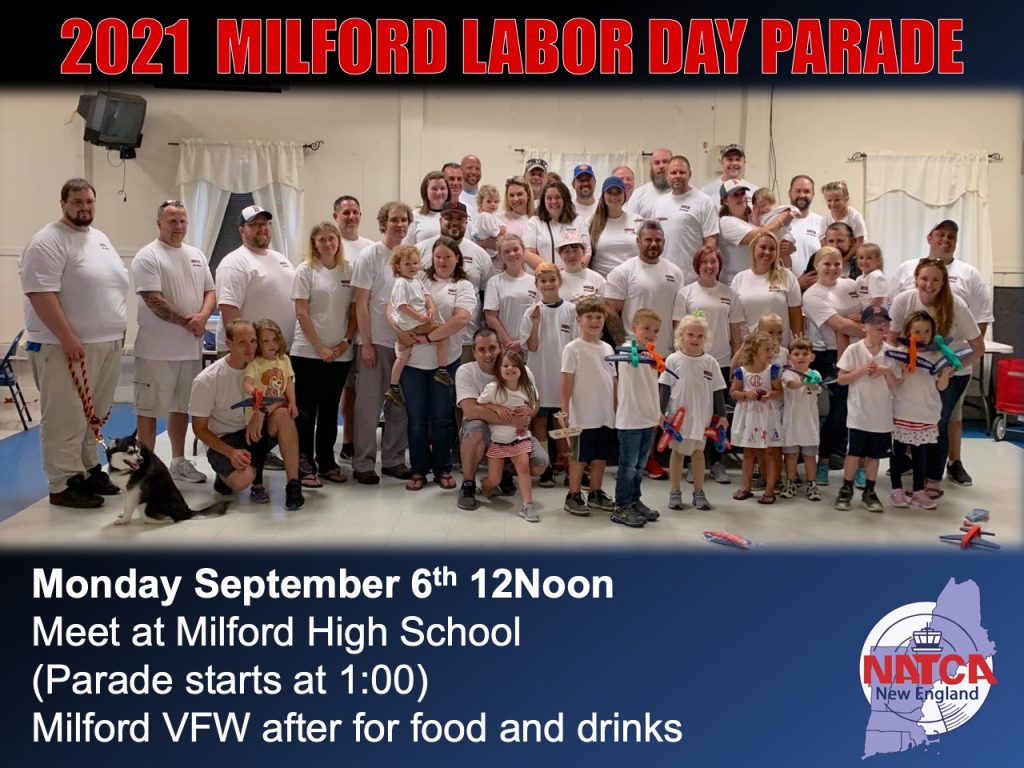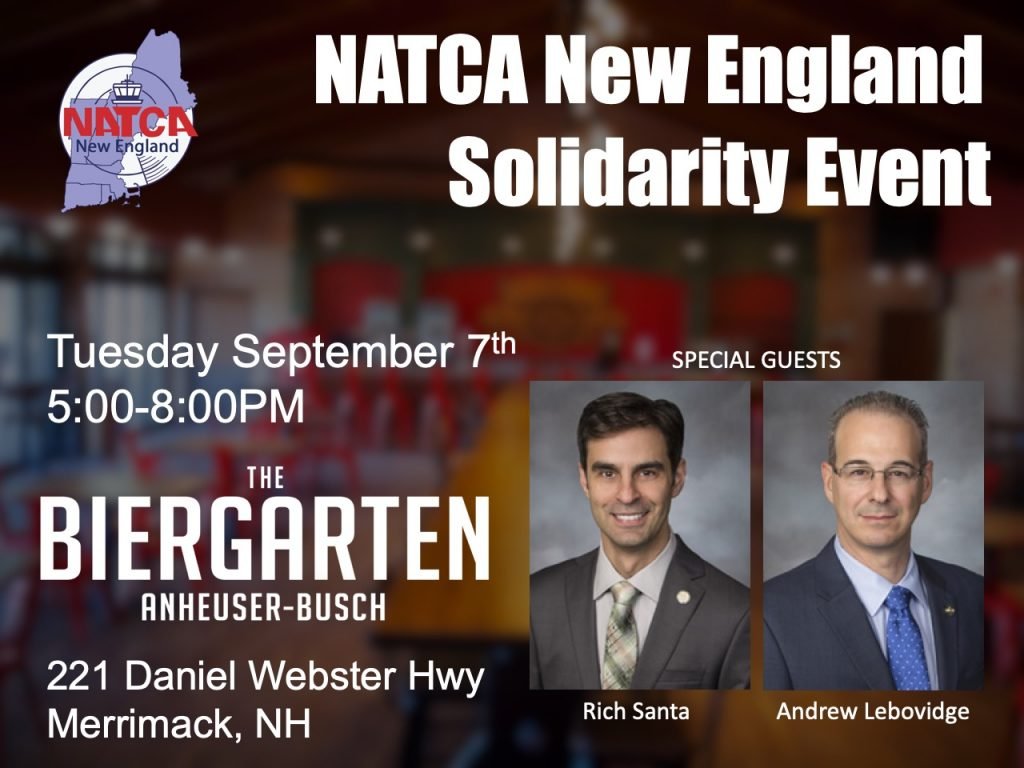 ---