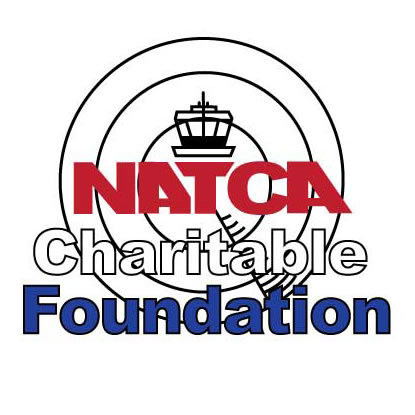 NCF Announces its $25,000 Regional Charity Competition
Winning Region Announced at the 18th Biennial Convention in December.
The NATCA Charitable Foundation (NCF) is excited to announce its first $25,000 charity giveaway. How does it work?

1. Sign up to donate to NCF via the tax-deductible payroll deduction (1187) form or increase your per pay period amount that you already donate.
2. Receive an opportunity to vote for one of three charities, selected for your region.
3. All three charities per region will receive a donation through NCF. The charity that receives the most votes in each region will receive a $1,500 donation. The other two charities in each region will each receive a donation of $250, totaling $2,000 in donations per region.
4. The winning region will be decided by the greatest percentage increase of NCF donations via payroll deductions based on the number of members in the region, to ensure fairness.

5. The winning region's charities will receive an additional $5,000 donation through NCF–$3,500 additional for the charity with the most votes and $750 for the other two charities, totaling $7,000 in donations to the winning region.
Sign up using this link and check out the charities that NCF currently supports in your region. The NATCA Charitable Foundation is YOUR charity. Show your support and make a difference today!