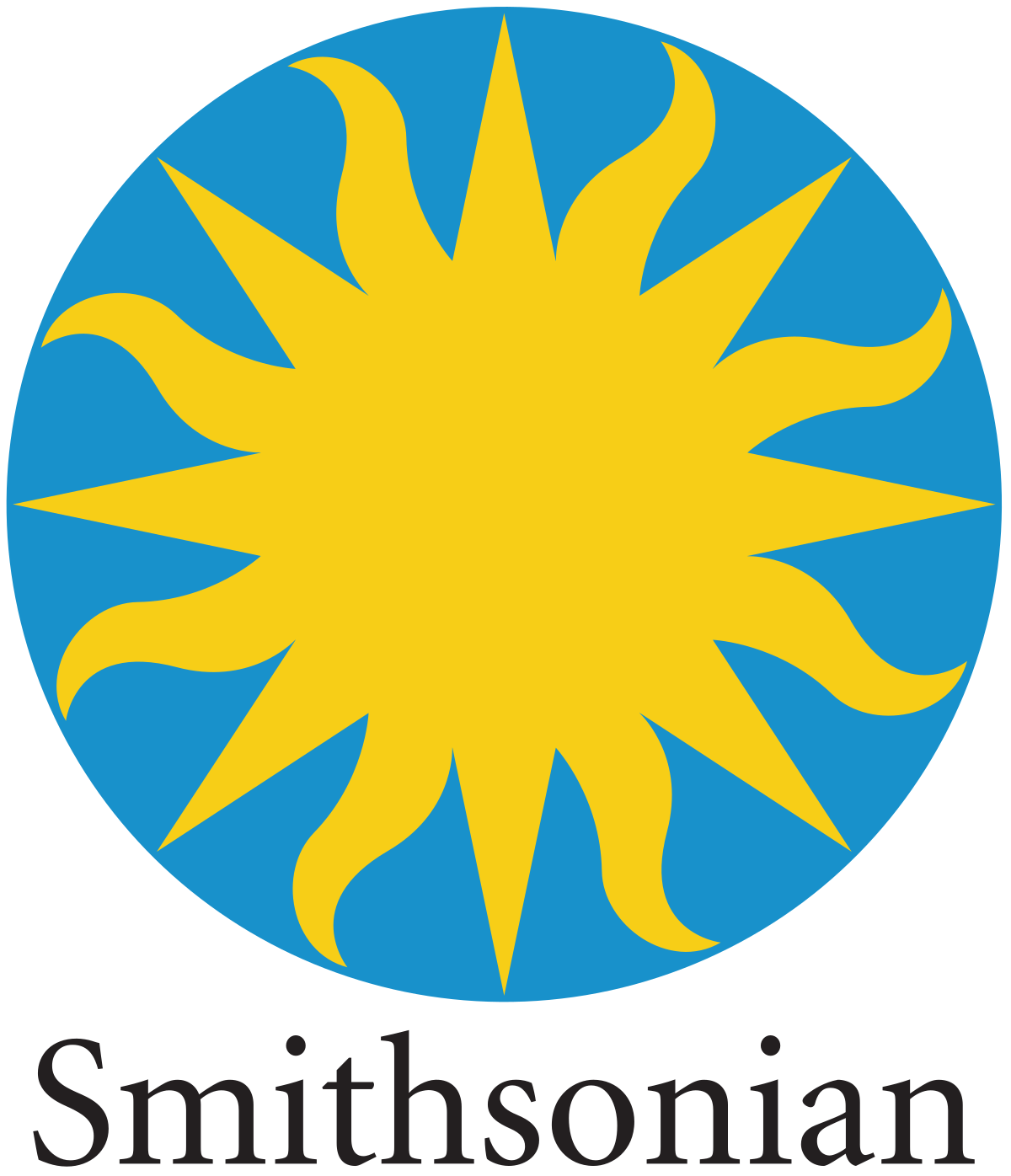 NATCA Supporting the Transformation of the National Air and Space Museum
The Smithsonian National Air and Space Museum on the National Mall in Washington, D.C., is undergoing a complete transformation, including its exhibit about our nation's air traffic control system. NATCA is one of the supporters of this exciting project, which will better connect and inform the public about U.S. aviation and aerospace and its proud history.

This month marks the 45th anniversary of the opening of the museum. The first phase of the 23 newly transformed galleries will open in 2022.

The advertisement below, mentioning NATCA, ran as a full-page ad in the July 4 issue of The Washington Post and will run later this year in the Smithsonian's Air & Space magazine.