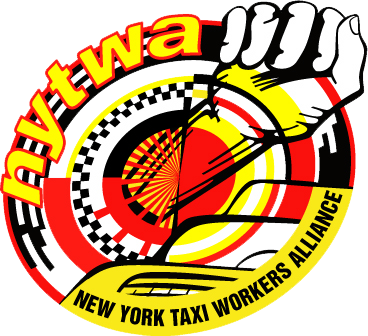 Union Members Feature: National Taxi Workers Alliance
NATCA continues to highlight our union sisters and brothers who are also essential contributors across our nation's workforce, and also AFL-CIO affiliate unions. Today we highlight and thank our siblings of the National Taxi Workers Alliance (NTWA). 

NTWA is the only national union dedicated to the struggle of taxi workers–a majority immigrant workforce of over 200,000. In 2011, the New York Taxi Workers Alliance was chartered to build NTWA. NTWA currently has affiliates in New York City, Philadelphia, Austin, Montgomery County, and San Francisco, and active organizing drives in several cities. This national union fights for justice, rights, respect and dignity for the hundreds of thousands of licensed men and women who often labor 12 hour shifts with little pay and little protection in the "mobile sweatshops" of major metropolitan areas, according to the NTWA website. Learn more about this union and what they're doing to support their members.