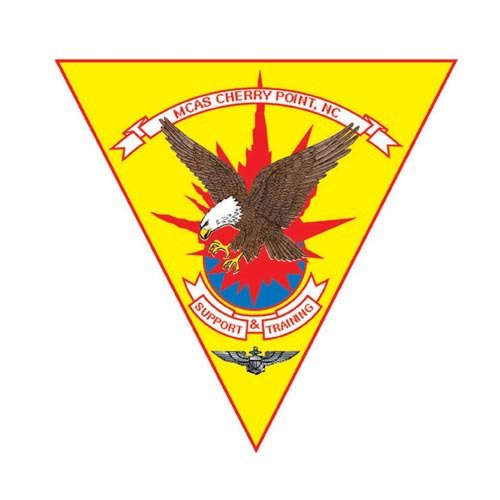 MCAS Cherry Point Members Vote to Ratify CBA
We are very happy to report that our members at Marine Corps Air Station Cherry Point (NKT) voted earlier this month to ratify a new collective bargaining agreement (CBA).

We are proud of this CBA, which we believe to be fair and reflective of the cooperative and collaborative relationship between the parties at NKT. Thank you to all who participated in this ratification process. 

NKT holds a special place in NATCA's history. It was the first non-FAA facility to be organized by the Union. On Sept. 6, 1990, NATCA was certified by the Federal Labor Relations Authority to represent NKT.