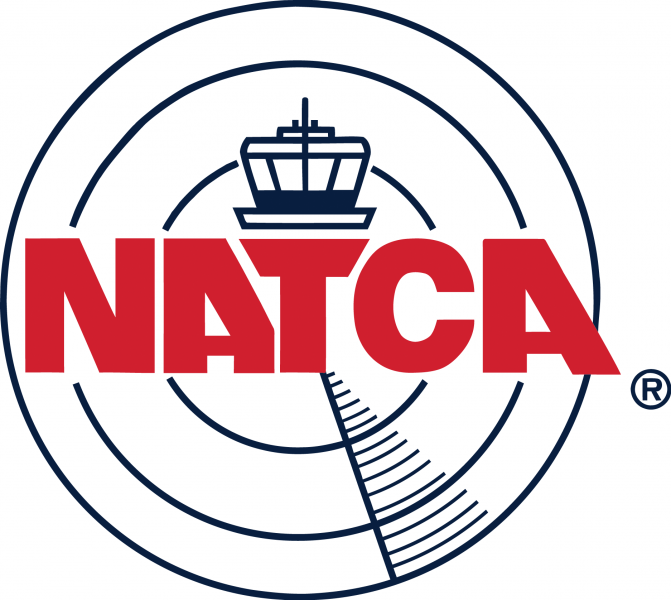 NATCA Mourns Tragic Loss of Richard Trumka
WASHINGTON –National Air Traffic Controllers Association (NATCA) President Paul Rinaldi, who also serves as a Vice President on the AFL-CIO's Executive Council, issued the following statement on the sudden and tragic passing of AFL-CIO President Richard Trumka:
"The nation has lost a truly iconic figure. The labor movement and working people across this country have lost their passionate leader who fought for them with vigor and stood arm-in-arm with them every single day. And I have lost a friend who inspired me to not only fight for NATCA's members, but to stand in solidarity with our Union brothers and sisters in their fights.
"Our Union brother Rich Trumka woke up each morning as president of the AFL-CIO with his mission: To give every ounce of energy he had to not only standing up for workers and giving them a voice, but to growing and strengthening the labor movement. Last year, he was the voice of all workers, fighting for safer workplaces during the pandemic. This year re-energized him, as a labor-friendly administration took office and gave hope to workers everywhere that the time was now for a stronger, reinvigorated labor movement in our country.
"Here at NATCA, we always knew Rich had our backs. It was unquestioned. Whether it was a high-profile issue such as the government shutdown of 2019 that he forcefully denounced, or at an opportunity to speak to our members – most recently at our 2018 convention in Philadelphia – Rich energized our membership to do more. He made you feel as if your fight was his fight, every time, because it was. He never let you forget that your voice mattered, and he cared deeply about fairness.
"On behalf of the NATCA National Executive Board, I extend our deepest sympathies to Rich's family, many friends, and all members and staff of the AFL-CIO. We grieve with you, and we stand with you. We pledge to continue the fight for working people everywhere in Rich's memory."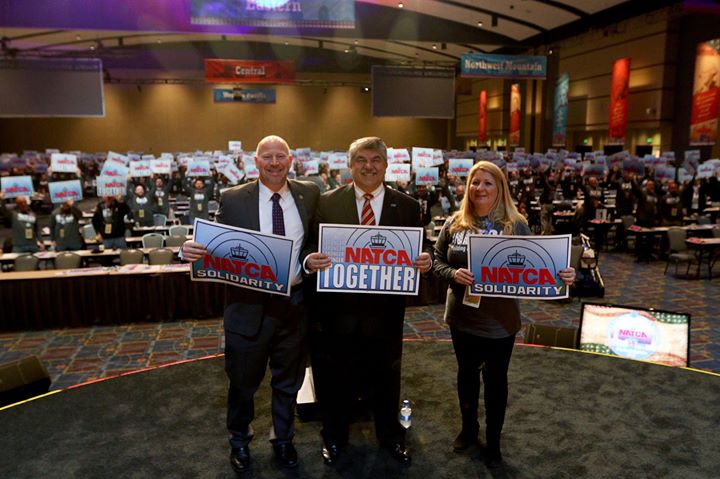 MORE INFORMATION: Doug Church, Deputy Director of Public Affairs; 301-346-8245, dchurch@natcadc.org.
# # #
The National Air Traffic Controllers Association (NATCA) is a labor union and aviation safety organization in the United States that represents nearly 20,000 highly skilled air traffic controllers, engineers, and other aviation safety-related professionals. NATCA was certified in 1987 by the Federal Labor Relations Authority to be the exclusive bargaining representative for air traffic controllers employed by the Federal Aviation Administration. Today, NATCA is one of the strongest labor unions in the federal sector and represents a range of aviation safety professionals in 15 FAA bargaining units, 5 Department of Defense air traffic facilities, and 116 federal contract towers. These air traffic controllers and other aviation safety professionals make vital contributions to the U.S. economy and make modern life possible by coordinating the safe, orderly, and expeditious movement of nearly one billion aviation passengers and millions of tons of freight within the National Airspace System each year. NATCA is headquartered in Washington, D.C., and is affiliated with the AFL-CIO.