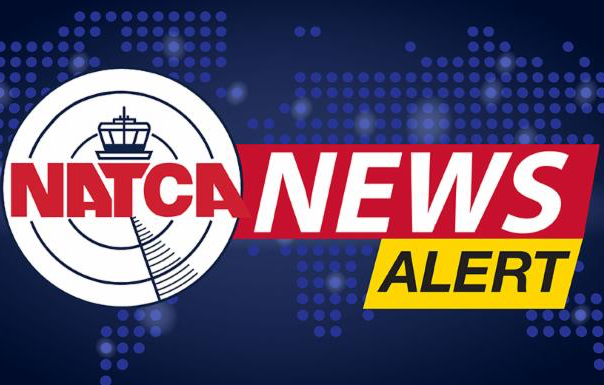 NATCA News Alert: NATCA Mourns Tragic Loss of Richard Trumka
Brothers and Sisters,  

Today, NATCA mourns the sudden and tragic passing of AFL-CIO President Richard Trumka.

The nation has lost a truly iconic figure. The labor movement and working people across this country have lost their passionate leader who fought for them with vigor and stood arm-in-arm with them every single day. And I have lost a friend who inspired me to not only fight for NATCA's members, but to stand in solidarity with our Union brothers and sisters in their fights.

Our Union brother Rich Trumka woke up each morning as president of the AFL-CIO with his mission: To give every ounce of energy he had to not only standing up for workers and giving them a voice, but to growing and strengthening the labor movement. Last year, he was the voice of all workers, fighting for safer workplaces during the pandemic. This year re-energized him, as a labor-friendly administration took office and gave hope to workers everywhere that the time was now for a stronger, reinvigorated labor movement in our country.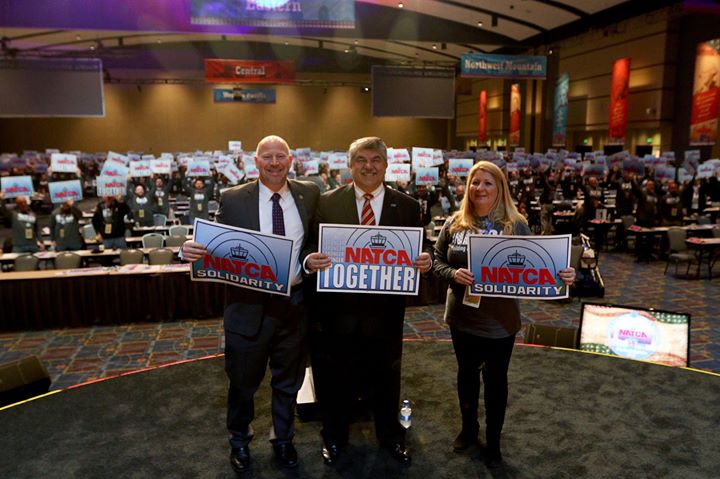 Here at NATCA, we always knew Rich had our backs. It was unquestioned. Whether it was a high-profile issue such as the government shutdown of 2019 that he forcefully denounced, or at an opportunity to speak to our members – most recently at our 2018 convention in Philadelphia – Rich energized our membership to do more. He made you feel as if your fight was his fight, every time, because it was. He never let you forget that your voice mattered, and he cared deeply about fairness.

On behalf of the NATCA National Executive Board, I extend our deepest sympathies to Rich's family, many friends, and all members and staff of the AFL-CIO. We grieve with you, and we stand with you. We pledge to continue the fight for working people everywhere in Rich's memory.

In Solidarity,

Paul Rinaldi
President