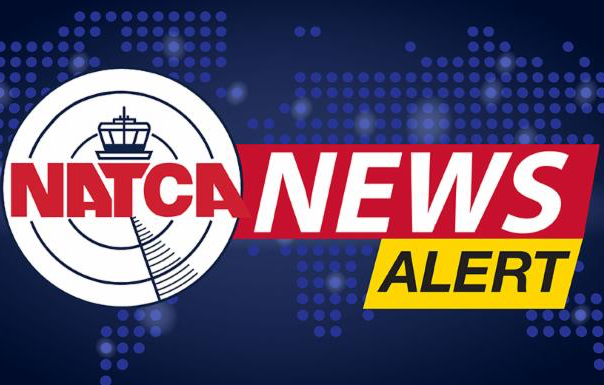 NATCA News Alert: 2021 NiW Training Conference Cancelled
Brothers and Sisters,
Last month, we reported that the NATCA in Washington (NiW) conference, scheduled for Oct. 4-6, 2021, would be reimagined as comprehensive training for our legislative team. We did not want to lose the opportunity to gather our activists in Washington, D.C., this fall. Unfortunately, because of continuing concerns with COVID-19, we have decided that bringing NATCA members from all over the country together for the proposed training conference would not be best for the health and safety of those attending. Therefore, the decision has been made to cancel this event.
This announcement follows similar decisions where NATCA recently postponed our 18th Biennial Convention in Houston and cancelled the 2021 Communicating For Safety (CFS) Conference in Las Vegas. Our priority with all these decisions is the safety of NATCA's members, staff, and their families and the continued safe operation of the National Airspace System.
We thank the NATCA members who were arranging this event and those that were planning to attend. These NATCAvists are vital to our Union's successful grassroots activism.
We will continue our planning for next year's NATCA in Washington, March 28-30, 2022. Please save those dates and join us for NiW 2022.
In Solidarity,
National Executive Board