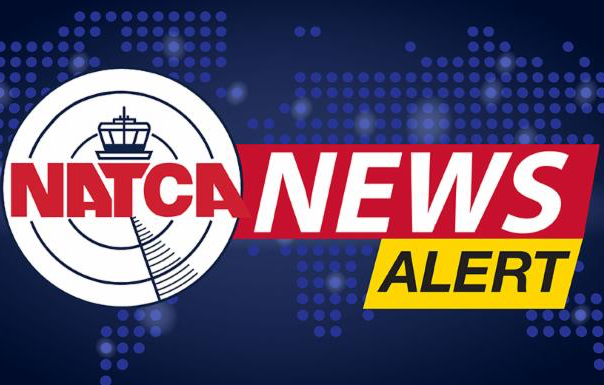 NATCA News Alert: UPDATE: Infrastructure Deal Passes Senate, Path Forward in House Unclear
Brothers and Sisters,
This morning, the U.S. Senate passed the bipartisan Infrastructure Investment and Jobs Act (IIJA) by a vote of 69-30. This critical piece of legislation would, if enacted, fund a range of infrastructure activities and includes $5 billion in funding over five years to repair or replace aging air traffic control facilities—including towers, TRACONs, Air Route Traffic Control Centers (ARTCC or centers), Combined Control Facilities (CCFs), and FAA-regulated Federal Contract Towers (FCTs)—many of which have exceeded their useful lifespans or require upgrades to physical infrastructure systems like roofs, windows, elevators, HVAC, and plumbing. These funds may also be used for unstaffed infrastructure sustainment, environmental standards compliance, landing and navigational aids, and other important ATC systems and equipment.
During consideration of the IIJA, NATCA strongly advocated in support of the legislation. Led by our National Legislative Committee, NATCA activists from across the country weighed in with Senate offices and highlighted this critical funding that will benefit our workforce and the safety and efficiency of the National Airspace System (NAS). NATCA Government Affairs weighed in with key lawmakers central to the negotiations, committee staff, and congressional leadership to ensure this important provision remained intact and that no harmful changes were made to the underlying bill. NATCA staff in the Government Affairs, Policy, and Safety & Technology departments reviewed and analyzed over 350 amendments that were offered throughout the extensive process. Due to NATCA's strong, multi-faceted advocacy on Capitol Hill, none of the problematic amendments were adopted.
We applaud the leadership of the bipartisan group of senators and President Biden who worked together to craft this compromise legislation and usher it through the Senate. The next step for the IIJA will be consideration in the U.S. House of Representatives, where the timing and process is unclear. The legislation already faces hurdles, and it is not guaranteed that this bill will be enacted into law.
Although the $5 billion in funding is significant, it is not yet allocated to specific facilities, and it will not be enough to repair all the obvious and unknown deficiencies with air traffic control facilities. That said, this proposed funding—when added to the normal facilities and equipment appropriation—is a major step toward improving the FAA's physical infrastructure. NATCA will continue its strong advocacy in the coming weeks to highlight how this vital legislation will benefit our workforce and the NAS.
In Solidarity,
National Executive Board