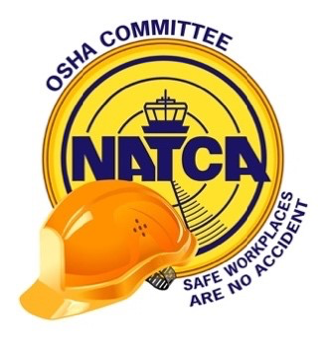 Two New OSHA Webinars Scheduled
Two new OSHA webinars have been scheduled. Register for both of these webinars at portal.natca.org:
Airborne Transmission of Viruses
Aug. 19
4:30 p.m. EDT (90 minutes long)
Registration deadline: Aug. 18, 3 p.m. EDT
The COVID-19 pandemic has increased our awareness of disease transmission. The CDC advises to maintain social distance,  wear a mask, and wash your hands frequently. But what about airborne transmission from a virus suspended in the air for an extended time?
This technical webinar will examine:
The relative risk of transmission from multiple sources;     
The role of a building's HVAC system in airborne transmission;
Seasonal adjustments to HVAC systems that can increase air exchange rates;
Alternate technologies that claim to kill or collect viruses in the air 
This webinar will not only have applications to our current pandemic but also apply to seasonal flu and cold issues.
How Temperature, Humidity and HVAC Performance Affect Your Comfort
Sept. 9
1 p.m. EDT (60 minutes long)
Registration deadline: Sept. 8, 3 p.m. EDT

In this webinar, we discuss the requirements for temperature and humidity in our buildings. We also cover the concept of humidity ratio, which is the best measurement of comfort and HVAC performance. We will discuss how you can measure humidity ratio in your buildings and how high moisture in the air can foster mold growth, as well as the HVAC systems role in controlling moisture levels.