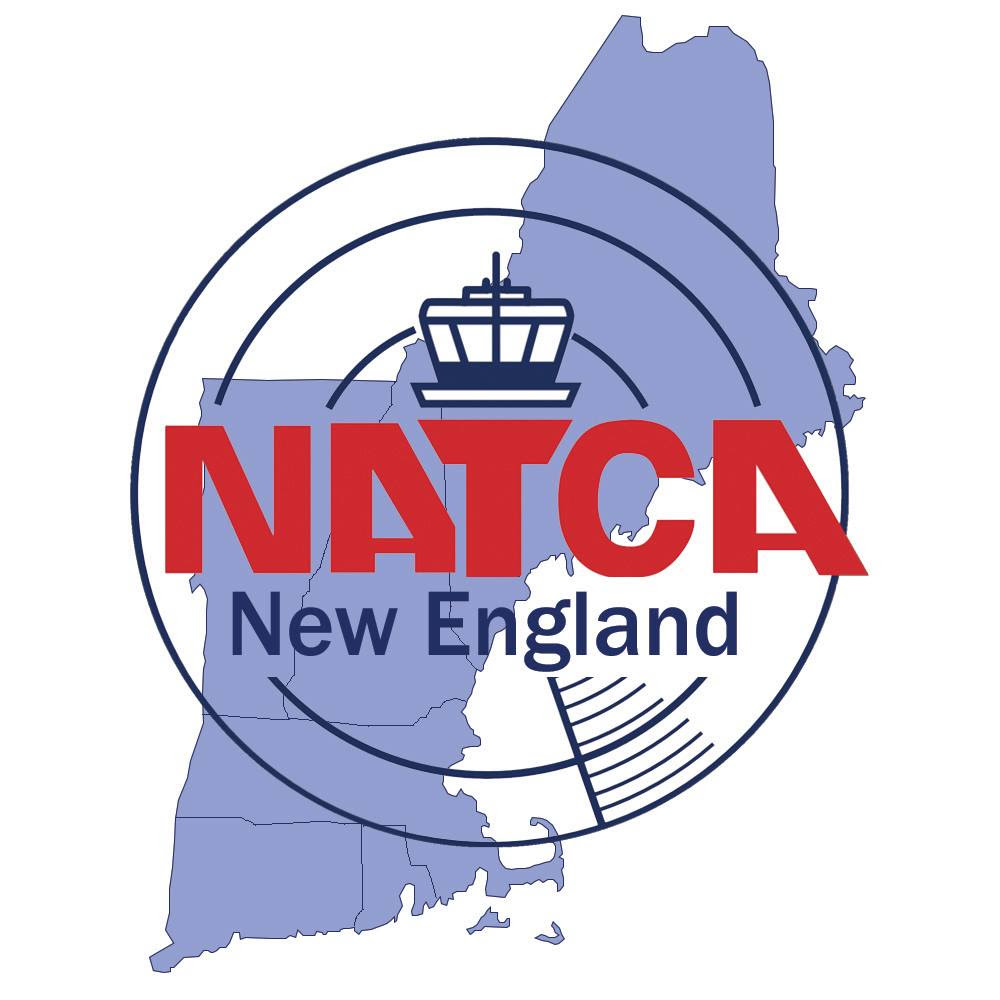 August 2021 New England Bi-Monthly Regional Update #2
From Bryan Krampovitis, NATCA New England ARVP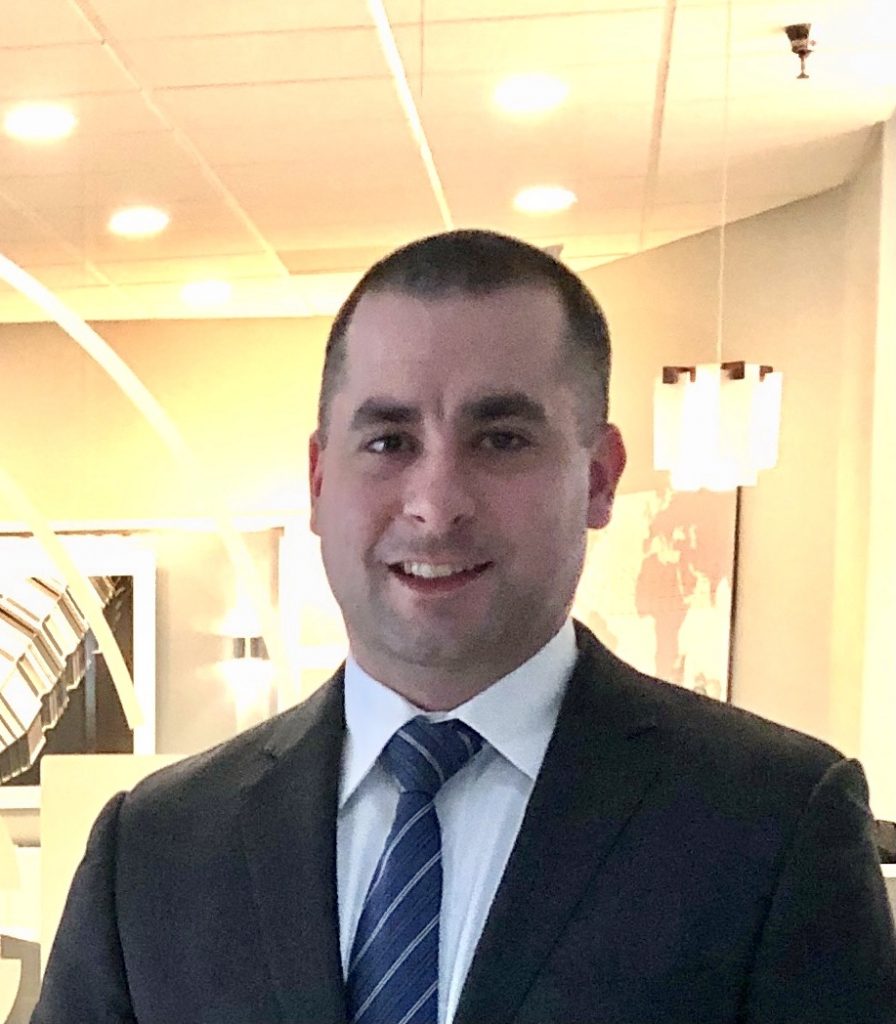 This is the time of year when many of our facilities hold local elections. With that comes new people stepping into roles in their locals. Today, I wanted to talk about the secretary and treasurer positions, seeing as we have the first-ever remote secretary/treasurer training taking place next month on the 7th and 8th.
The job of secretary is an important role in a union's local. One of the main duties is to record and keep accurate minutes of all membership and local officer meetings. Many don't know that these minutes are required to be saved for the life of the union. The idea is that an outsider should be able to look at the minutes from the time the local was formed and trace back any change in business the local has ever voted on or any big change or decision that was ever made by the local.
Another typical role of the secretary is to keep the administrative records up to date for a local. This would include making sure the union has accurate contact and address information for its members on the roster. This is important when election time comes around so members can be properly notified of the election. The secretary is usually responsible for overseeing the work of the election committee and certifying the results of elections. The secretary is also responsible for ensuring that any committees that hold meetings take and report minutes if required.
The job of treasurer is also an important role in the local. The treasurer position is responsible for overseeing all financial affairs. This includes periodically reporting the financial state of the local to the membership, co-signing checks written by other local officers, keeping the local's ledger up to date, paying the local's bills, assisting the finance committee (if you have one) in creating an annual budget or financial policy, and making sure the paper and electronic reports of the local are up to date and stored correctly in accordance with department of labor and IRS requirements. Failure to keep these records up to date can have serious legal repercussions for local union officers, therefore getting the proper training is very important if you are in this role. Sometimes these duties are shared between the secretary and treasurer duties, and other times locals combine these positions into one since they have overlapping duties.
These positions, along with the local president and local vice-president positions make up the local executive board, along with any other appointed or elected positions your local designates in its constitution. If you are looking to get involved, these positions are a great way to get started as they will expose you to some of the inner workings of your local. My first position within NATCA was as the local treasurer at BDL. I was elected in 2013 and it allowed me to get involved and figure out what I wanted to do in our union.
Taking the secretary/treasurer training is a great way to prepare for these roles and decide if it is something you want to do. If you are already in this role or going to be starting one of these jobs in the near future, it should not be a matter of IF you take this training, but how soon you can take this training. There is no better or easier time than now to get this training done since it is remote, which allows more participants than normal because the travel expenses are virtually eliminated. If you can attend this training on the 7th and 8th you should, as we do not know if it will be offered remotely again. Sign up on the NATCA Portal (click virtual learning).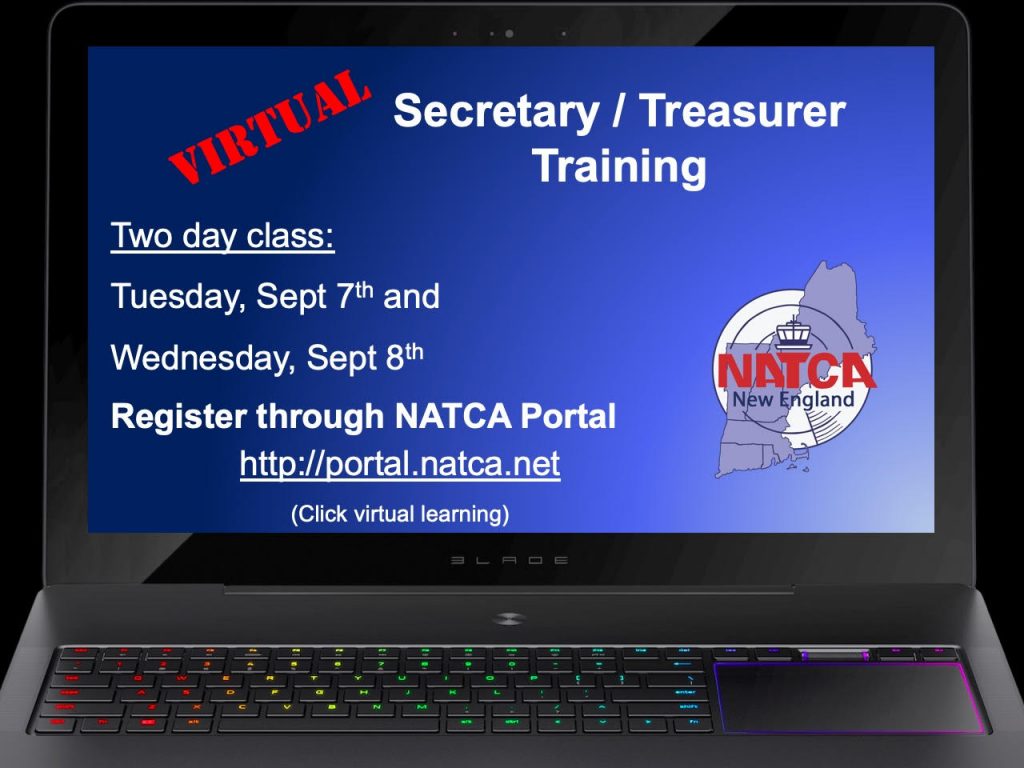 Mask MOU Information
The Parties at the national level have agreed in a Memorandum of Understanding (MOU) to amend the existing national face mask agreement to adopt changes in Center for Disease Control (CDC) guidance for fully vaccinated people given new evidence on the B.1.617.2 (Delta) variant currently circulating in the United States. The Parties have agreed to utilize the CDC COVID-19 Data Tracker to collaboratively develop a spreadsheet identifying the "level of community transmission" for the county in which each FAA-owned, leased, and operated office or facility is located. Each facility will be classified as High, Substantial, Moderate, or Low.
Depending on the classification, the following guidance applies:
Moderate or Low Transmission: In accordance with CDC guidance, fully vaccinated employees shall not be required to wear a mask in public indoor settings. However, in accordance with CDC guidance, non-vaccinated employees are required to wear a mask in public indoor settings.
Substantial or High Transmission: In accordance with CDC guidance, all employees, including fully vaccinated employees, shall be required to wear a mask in public indoor settings.
For the purposes of the MOU, public indoor settings include common areas and any shared workspaces. Employees who are not fully vaccinated should also wear face masks in outdoor shared spaces when physical distancing cannot be maintained.
In accordance with the MOU, which requires that within forty-eight (48) hours of the signing of the MOU, an initial classification of each facility will be made. Click here to view the initial classification. After the initial classification, each facility will be reviewed weekly. If a facility achieves two consecutive weeks of a new classification, the required CDC mask guidance will be adjusted to conform with the new classification, if necessary. The Parties at the local level are expected to collaboratively implement the mask requirements.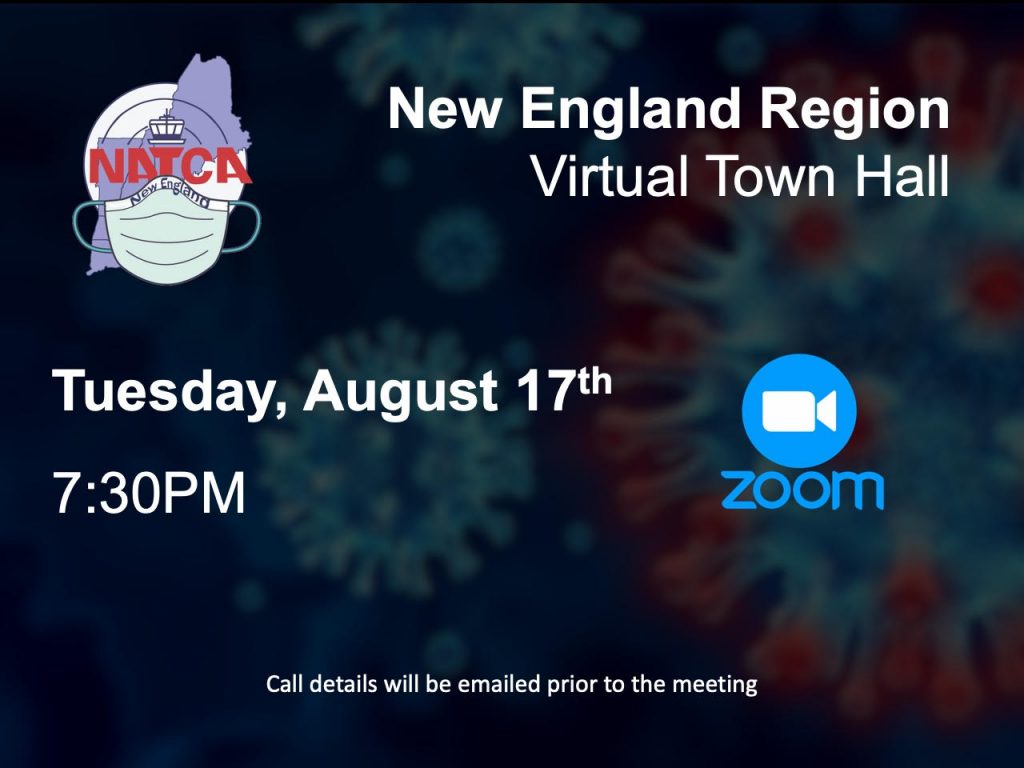 ---
Workers' Compensation Program
From Steven Spiller, NATCA New England OWCP Rep, BOS
Well, New England, I wish I had better news regarding COVID-19 cases nation (and worldwide)! However, as recent NATCA National event postponements and cancellations remind us, we're not where we need to be! This also means you may find an increased likelihood of contracting COVID-19 or its variants at your facility.
If you do and want to file a claim through OWCP, feel free to reach out to me at (832) 721-9343 or steven.spiller@natca.net.
As an overview, you'll need to file two forms: OSHA-301 and DOL Form CA-1 through the e-comp system (https://www.ecomp.dol.gov). You'll need medical evidence and to notify management and you'll likely want to request COP (Continuation of Pay) when you file the CA-1.
I included a few other references and links as these situations relate to the American Rescue Plan Act in the 7/15/21 update. Here they are again for your reference:
https://www.dol.gov/agencies/owcp/FECA/InfoFECACoverageCoronavirus
https://www.dol.gov/sites/dolgov/files/OWCP/feca/FECA_Outreach_ARPA_COVID-19.pdf
https://www.dol.gov/agencies/owcp/FECA/regs/compliance/DFECfolio/FECABulletins/FY2020-2024#FECAB2109
Stay safe out there!
---
Drug & Alcohol Committee
From Jim Basford, NATCA New England Drug & Alcohol Rep, A90
Hello all, it seems anecdotally like the FAA is making up for lost time with drug testing. We have had drug testers in multiple buildings lately and at a much more frequent pace. The FAA does have a certain number of tests that must be completed to comply with DOT regulations so perhaps that is what we are seeing in New England.
I wanted to go over a topic that was part of a recent update since it can be a common occurrence, "negative dilutes". We have had a few "negative dilute" results in the region and they are a normal part of testing. Many things can cause a diluted sample but the DOT requires samples meet certain criteria for two factors, creatinine level (a metabolic waste product) and specific gravity (density of the liquid).
What can cause a negative dilute?
Drinking large quantities of water. If you are unable to provide a sample you will be given a reasonable amount of time to provide the sample. Most people produce between 1-2 ml/kg/hr of urine. During this period of time you may drink no more than 40 ounces of fluids. This is to help prevent you from watering down the urine sample and causing a negative dilute.
Diuretics (some blood pressure medications, coffee, tea, caffeinated drinks) work by increasing kidney output.
Certain health supplements
Article 73 section 11 of the slate, light blue, and purple books states: "Employees will be notified of drug test results within a reasonable period of time, normally (5) working days of receipt of the results by the Drug Program Coordinator (DPC)." A small variation between the books is that Section 12 of the slate book requires an employee who has a negative dilute to be retested but the employee "SHALL be given the lab test results prior to retesting." This language is not in the light blue and purple books. If a retest sample ends up being a negative dilute the case is referred to the Medical Review Officer who will work with the employee to determine if there is a physiological reason for the abnormal samples. If one cannot be found it will be treated as a positive or altered test. As always if you have questions feel free to reach out to me at James.basford@natca.netor your FacRep.
---
Air Safety Investigation Committee
From Curt Fischer, NATCA ASI Committee, A90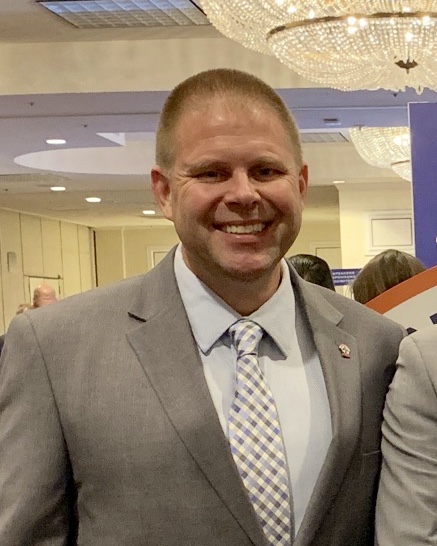 This month, your NATCA ASI Committee will be conducting their annual training in conjunction with the International Society of Air Safety Investigators (ISASI) annual conference. The NATCA ASI committee members have developed a strong working relationship with the NTSB and with the international community through ISASI. I am proud to have served on this amazing committee for 10 years. Air Safety Investigators are governed by Article 63 of the Collective Bargaining Agreement Between NATCA and the FAA. Besides assisting in NTSB accident investigations, air safety investigators play a vital role in the event of any incident/accident involving an air traffic control facility. NATCA air safety investigators are also placed on the FAA's emergency call list in the event of an accident in their region. Please take a moment this month to sign in to the member page at www.natca.org. Scroll over to the committee page and select ASI from the list. It is here you can quickly find the aircraft accident and incident checklist which should also be posted in your NATCA office. Accidents and incidents are stressful and following a checklist is crucial. This also applies to our many federal contract towers in the region as a separate checklist for Midwest, Serco, and RVA are available. Please follow the checklist and make the needed calls after any accident/incident!
Cancelled Local Events
Unfortunately, due to the resurgence of the COVID-19 Delta variant, we have cancelled all future in-person events.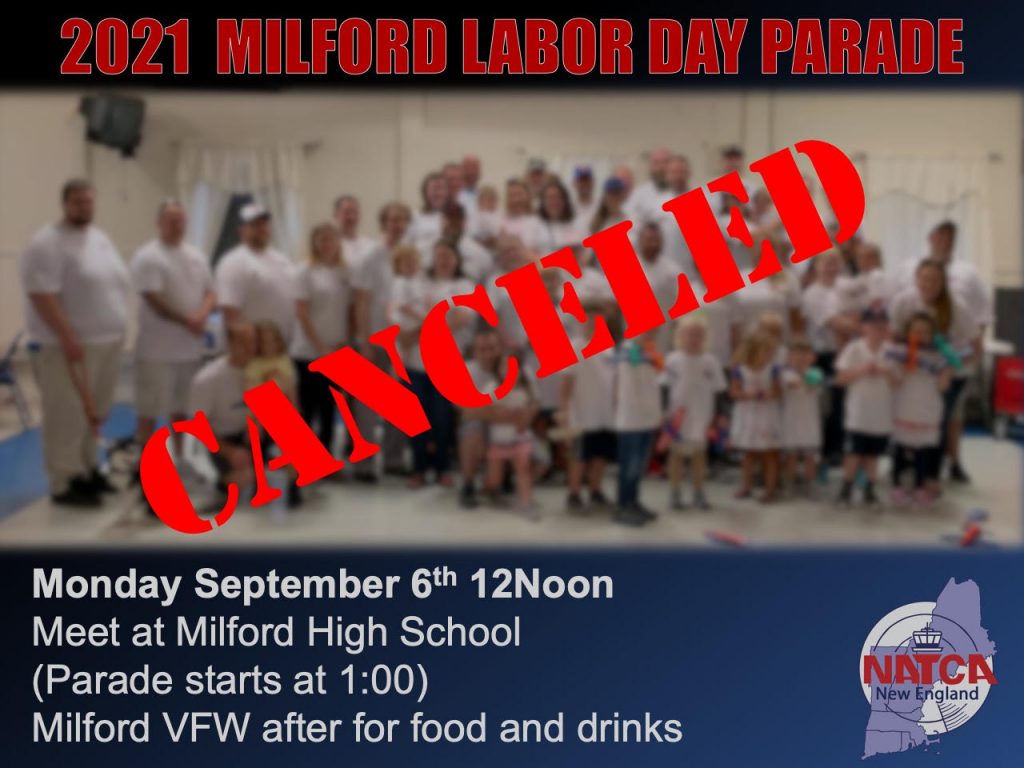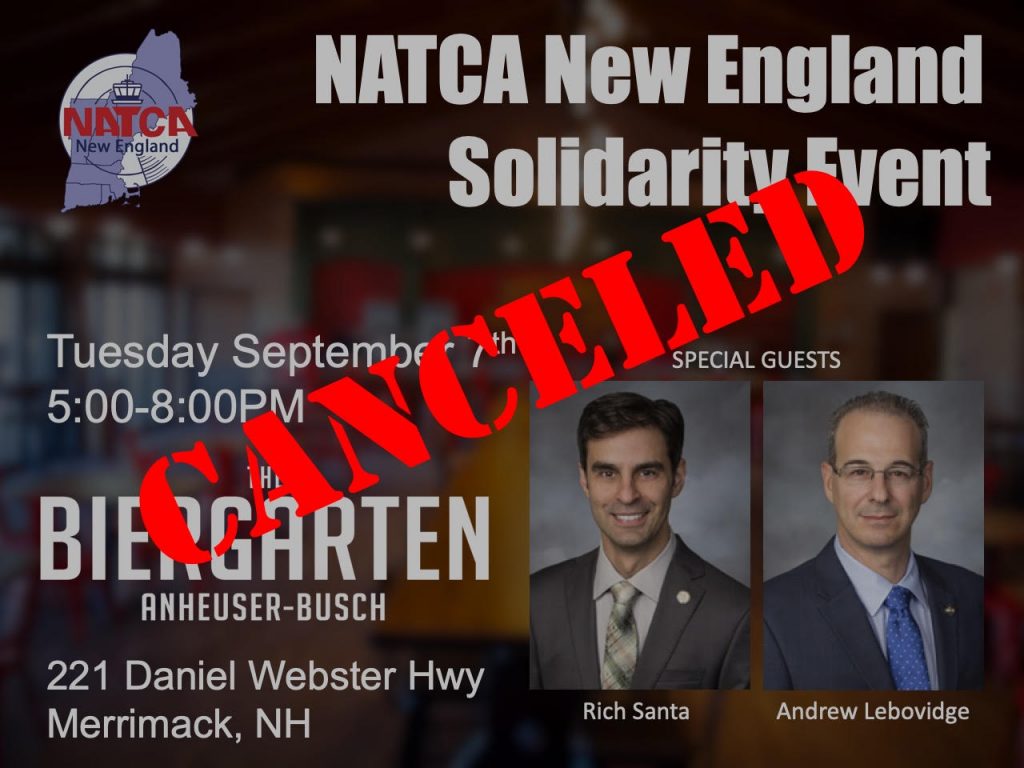 ---