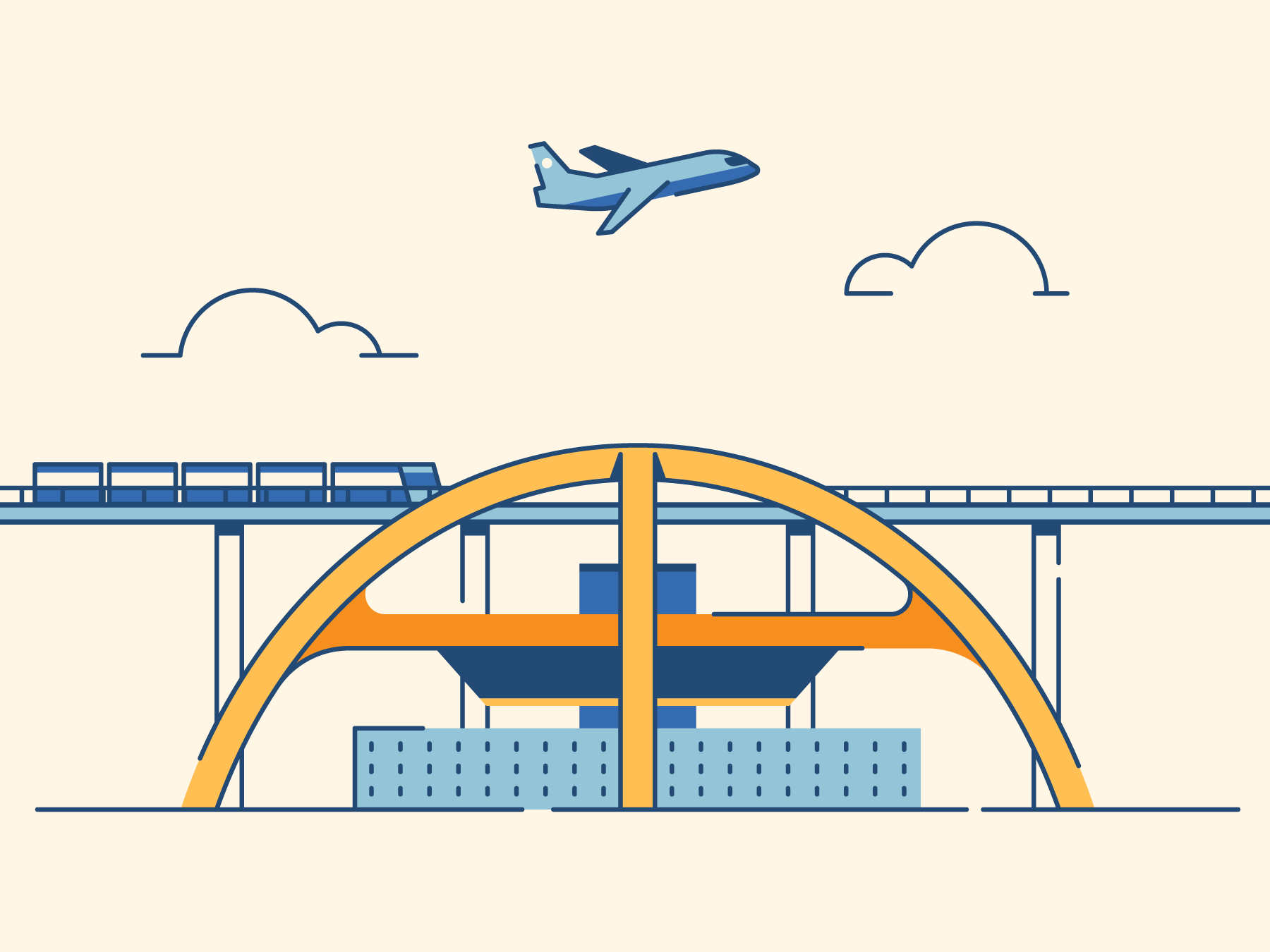 Senate Passes Bipartisan Infrastructure Package, Includes $5 Billion for ATC Improvements
The U.S. Senate passed the bipartisan infrastructure package by a vote of 69-30 on Aug. 10. Also called the Infrastructure Investment and Jobs Act (IIJA), this critical legislation includes $5 billion for various air traffic control (ATC) facility and infrastructure improvements. NATCA activists from around the country successfully lobbied their senators, urging support for the bipartisan legislation and educating them about why the funding for air traffic control facilities is an integral component of infrastructure. Meanwhile, NATCA's Government Affairs (GA) Department, along with NATCA's policy team, examined more than 350 amendments that were submitted and pushed back on several problematic amendments, ensuring they did not receive a vote.  

While the $5 billion for ATC upgrades will not fix every known and unknown deficiency, this investment—when combined with annual Federal Aviation Administration (FAA) facilities and equipment appropriations—represents a major step in the right direction. If enacted into law, the FAA will be required to submit a more detailed spending plan to Congress that includes projects for specific facilities. The legislation now heads to the U.S. House of Representatives, where prospects are uncertain. Democratic leadership will likely wait to vote on IIJA until they have also formulated a plan for a larger "reconciliation" spending package that includes other funding and policy priorities (more on that below). NATCA will continue to advocate for passage and enactment of IIJA in the weeks ahead.