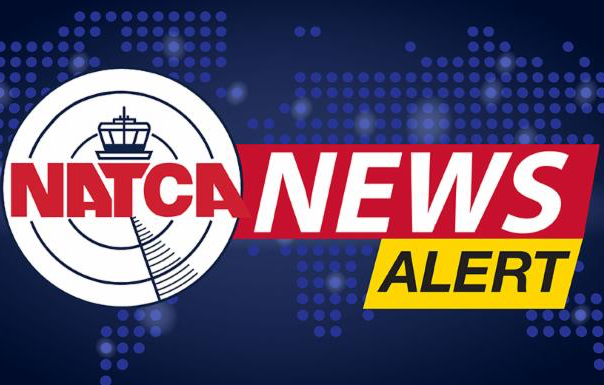 Continuing Resolution (CR) and Debt Ceiling Information
Congress faces two massive tasks in coming weeks: funding the federal government's operations and raising the federal debt ceiling. Fiscal year 2021 (FY 21) appropriations expire at midnight on Sept. 30. If new appropriations are not signed into law by that time, the government will shut down, and federal employees may once again face furloughs. In addition, Congress must increase the debt ceiling, the amount of debt the U.S. government is legally allowed to carry, by mid-to-late October. Failure to increase the debt ceiling would lead to default, a potential economic recession, and a save-money furlough.
This week, the U.S. House of Representatives passed a short-term government funding bill (a continuing resolution or "CR") that would provide funding through Dec. 3 at FY 21 funding levels. The bill also includes language to suspend the debt limit until 2022. Although the bill passed the House, it may face opposition in the Senate. If it is blocked in the Senate, congressional leaders and the White House will need to consider other options, such as removing the debt ceiling portion and voting again on a so-called "clean" CR that could potentially gain bipartisan support to avoid a shutdown. However, the path forward currently remains unclear.
NATCA's Government Affairs team continues to advocate on Capitol Hill for Congress to avoid a shutdown. At the same time, as we have done in the past, NATCA's Labor Relations team has engaged the FAA to negotiate an agreement that will establish the procedures in the event there is a shutdown.
NATCA will continue to update our members in coming days as the legislative process continues.