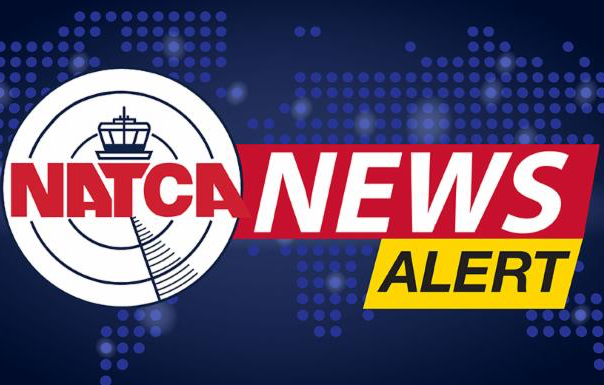 House Infrastructure Bill Update
On Monday, the U.S. House of Representatives plans to vote on the Infrastructure Investment and Jobs Act (IIJA). This bipartisan infrastructure legislation would provide $5 billion to help bring air traffic control facilities up to standard. Although this funding will not address every issue in every facility across the country, it is a major step in the right direction.
Our NATCA activists have put in a lot of hard work to advocate for this crucial bill and explain how it will greatly improve the National Airspace System. The legislation has already passed the Senate. We now turn our eyes to the House, where Monday's expected vote will be critical for its success. It remains unclear if the bill will garner enough support to pass. Its outcome could depend on just a handful of votes.
To make sure our voices are heard and that every member in the House knows how critical this legislation is for NATCA, designated legislative activists will be contacting each member of the House to highlight the $5 billion for air traffic control facilities contained in the bill and urge support for the IIJA.
Stay tuned for additional updates