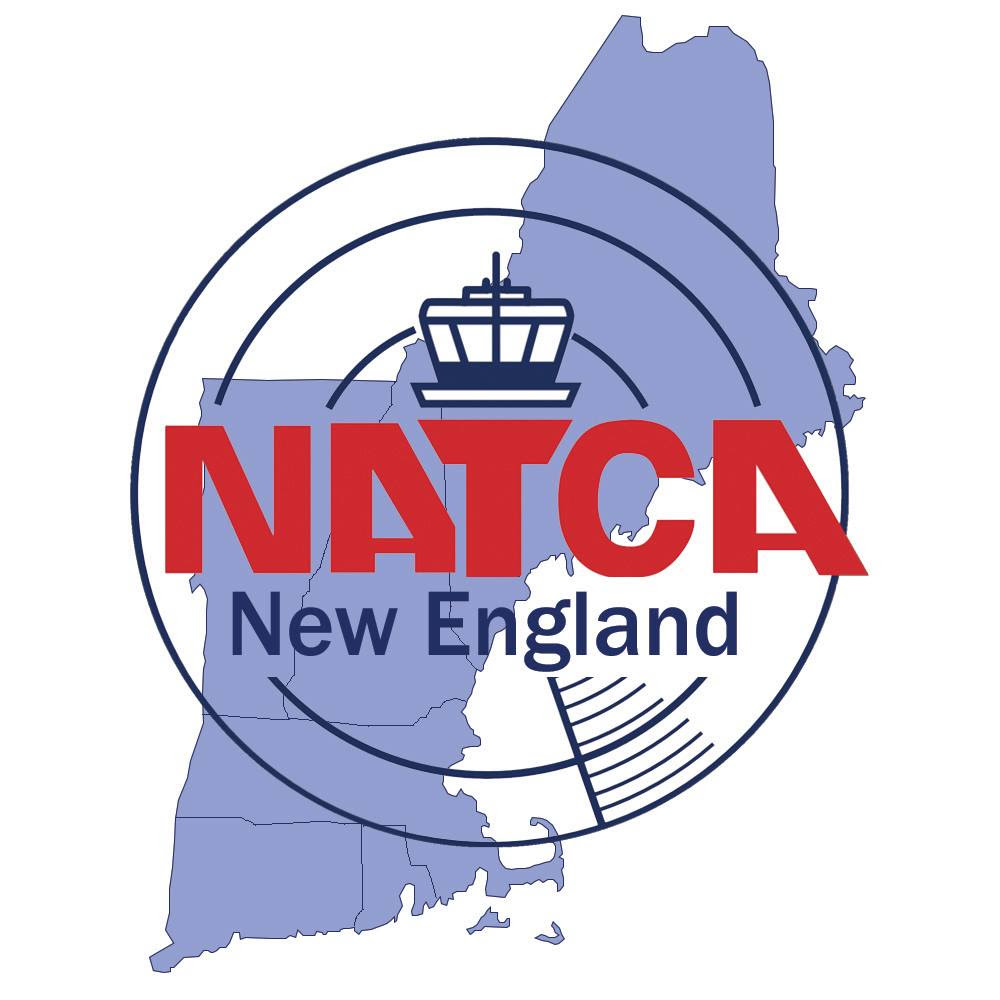 October 2021 New England Bi-Monthly Regional Update #2
From Bryan Krampovitis, NATCA New England ARVP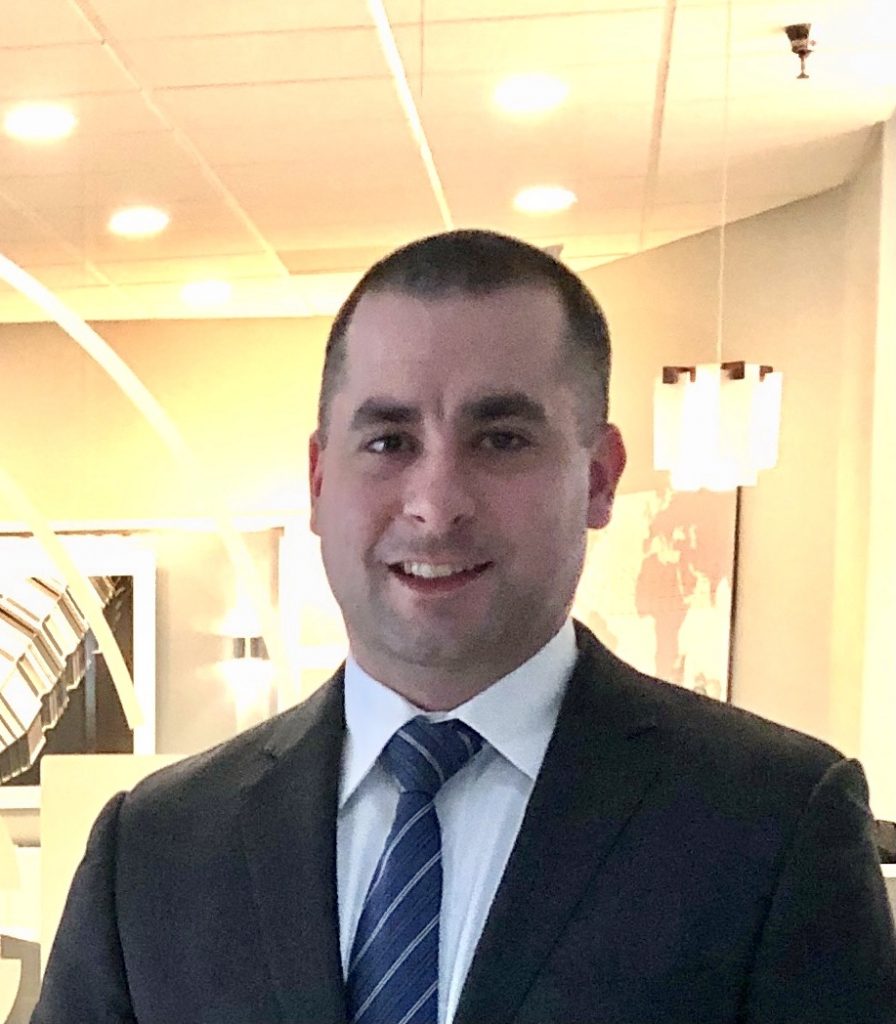 Mid-term Negotiations and Changes to Working Conditions
When aviation medical changed its policy on the use of SSRIs (anti-depressants) for air traffic controllers, it required air traffic controllers with medicals to complete a non-operational observation period that would last around 6 months. Maintaining a medical is a condition of employment for air traffic controllers. When the medical department made this change the agency and the union entered into negotiations on the impact and implementation of how this observation period would apply to controllers. Specifically, they discussed what type of pay or leave status an employee would be on during this observation period.
Some think the union negotiated on allowing the use of these drugs, however, this wasn't up for negotiation as it falls outside of the agency's authority (in their role as our employer). When an employee's medical is temporally revoked the agency, under our contract, has to offer them other duties if available in the area. If other duties are not available, the employee can elect to use annual leave, sick leave, LWOP, or a combination of the three, pending the re-issuance of their medical. During these impact and implementation negotiations, the union and the agency agreed that it was in both parties' best interest to go a bit further. What came out of these negotiations was an agreement to allow employees to stay on their operational schedule (including 8-hour shifts as opposed to 8.5 hours) and remain in a paid status regardless of the availability of work in the area.
I bring this up because the union is currently involved in multiple impact and implementation negotiations in regards to the executive branch's vaccine mandate for federal employees. Much like the SSRI issue, this mandate has parts that the agency does not have the authority to negotiate. The agency cannot negotiate the requirement for vaccination, or the deadline of the mandate, as these are outlined in "government-wide rules and regulations" (i.e. the executive order). What is being negotiated is the actual process in which we will be required to "prove" our compliance with the executive order. Even with that, the agency is deciding to limit its bargaining to the mandatory items required by law, and not adding many items of permissive bargaining, as is their right by law.
We often use the term "change in working conditions" or "changes in conditions of employment" as a trump card when the agency tries to force a change. In many cases, it is a trump card that allows us to be involved in that change. However, in the case of this mandate, much of it is outside of the agency's authority. Most of what is in their authority to negotiate falls in the category of "permissive bargaining". Permissive bargaining means it is not required for either party to participate in negotiations. They are deciding not to participate, which is their right. At the same time, the union is making sure each and every item about this mandate that is open to mandatory bargaining is being negotiated. For many who are newer to this career, this is not a position you've seen us in before as we have worked in a collaborative environment for so long now. However, these rights of permissive bargaining have always existed.
---
Collaboration
From Curt Fischer, Collaboration Facilitator, Eastern Service Area North, A90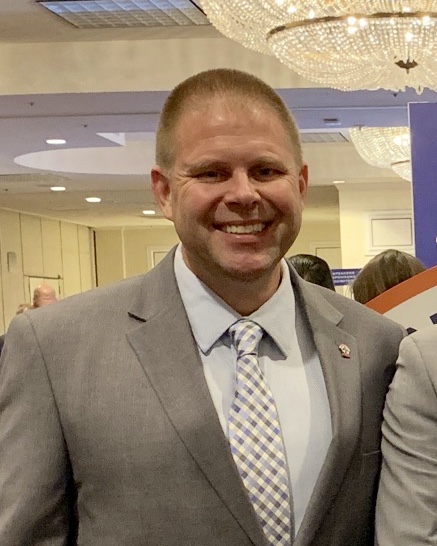 While some facilities have completed their schedule and leave negotiations, others in New England are still finishing up. Our FacReps are tasked with how best to represent their members during this yearly, give and take with management, where each decision directly affects the membership and their families for the coming year. The difficulty is compounded, as often occurs with schedules, listening to one group of members' desires that can adversely affect another group of members. Examples such as which lines get shorted, fixed RDOs versus rotators, straight day lines, etc., all stir up diverse and often opposing opinions that reps must sort out in order to deliver the best product to all members—not just the most vocal. This is best done by making a concerted effort to listen and communicate.
Listening and communicating with members can be a daunting task, but it's critical. Our regional leadership ran an election on a promise to members of New England that we would be in your buildings, that you would know who we are, and that we would be approachable and listen to your issues.
It's important to know that your regional leaders and FacReps are in constant communication. Every FacRep is polled each week and is expected to speak to the status of the facility that they represent. We coach all of our New England leaders to return phone calls, answer e-mails and letters, and conduct meetings. We owe this to the members we represent. You deserve to know how issues were evaluated and how decisions were made. That remains our promise to you.
---
OSHA Committee
From Matt Murray, NATCA New England OSHA Rep, ZBW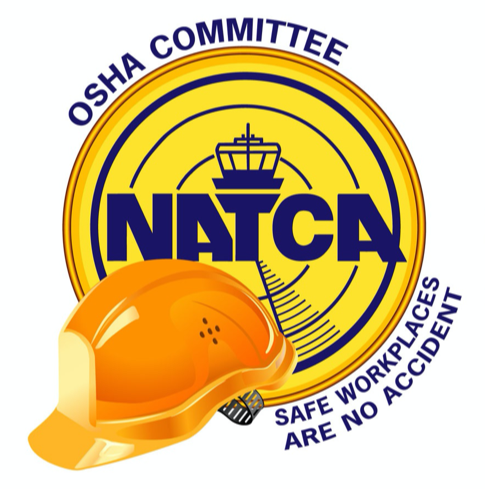 As we move into FY22, the agency has resumed conducting our annual workplace safety inspections, commonly called the WIT Inspection. Due to travel restrictions imposed by the Agency over 2020, many workplaces did not receive their annual safety inspection. These inspections are one of the ways that NATCA and the Agency work together to ensure a safe workplace. These WIT inspections are beginning in our region this week.
The resumption of these inspections gives me a chance to show you all how our contract ensures our participation in the inspections on duty time and requires the agency to provide any and all documents related to the inspection.
Article 2, Section 16 of the Slate Book, states that official time is to be granted to PFR or their designee for OSHA Inspections:
"Section 16. General Labor-Management Relationship: Official time authorized for representational functions in connection with all other activities not covered by the categories of Negotiations and Dispute Resolution. This category might include labor-management committees, partnership activities where the Union is represented, consultation, pre-decisional meetings, walk-around time for OSHA inspections, labor relations training for Union representatives, and formal and Weingarten-type meetings under 5 USC 7114(a)(2)(A) and (B). "
Article 53, Section 3 of the Slate Book also ensures that the agency will provide any and all documents from the inspections:
"The results of these inspections will be shared with the Union at the local level."
Lastly, the results of these inspections should be discussed at the post-inspection meeting and at the next local OSHECCOM per Article 53, Section 4c. Durning the OSHECCOM, the committee should discuss the identified hazard and the abatement plan to resolve every identified hazard.
(Note, different colored books may have different article numbers but all have similar language about OSHA.)
---
Safety Management
From Seth Myers, NATCA New England Safety Rep, ZBW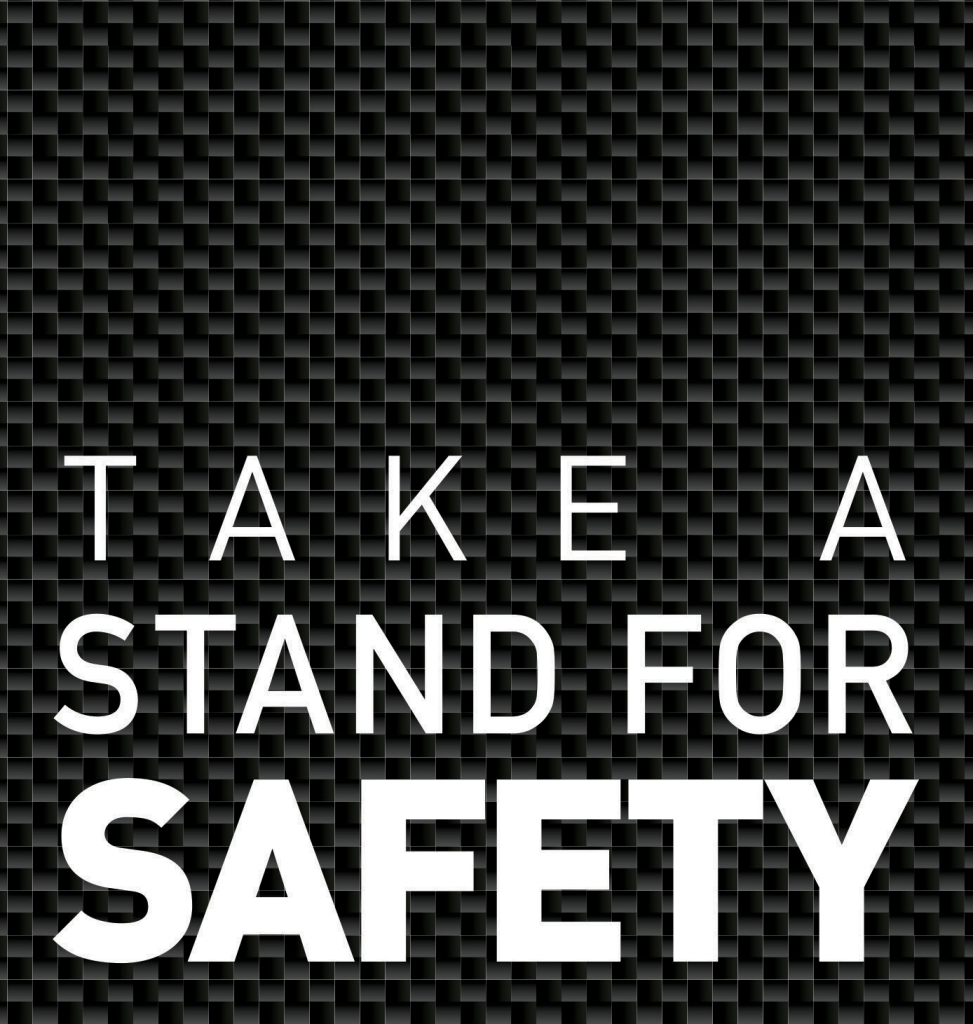 There are many contributing factors that may lead to a landing incident/accident, but one that ATC can have a major influence on is the development of an unstable approach. In general, terms, if an arriving aircraft is too high or fast, the approach will most likely become unstable. Unstable approaches are a major factor in runway excursions.
The Civil Air Navigation Services Organization (CANSO) defines a runway excursion as "An event in which an aircraft veers off or overruns the runway surface during either take-off or landing" Runway excursions lead to more runway accidents than all other causes combined.
A stable approach may begin 100 miles or more from an airport. En-route, Terminal, and Tower controllers ALL play a vital role in determining the outcome of a stable approach.
Below are tips to help make sure that a stable approach occurs:
Allow the Arrival/Approach Procedure to be Flown as Published – If at all possible, minimize or avoid the use of vectoring.
Avoid Routine Vectoring – Avoid routine vectoring of aircraft off an arrival course to shorten the flight path. Unexpected shortcuts may lead to insufficient time and distance remaining to maintain the desired descent profile, and cause the aircraft to be high on the approach. Avoid close-in turns to final.
Keep the Pilot Informed – Keep the pilot informed regarding runway assignment, type of approach, and descent/speed restrictions. That will allow for proper planning and execution of the approach. Stable approaches require predictability and planning. Avoid last-minute changes and advise the pilot as early as possible when changes are anticipated.
Ensure the Runway Assignment is Appropriate for the Wind – Wet or contaminated runways, combined with cross/tailwinds are often associated with runway excursions.
Issue Accurate and Timely Information – Issue accurate and timely information related to changing weather, wind, and airport/runway conditions.
Apply Appropriate Speed Control Restrictions – Assigning unrealistic speeds (too fast or slow) may lead to unstable approaches.
Give Preference to Precision Approaches – Give preference to precision approaches over non-precision approaches. Precision approaches have vertical guidance which assists the pilot in maintaining the proper descent profile, resulting in stable approaches.
Avoid Instructions That Combine a Descent Clearance and a Speed Reduction – Many aircraft cannot descend and slow down at the same time.
Comply With Operational Flight Requirements – Comply with requirements related to capturing the glideslope from below. Vectoring for an approach that places an aircraft on the final approach course above the glide slope is a leading cause of unstable approaches.
Avoid Close-In, Last Second Runway Changes – Avoid close-in, last-second runway changes, even to a parallel runway. To comply with the company's operational procedures and requirements, the flight crew must have time to properly brief the approach and missed approach procedure to the runway being utilized. Even though a pilot may accept a runway change, the result may be an unstable approach.
For more information on this topic please visit https://runwayexcursions.faa.gov
---