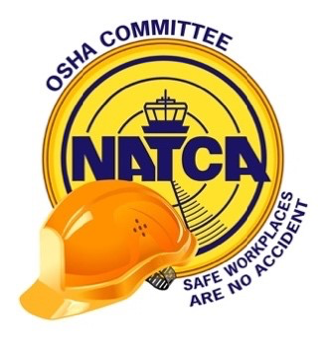 NATCA Academy Update to OSHA Webinar, Nov. 4
Join the NATCA Academy for two upcoming 60-minute webinars:
On Nov. 4, there will be an OSHA webinar titled Asbestos in Our Facilities at 1 p.m. EDT, not 4 p.m. EDT as previously reported. Human suffering and financial losses inflicted from asbestos-related diseases outpace all other occupational exposures combined. The webinar will cover the roles you, NATCA's OSHA Committee, and NATCA's Certified Industrial Hygienist (CIH) play in asbestos safety. It will also review work plans for asbestos abatement and the strong language to protect occupants from asbestos exposure that you have in your contracts.
On Nov. 5 at 2 p.m. EDT, NATCA will host a webinar for members to learn more about safety management systems (SMS) and how safety is considered when changes to the National Airspace System are proposed. This webinar is designed to provide information about the SMS and its components, as well as specific details regarding safety risk management.