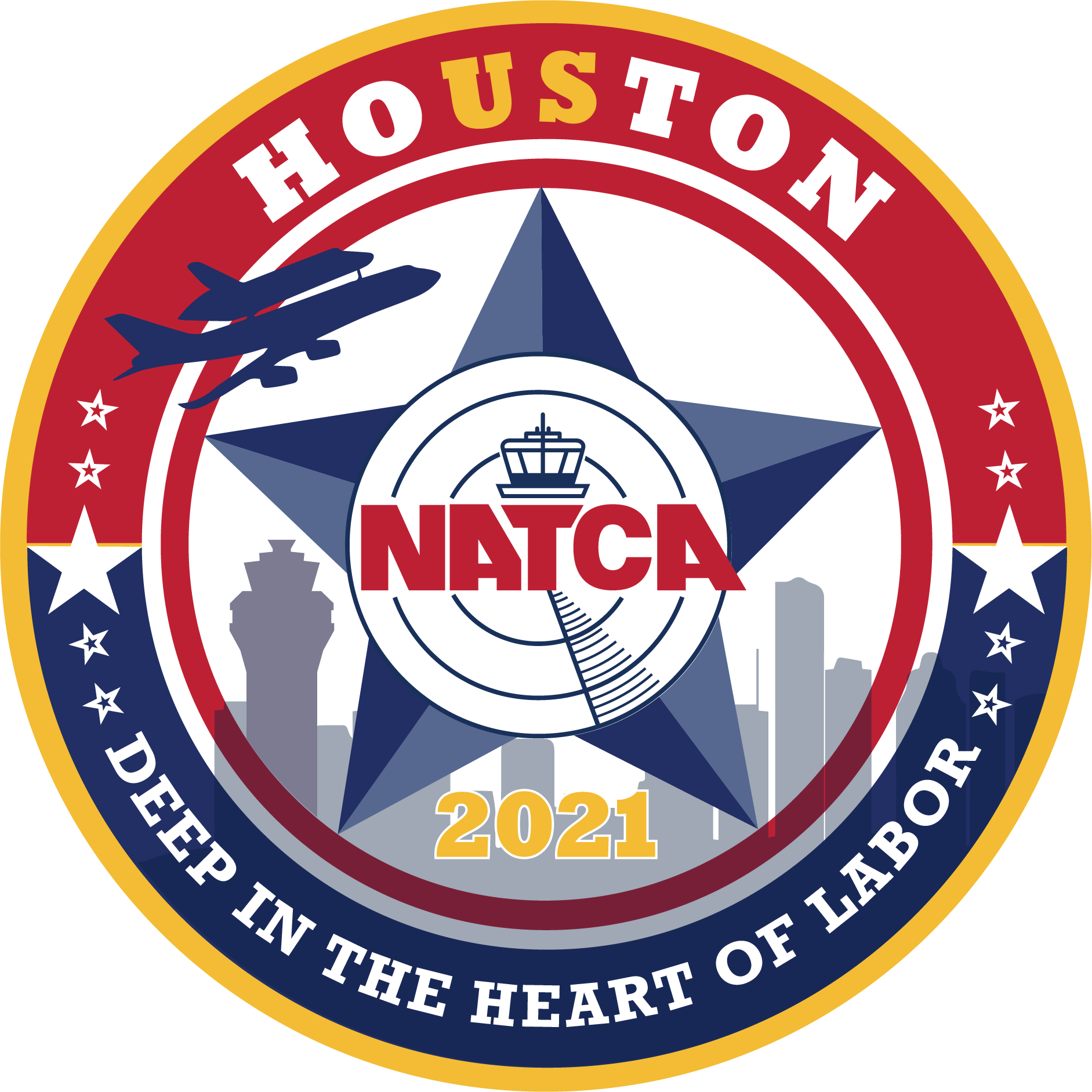 Convention Update: Supplement Containing Additional Amendments Has Been Printed and Mailed
There were additional proposed amendments and resolutions for the 18th Biennial Convention (Dec. 9-10, Houston) that were submitted in the time after the original amendments and resolutions book was printed (in advance of a then-Aug. 10-12 convention) and before the 120-days prior to a December convention deadline early last August. A supplement containing the new proposed amendments has been printed and mailed to members' home addresses. The original book of proposed amendments and resolutions and this supplement are part of a combined package that also is available on our Union's 18th Biennial Convention resources page on NATCA's website. Here, you also can find the National Executive Board (NEB) report on policies and position statements and NEB resolutions.
Are you planning to join us in Houston for the Convention? Please remember that registration for the convention is a two-step process. Step 1 is registering.
Step 2 is making your hotel reservation at the Marriott Marquis Houston, here.
For more about the convention, visit the event web page.