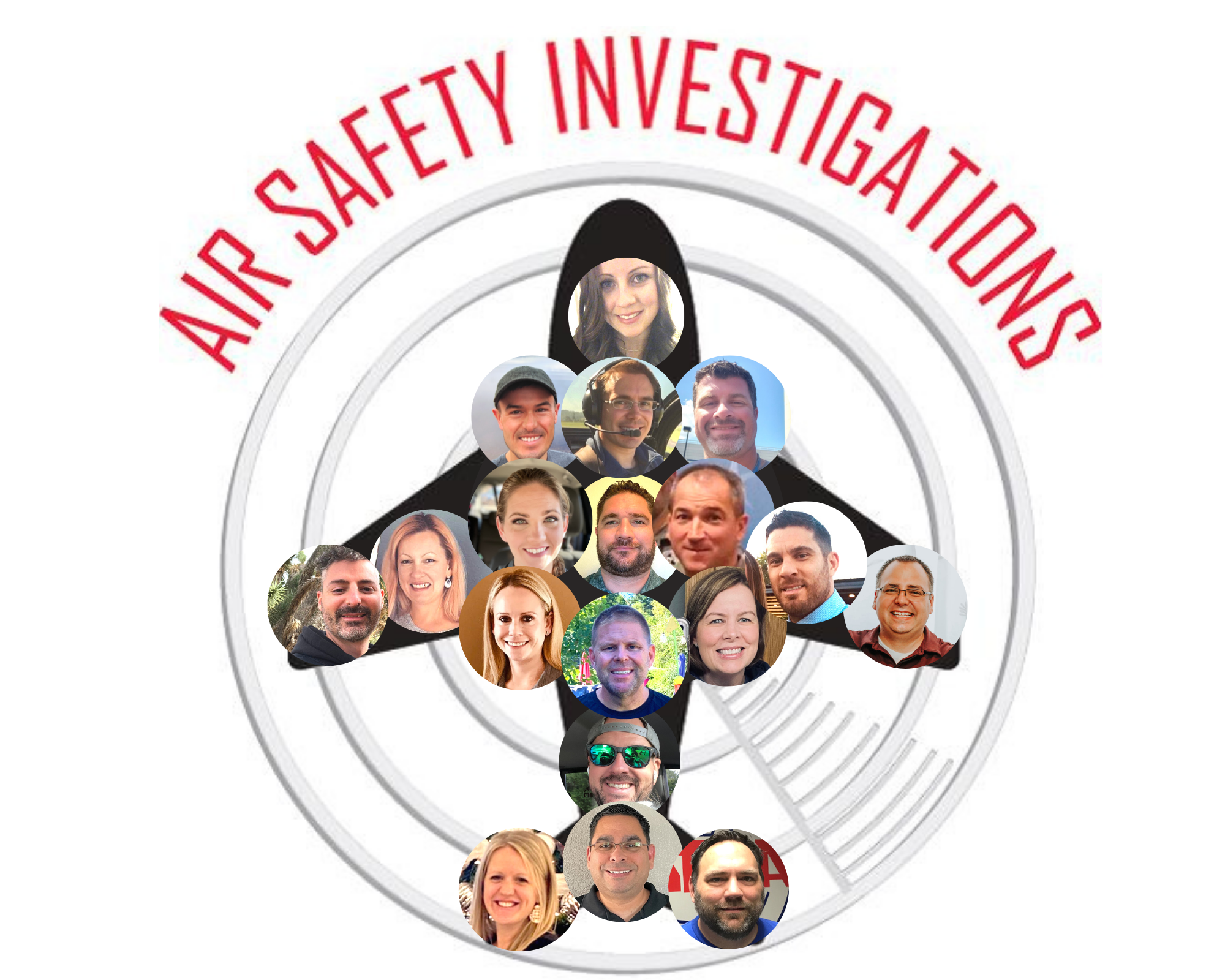 ASI Committee Updates its Aircraft Accident/Incident Checklists
The Air Safety Investigations (ASI) Committee's primary task is to provide an objective, controller-based perspective to National Transportation Safety Board (NTSB) investigations of aircraft accidents or incidents that involve air traffic control services. ASI works as part of the team of investigators to determine the probable cause of an aircraft accident and formulate recommendations to prevent future occurrences.
NATCA's aircraft accident/incident checklists have been updated and posted at https://www.natca.org/committees/asi/
In the event of an aircraft accident or incident, a NATCA representative should follow the checklist to ensure all members get the representation they need. Updates include contact information for regional air safety investigators (ASIs) and National Executive Board members, and a reminder to avoid posting anything accident/incident-related on social media. Posting about these events on social media can negatively affect NATCA's party status with the NTSB during investigations.