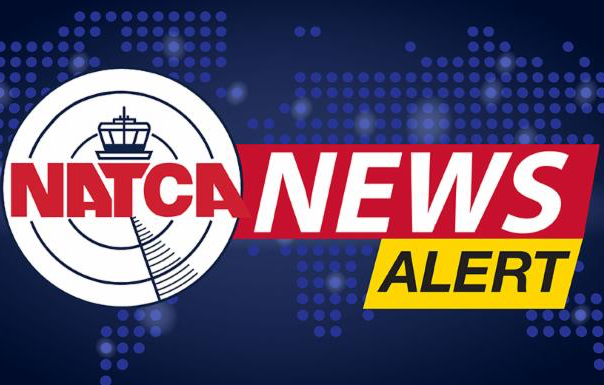 NATCA News Alert: House Passes Landmark Infrastructure Investment and Jobs Act
Brothers and Sisters,
Last night, the House passed the landmark Infrastructure Investment and Jobs Act (IIJA). This bipartisan infrastructure legislation is not only great news for the country, but also very significant for NATCA members. Once the president signs it into law, the IIJA will provide $5 billion to help bring air traffic control facilities up to standard. Although this funding will not resolve every issue in every facility across the country, it is a major step in the right direction.
As we all know, the Federal Aviation Administration's (FAA) physical infrastructure needs immediate attention. Upgrading the FAA's aging air traffic control facility infrastructure remains a top priority for NATCA, and we testified extensively on this issue in June 2021 before the Senate Commerce Committee's Subcommittee on Aviation. Many of our facilities have exceeded their life expectancy, while others need extensive repairs and/or replacement of critical physical infrastructure systems including roofs, windows, HVAC systems, elevators, and plumbing. We expect that the IIJA will address many of these issues.
NATCA thanks our Union's designated legislative activists and Government Affairs staff who worked hard for many months to advocate for this crucial bill and explain how it will greatly improve the National Airspace System (NAS). Once we have more information, we will keep you updated on how these funds will be allocated and share news about improvements that are made to the NAS.
In solidarity,
The National Executive Board