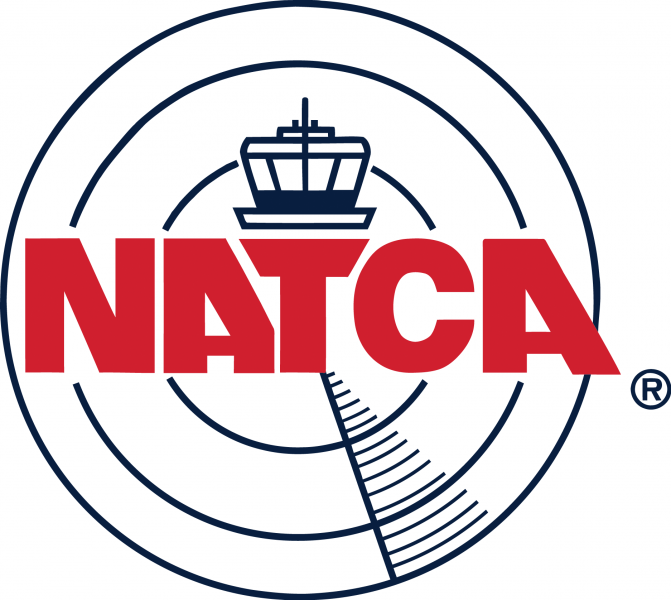 Union Briefs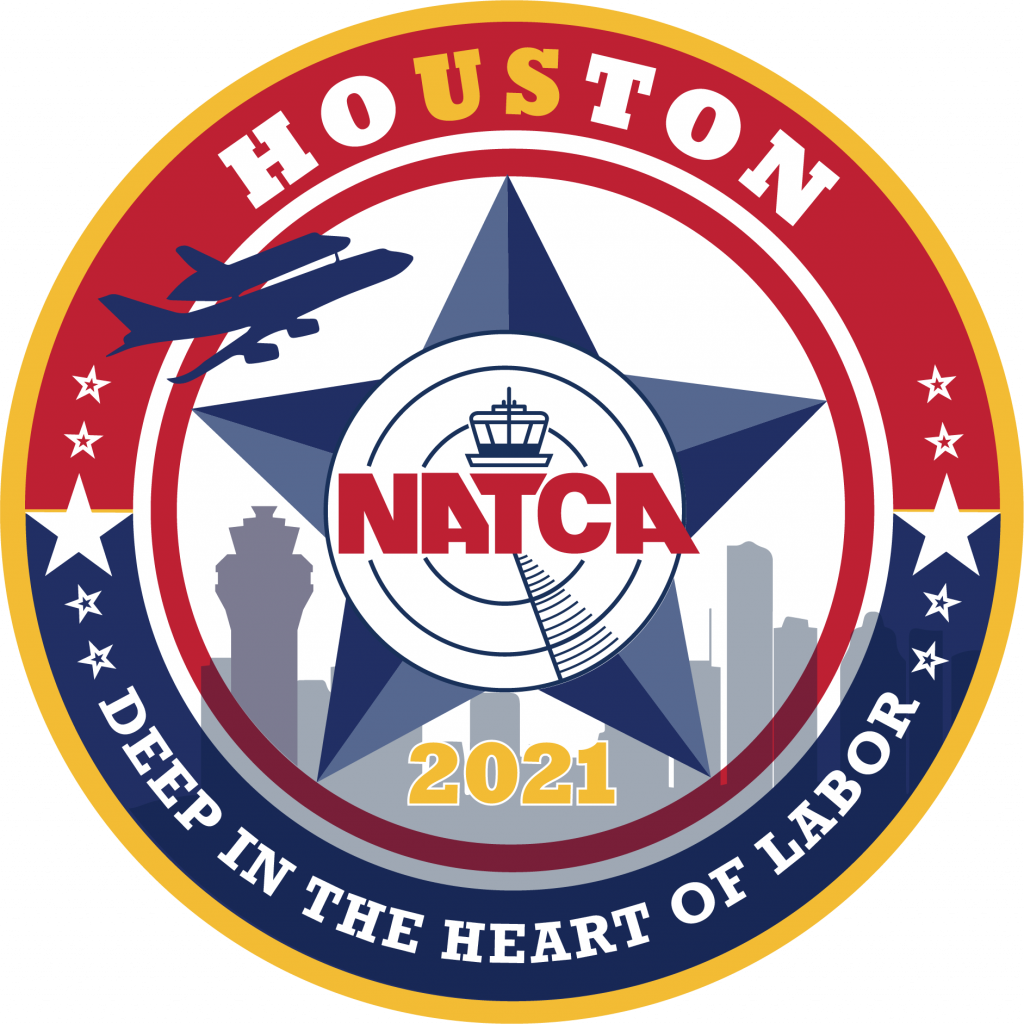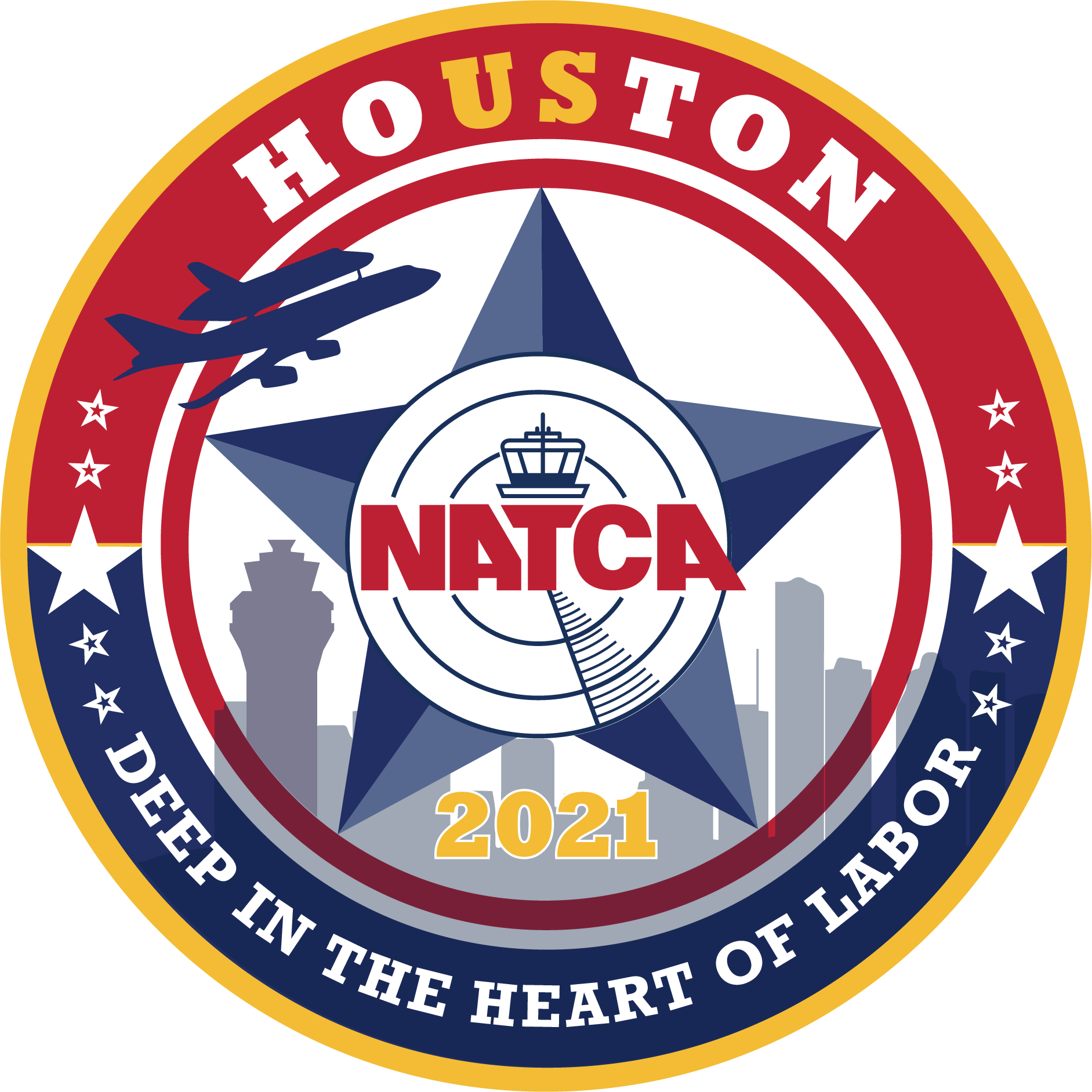 Preparations for the 18th Biennial Convention (Dec. 9-10, Houston) are continuing this week. Members can still register, using our two-step process: Step 1 is register for convention.
Step 2 is reserving your hotel room here at the Marriott Marquis in downtown Houston.
All of your convention information and resources are located here.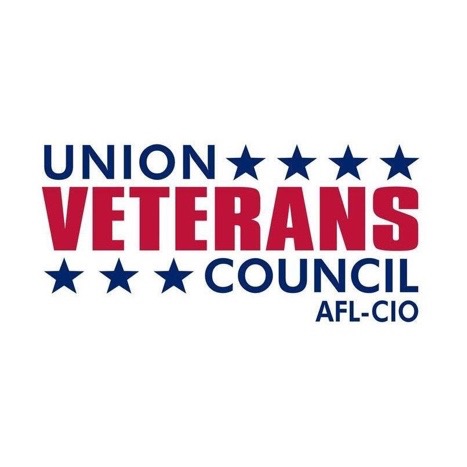 On Oct. 8, New England Regional Vice President Mick Devine participated in a call with the White House as part of his role on the AFL-CIO's Union Veterans Council. "We are working in collaboration with the Department of Labor and the Department of Defense to create artificial intelligence programs which assist members of the military with finding good union jobs based on their skills developed in the military," Devine said. Learn more about the Union Veterans Council.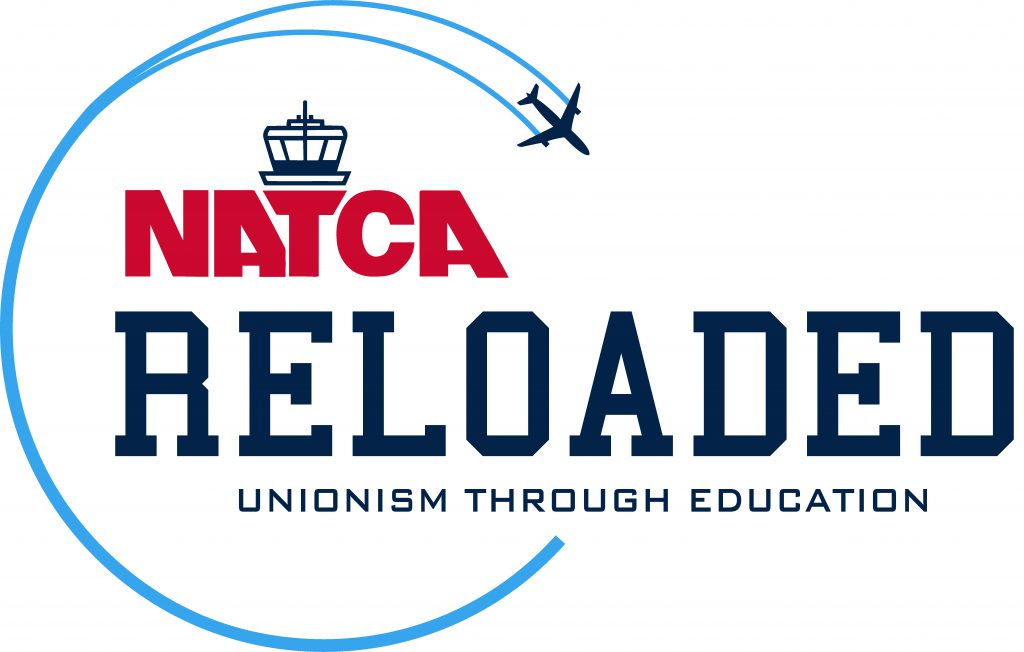 The Reloaded Committee will hold its monthly NATCA 101 class on Nov. 15 at 1 p.m. EST. NATCA 101 is about the history of the organization, the work the Union does for its members every day, and insight for how members can become more involved. Education is the first step toward a stronger local, which leads to a more powerful national Union. A strong Union creates a better future for our members and their families. Sign up here.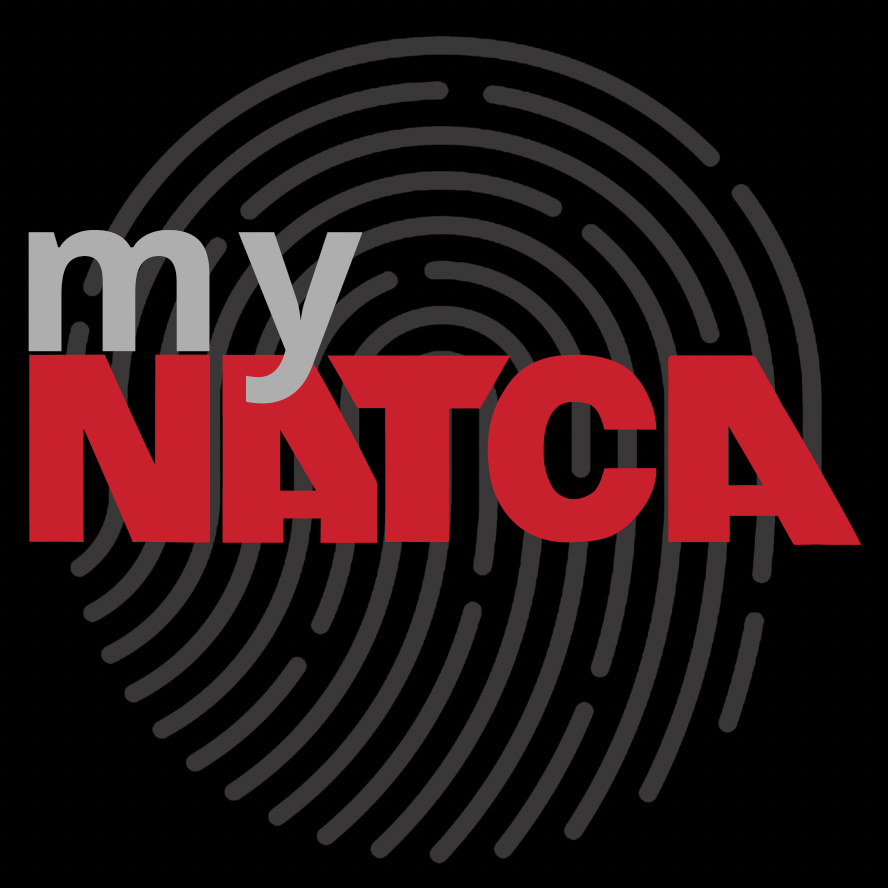 We have replaced the current login system on the members side of the natca.org website with one that is linked to the new MyNATCA member database. As part of this transition, all existing login credentials to the members-only side of NATCA's website will be deleted, and members will need to create a new login. The new login system will allow a single sign-on for NATCA's website, the MyNATCA database, and NATCA's store website. If you haven't yet transitioned your login credentials, you can do so by following the steps on our website.