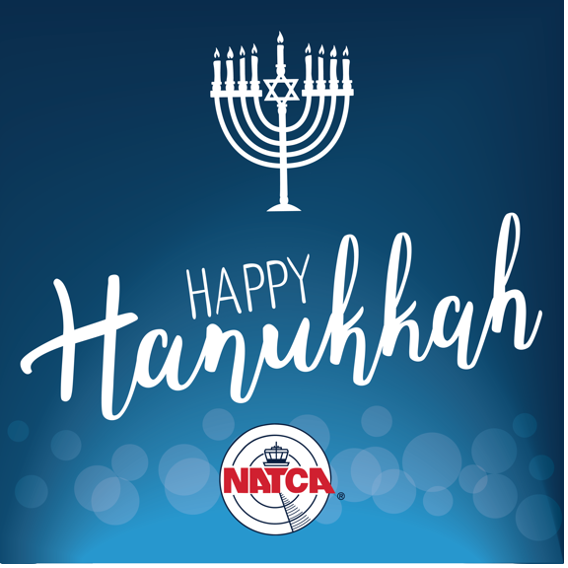 Happy Hanukkah from NATCA!
To all of our NATCA brothers and sisters celebrating Hanukkah this week, we wish you peace and happiness. Happy Hanukkah!
The AFL-CIO has information about how you can include union-made-in-America recipe ingredients and drinks in your holiday celebrations. The sources of this information include our union brothers and sisters in the Machinists (IAM), United Farm Workers (UFW), the United Food and Commercial Workers (UFCW) and the Teamsters (IBT). Read more here.