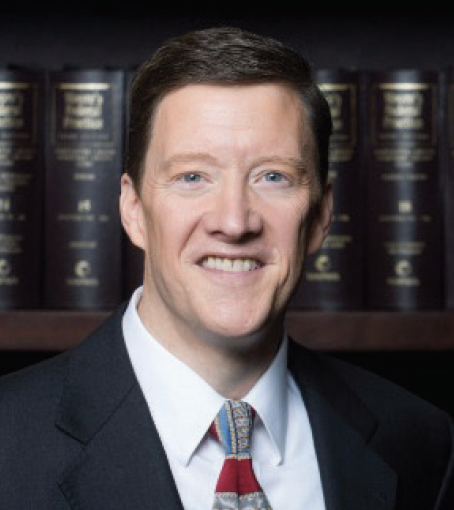 Jim Slaughter: NATCA's Trusted Parliamentarian
NATCA is honored that Jim Slaughter is serving again as Convention Parliamentarian this week. It is his 10th NATCA Biennial Convention. 
Slaughter's role is to make certain the Convention follows the rules and to advise the presiding officer, committees, and delegates on procedural issues. He is an attorney, Certified Professional Parliamentarian-Teacher (the highest parliamentary procedure classification of the American Institute of Parliamentarians), Professional Registered Parliamentarian (the highest parliamentary classification of the National Association of Parliamentarians), and past President of the American College of Parliamentary Lawyers. He also has instructed parliamentary procedure in a variety of forums, including college and continuing legal education.
Slaughter is the author of two books on meeting procedure, The Complete Idiot's Guide to Parliamentary Procedure Fast-Track and Notes and Comments on Robert's Rules, Fourth Edition. He has served as NATCA's Convention Parliamentarian since the Ninth Biennial Convention in Cleveland in 2002.
You can learn more about Slaughter and Robert's Rules of Order at http://www.jimslaughter.com/.